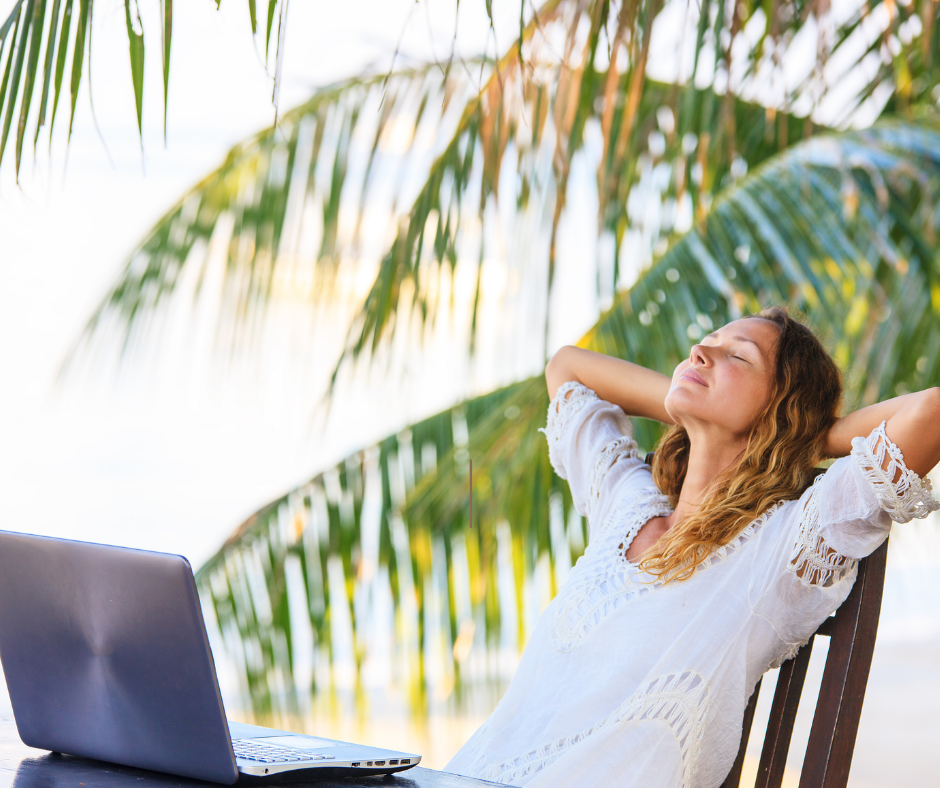 (English version follows)
Pourquoi voudriez-vous commencer une entreprise MLM quand vous avec déjà une job temps plein? Je me fais poser cette question souvent. Je ne peux pas parler pour les autres, mais je vais vous parler un peu de moi et des raisons qui m'ont poussé vers le marketing de réseau.
Je suis statut Elite avec Younique, une entreprise de cosmétiques et soins de la peau, depuis 4 ans déjà. Au début, je n'avais aucunement l'intention de vendre de produits, tout ce que je voulais vraiment s'était d'avoir le rabais de la trousse de départ puisque j'étais dû pour renouveler ma trousse de maquillage et que je voulais vraiment essayer le FAMEUX mascara avec des fibres!
J'ai reçu ma trousse de départ avec des petits dépliants de bienvenue dans l'équipe. J'ai essayé les produits et j'ai vraiment adorer !!! Non mais… vraiment tous les produits! Il y avait un produit pour les soins de la peau dans ma trousse et ayant des problèmes d'acné, j''étais vraiment hésitante à essayer, mais tout était wow! Ensuite, ma marraine m'a contacté pour me guider un peu à savoir ou retrouver mon site internet gratuit et connaître mes intentions envers la business. A ce point-là je n'en avais pas vraiment mais j'ai commencé à penser… et je me suis dit, si toi tu aimes les produits autant que ça, y a des grosses chances que beaucoup d'autres personnes les aimeront. Pourquoi tenterais-tu pas ta chance. Et boom! J'ai décidé de me lancer.
Avec moi, c'est tout ou rien! J'organise mon temps. Je travaille le jour et quand je fini de travailler je m'occupe de ma business jusqu'à ce que ma famille arrive. Ensuite je prépare le souper, on soupe ensemble, et le soir, au lieu de regarder la télé j'apprends, je m'instruis, je cherche de la formation, j'en mange… Je veux tout savoir sur le marketing de réseau, sur le maquillage (petit détails, je ne sais pas trop me maquiller à ce moment).
Et c'est comme ça que ça a débuté. Je me mettais aucun stress, mettais en action ce que j'avais appris. Live, vidéos, post Facebook… et au fur et à mesure que les mois passaient. J'étais de plus en plus à l'aise à faire ce que je faisais. Non seulement je devenais bonne pour me maquiller mais je gagnais de la confiance en moi. J'avais hâte de me maquiller, de jaser avec mes amies en LIVE et j'aimais leurs apprendre de nouvelles choses. Peu à peu mon entreprise s'est développée et s'est agrandit ainsi que mes compétences. J'ai grandi, j'ai évolué, j'ai changé, je me suis retrouvée!
Quand on a des enfants et une famille on veut tout faire pour eux et pour qu'ils soient bien, heureux et comblés… mais parfois en se perd en cours de route… mais moi, je venais de me retrouver. Et je savais que peu importe ce qui arrivait à partir de ce moment, ma petite entreprise de MLM m'avait entre autre aidé au niveau personnel.
Aujourd'hui, je suis heureuse de mon choix et je continue de travailler temps plein et gérer ma business. Non mais c'est tu l'fun de pouvoir continuer de travailler et faire un ti revenue on the side ?! Arrêter mon emploi n'est pas dans mes plans du moment. Est-ce-que mon entreprise se développerait plus vite si je le faisais? Y a des grosses chances, mais je suis bien comme ça! Ma business m'amène ce dont j'ai besoin et le plus beau la dedans, c'est qu'au moment de prendre ma retraite dans une dizaine d'années, j'aurai quelque chose de l'fun à faire. Je me sentirai encore utile. Je continuerai de faire quelque chose que j'aime et que je peux faire de partout dans le monde. Et…  je continuerai d'avoir un revenue supplémentaire pour me gâter.
Je suggère à tout le monde de se trouver une entreprise MLM qui fit bien avec leurs valeurs et leurs goûts et de se lancer. Avec les incertitudes de la vie présentement, c'est un must! Le Covid n'a pas affecté mes ventes et mon entreprise dutout et c'est quelque chose que vous pouvez tous faire. Travaillez de chez vous ou n'importe ou!
Que ce soit pour un revenue supplémentaire, pour vous retrouver, pour gagner de la confiance, pour faire quelque chose pour vous…. Allez-y!
---
Why would you want to start an MLM business when you already have a full time job? I get asked this question often. I can't speak for others, but I will tell you a little bit about myself and my reasons for entering network marketing.




I have been elite status with Younique, a cosmetics and skin care company for 4 years now. At first, I had no intention of selling any products, all I really wanted was to have the starter kit discount since I was due to renew my makeup bag and really wanted to try the FAMOUS fiber mascara!




I received my starter kit with a little welcome to the team flyer. I tried the products and absolutely love them!!! Like everything! There was a skin care product in my kit. Since I have acne issues, I was really hesitant to try it, but everything was just a big wow! Then my sponser contacted me to guide me a bit on where to find my free website and find out what my intentions were. At this point, I didn't really have any but I started to think… and I thought to myself, if I like the products that much, chances are, a lot of other people will like them . Why not take a chance. And boom! I decided to go for it.




With me it's all or nothing! I organize my time. I work during the day and when I finish work I take care of my business until my family arrives. Then I cook dinner, we have dinner together and in the evening, instead of watching TV, I educate myself ... I want to know everything about network marketing, about makeup (little detail, I know nothing about makeup).


And that's how it started. I did not put any stress on myself, but put in action what I was learning. Live videos, pre recorded videos, Facebook post… and as the months went by. I became more and more comfortable doing what I was doing. Not only did I get good at putting on makeup, but I gained confidence in myself. I couldn't wait to put on makeup, chat with my friends LIVE, and loved teaching others. Little by little my business has grown and grown as well as my skills. I grew, I evolved, I changed, I found myself!




When you have children and a family, you want to do everything for them. You want them to feel good, happy and fulfilled ... but sometimes, you get lost along the way ... but I found myself. And no matter what happens from now on, I can say it was because of my MLM business.




Today, I am happy with my choice and I continue to work full time and manage my business. How great is it, to be able to continue working and while making an income on the side?! Quitting my job is not in my plans at the moment. Would my business grow faster if I did? Chances are it would, but I'm fine like that! My business gives me what I need right now and the best part about it, is that when I retire in ten years or so. I'll have something to do. I will still feel useful. I will continue to do something that I love and that I can do from anywhere around the world while making an extra income to spoil myself.




I suggest everyone to find an MLM business that does well with their values ​​and tastes and get started. Especially with the uncertainties of life right now! Covid hasn't affected my sales or my business in anyway and it's something that can be done from home or anywhere!




Whether it's for additional income, to find yourself, to gain confidence, to do something for you…. Just go for it!
Thanks for visiting Do It All Working Mom.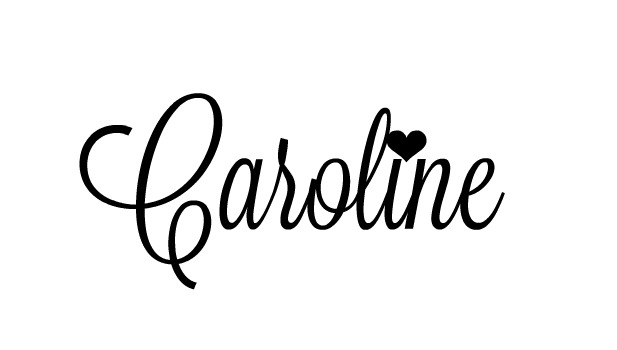 (Visited 253 time, 1 visit today)