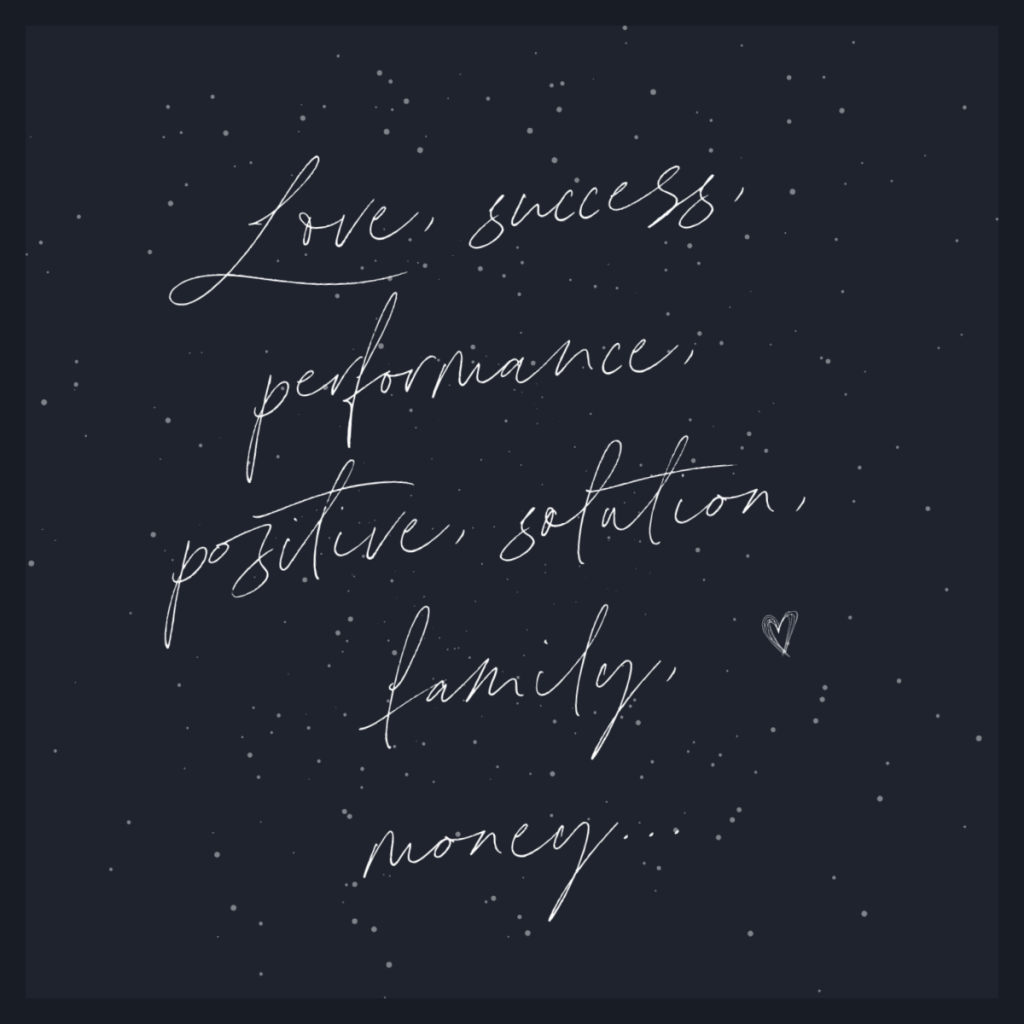 (version française plus bas)
For the past few months I have been studying and practicing the law of attraction and I tell you that it works. I know that this interests many of you and I have decided to guide you in your approach to the law of attraction by giving you little tips and techniques. So we start from the very beginning!
Today, I explain to you what is the law of attraction:
It's quite simple but complicated at the same time. There are several books on the subject including the famous book "

The Secret

".
The law of attraction is the fact of attracting to yourself whatever you want by thought and by positive affirmations.
But how do we do it?
We have to imagine what we want, write it down and think about it, act and feel like we already have it! Then we forget about it and we trust that life has heard us and that it has already started the process to send us our request.
It is important to have a positive mind, be grateful for what we have and not to let negative and limiting thoughts enter our mind!
A great way to start manifesting the law of attraction is to keep a gratitude journal which I really recommend. No need for anything expensive. Go to the dollar store, choose a nice notebook and voila! I am using this one from Amazon.


Continue to follow me as I will guide you on your journey to your dream life!

Do you practice the law of attraction? Do you have a gratitude journal? Do you have any tips for a beginner? Please share in the comment section below.

----------------------------------------------------------------------------------------
Depuis quelques mois je lis, j'étudie et je pratique la loi de l'attraction et je vous dit que ça fonctionne. Je sais que ça intéresse plusieurs d'entre vous et j'ai décidé de vous guider dans votre démarche vers la loi de l'attraction en vous donnant des petits conseils et techniques. On part donc du tout début!
Aujourd'hui, je vous explique qu'est-ce-que la loi de l'attraction:
C'est assez simple mais compliqué à la fois. Il y a plusieurs livres vraiment intéressants sur le sujet dont le fameux livre "Le Secret".
La loi de l'attraction c'est le fait d'attirer à soi tout ce que l'on veut par la pensé et par des affirmations positives.
Il faut s'imaginer ce que nous voulons, le noter et y penser, agir et ressentir à l'intérieur de nous que nous l'avons déjà! Ensuite on l'oublie et on fait confiance que la vie nous a entendue et qu'elle a déjà enclenché le processus pour nous envoyer notre demande.
Il est important d'avoir un esprit positif, d'exprimer de la gratitude pour ce que nous avons déjà et de ne pas laisser de pensées négatives et limitantes entrer dans notre esprit!
Une belle façon de débuter à manifester la loi de l'attraction c'est de garder un journal de gratitude ce que je vous conseille vraiment. Pas besoin de quelque chose de dispendieux. Allez au magasin du dollar, choisissez vous un beau carnet et voilà! J'utilise celui-ci de Amazon. 
Continuez de me suivre puisque je continuerai de vous guider dans votre cheminement vers votre vie de rêve!
Pratiquez-vous la loi de l'attraction ? Avez-vous un journal de gratitude ? Avez-vous des conseils pour un débutant? S'il vous plaît partagez dans la section commentaire ci-dessous.
Thanks for visiting Do It All Working Mom.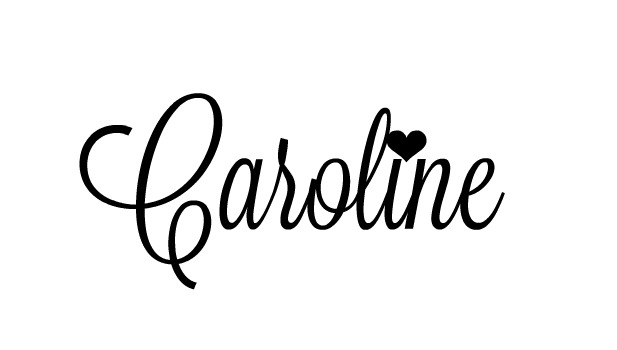 (Visited 258 time, 1 visit today)