Today, I am sharing a great Crock-pot summer recipe: Pulled Pork Sandwiches and Coleslaw. I made this several times and everyone in my family loves it! It's easy, and really tasty. I took the inspiration from one my favourite cookbook "Ricardo", but slightly modified the original recipe to my taste.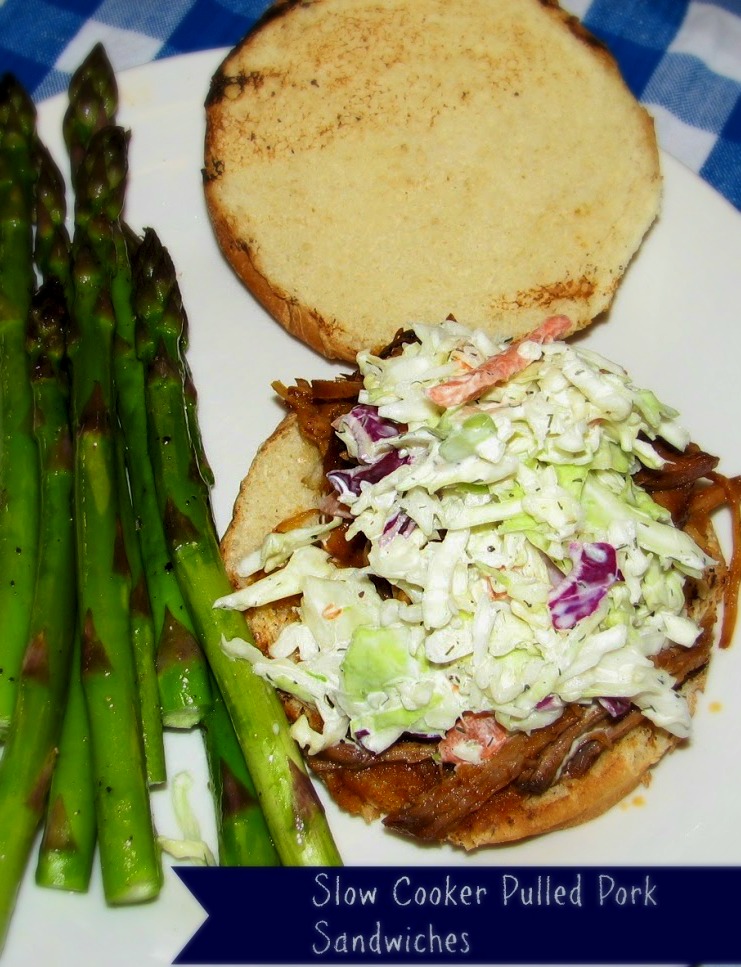 Ingredients for the Pulled Pork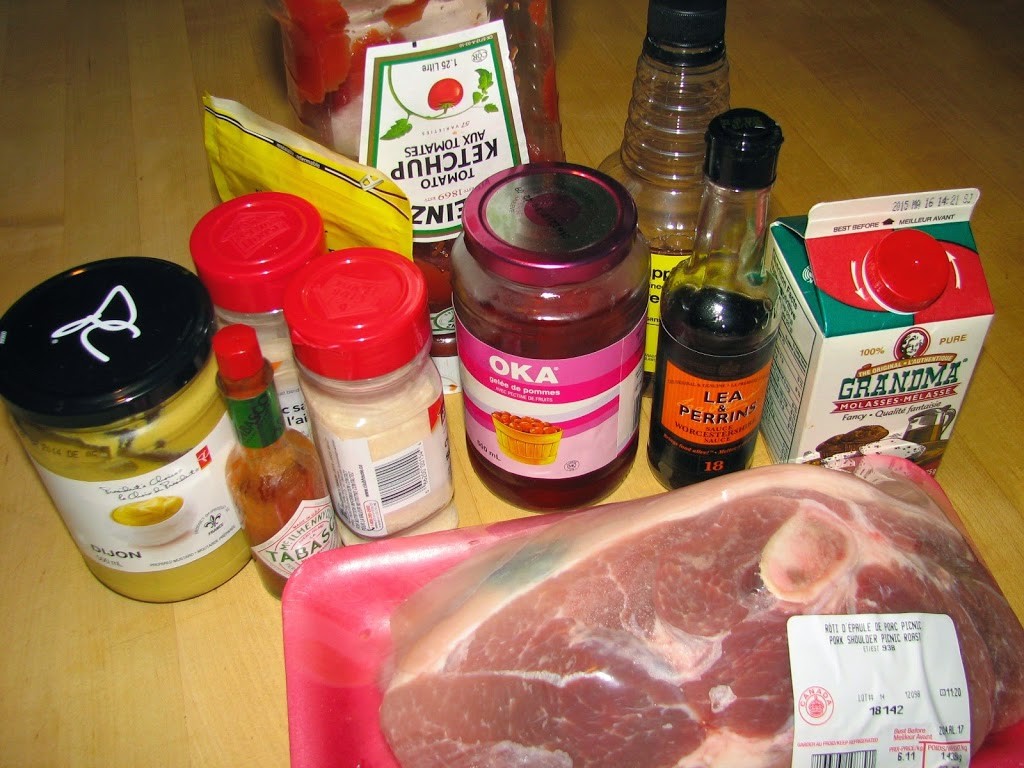 1 pork shoulder roast of about 4 pounds
1 cup of ketchup
1/2 cup of cider vinegar
1/2 cup of apple jelly
2 tablespoons of dijon mustard
2 tablespoons of molasses
2 tablespoons of Worcestershire sauce
2 tablespoons of chili powder
2 teaspoons of onion powder
1 teaspoon of Tabasco
1/2 teaspoon of garlic powder
Salt & pepper
You can add a few drops of liquid smoke if you have some (optional).

1- In the slow cooker, mix all the ingredients for the sauce (everything except the pork roast and the salt & pepper).

2- Add the pork roast to the slow cooker and cover with the sauce. Season with salt and pepper.

3- Cover and cook for 8 hours at low temperature.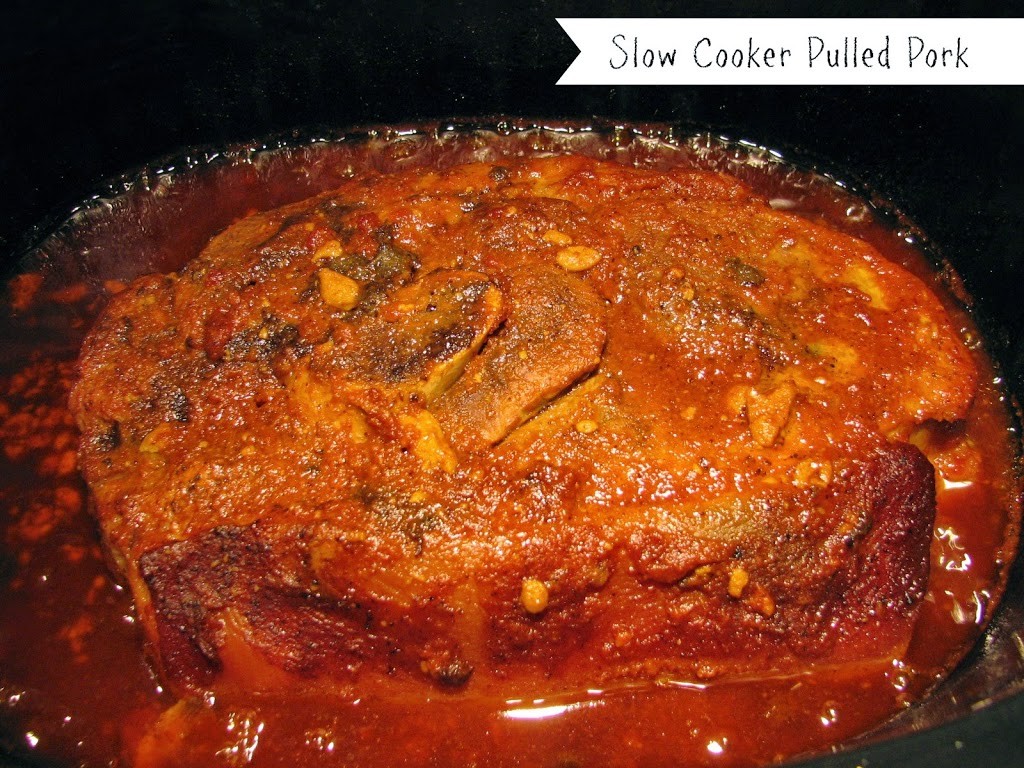 4- Remove the meat from the slow cooker. Shred the meat with a fork and place the meat in a bowl. Cover the meat with some sauce and keep warm.

5- Grill 8 big hamburger buns.

6- Cover the bottom bun with the shredded meat, then coleslaw (recipe to follow). Close with the top bun and serve immediately.


Super Easy Coleslaw
1 bag of coleslaw (see picture)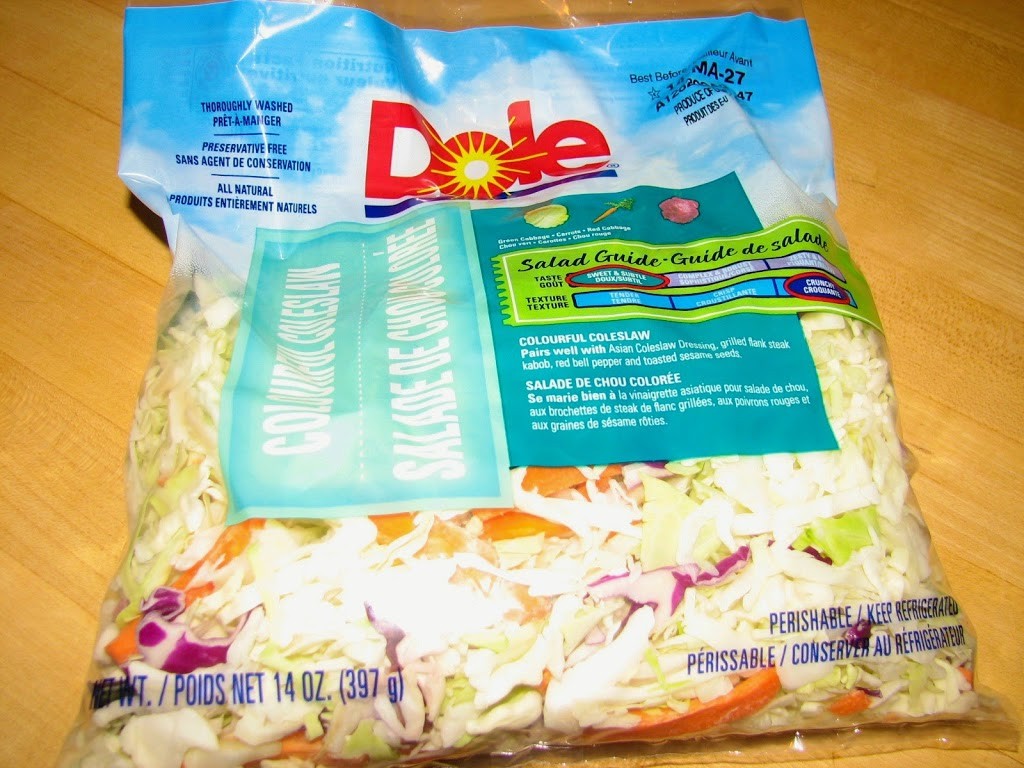 About 1/2 cup of mayonnaise 
1 teaspoon of dried dill
3 tablespoons of pickle vinegar (yes, yes the vinegar from a jar of pickles, trust me it's great!)
Salt and pepper to taste

Place all the ingredients in a medium bowl and mix well.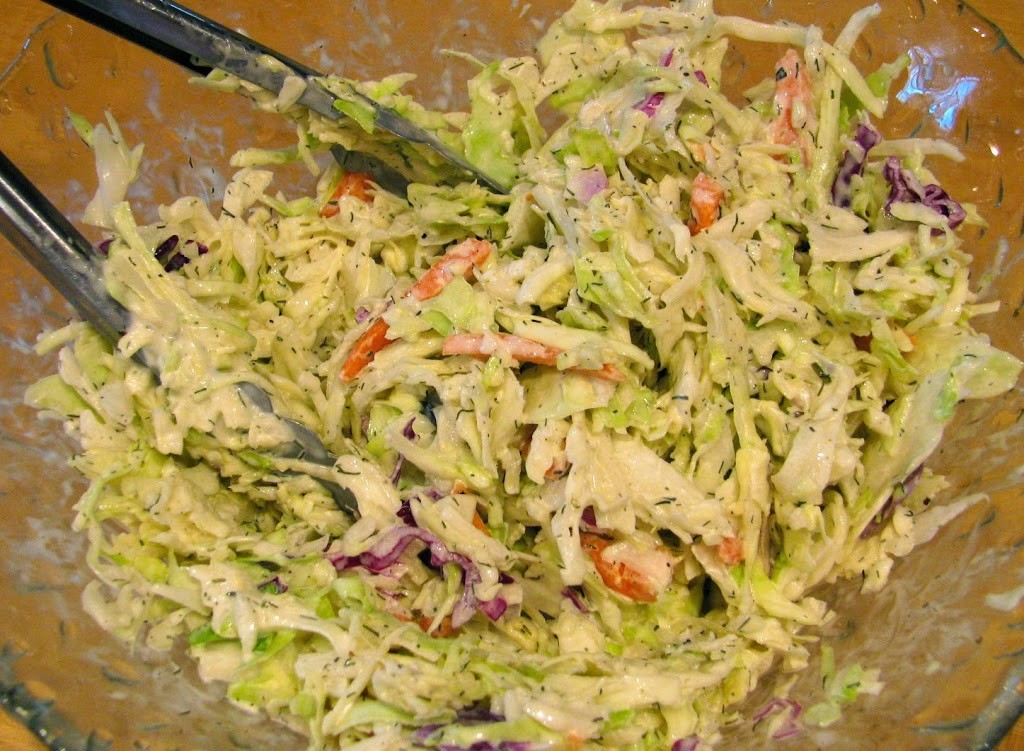 Hope you and your family enjoy this great recipe.


Thanks for visiting Do It All Working Mom.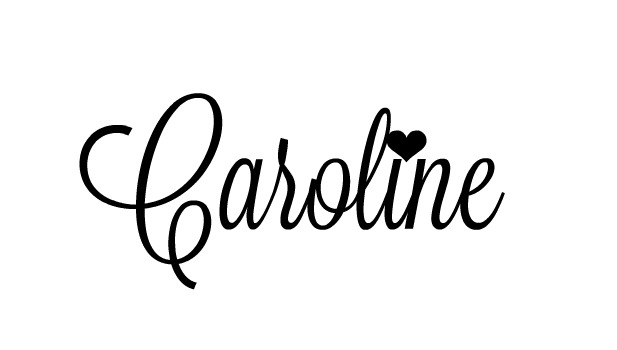 (Visited 909 time, 1 visit today)