This Rosé Pasta Sauce is so easy to make and so delicious, you will never buy the already made stuff any more. This is the perfect recipe for a week night supper, it's quick, easy and so tasty. Your family will love it!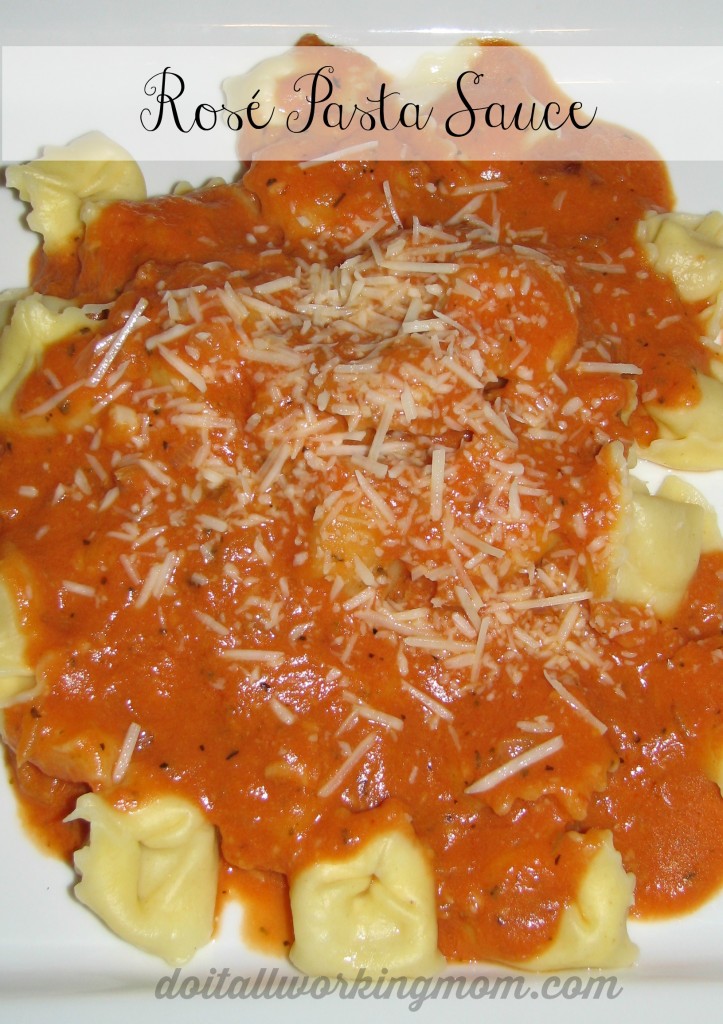 YOU WILL NEED
1 can of tomato sauce (I use roasted garlic)
1/2 cup of 15% cooking cream
1 teaspoon of Italian seasoning
Salt & pepper to taste (I use sea salt)
1- Heat the butter and olive oil.  Add garlic and shallots cook at medium heat until soft (about 5 minutes).

2- Add the tomato sauce, Italian seasoning, salt and pepper.  Cook for 5 minutes at medium heat.

3- Add parmesan, cream and cook for another 5 minutes.
Add to your favourite pasta.  It's that simple!
Thanks for visiting Do It All Working Mom.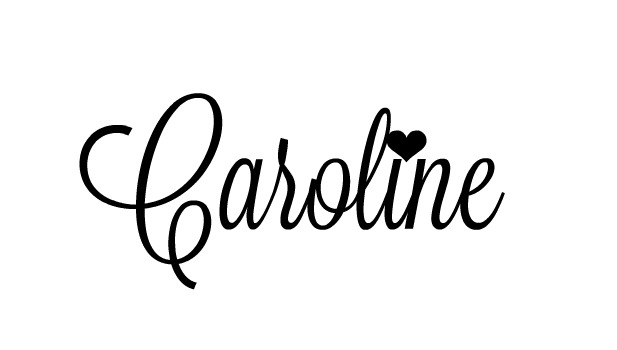 (Visited 7,426 time, 1 visit today)