I'm having my family over this weekend for mother's day, and I'm serving these amazing No-bake Mini Cheesecakes with Raspberry Coulis. This dessert is so easy to make, and really good. It's a must try!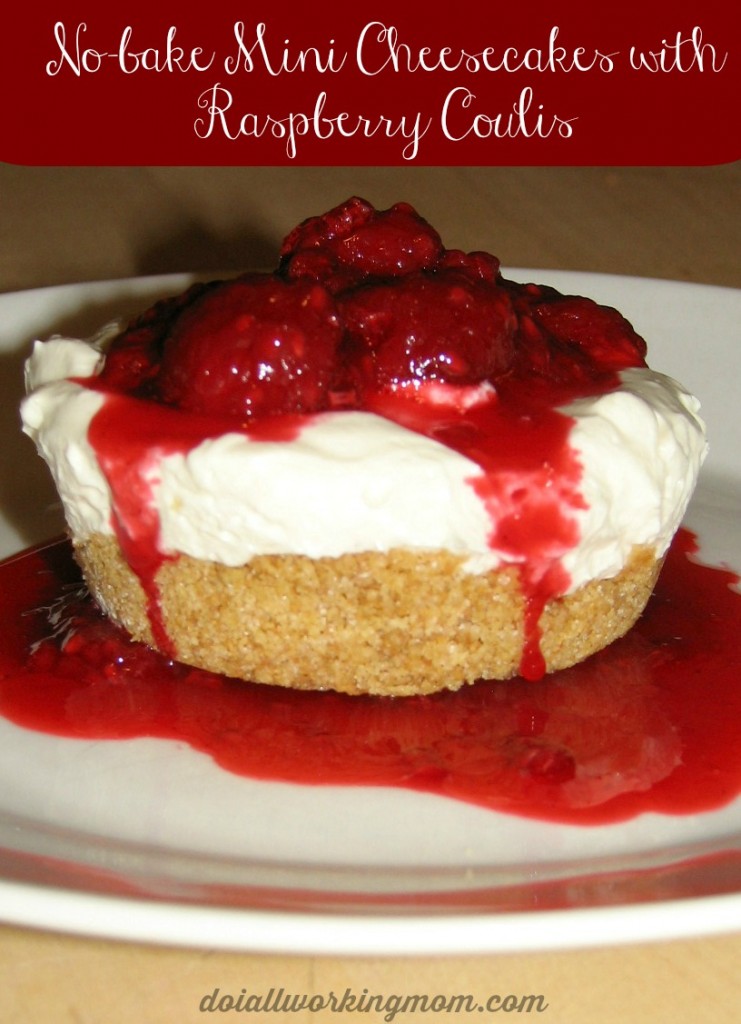 To make these Mini Cheesecakes, you will need: 
Ingredients
Crust
1/4 cup of melted margarine or butter
Filling
1 container of

cream cheese

250 g.
2 tablespoons of lemon juice
1 teaspoon of vanilla extract
1 cup of whipped cream (cool whip)
Raspberry Coulis
1 pack 400 g of frozen raspberries unfrozen
1 tablespoon of lemon juice
1- Cover a 12 muffin pan with a large piece of Saran Wrap
2- Mix together the ingredients for the crust and press well at the bottom of the muffin tins (over the saran wrap)
3- With a mixer, mix together the cream cheese, lemon juice and vanilla extract. Add the icing sugar and mix well. Add the whipped cream and mix until blended. Spoon over crust.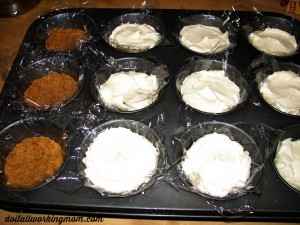 4- Place in freezer for 1 hour and then in the fridge for 2 hours. Delicately remove from muffin pan.
5- With a spoon, mix together all the ingredients for the coulis, reserve in the fridge until ready to serve. Just poor desired quantity  over mini-cheesecakes.
If you have left over mini cheesecakes, you can keep them in the fridge in an air tight container, and keep the coulis separately.
I hope you and your family enjoy this delicious and easy dessert.
Thanks for visiting Do It All Working Mom.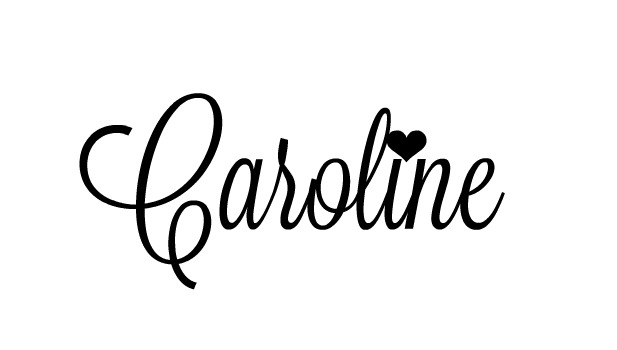 (Visited 661 time, 1 visit today)