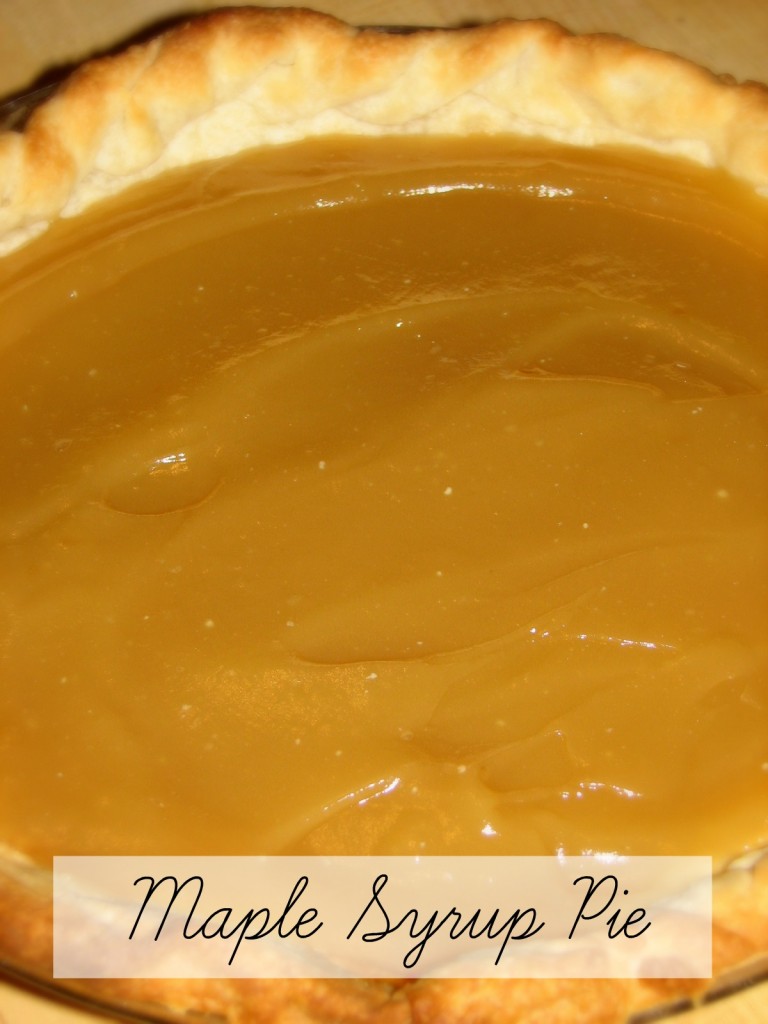 I was looking for an easy maple syrup pie recipe and I found this one from Ricardo. It was really easy to make and definitely delicious. You can find the recipe on Ricardo's website, the only difference is I used store bough pie dough.
Every time I try a new recipe, I need to change or modify something to make it better (to my taste), but this one is perfect as is. It's delicious, sweet but not to sweet and has a really creamy texture. Another great thing about it, is that you can freeze it. So if you're looking for the perfect pie to serve during the Holidays, this is one of them. I also suggest my delicious Pecan Pie.
Enjoy!
You can find more Christmas ideas here: Christmas
Thanks for visiting Do It All Working Mom.
(Visited 681 time, 1 visit today)