Younique's monthy January Kudo Special is awesome! It inclused 3 amazing products at 30% off.
Our Quad Eye Shadow Palette in you choice of colours including 6 new NUDES.
Our Splash Liquid Lipstick in the colour of your choice including 3 new NUDES.
Our famous Epic Mascara
To purchase: Kudo
Le spécial Kudo du moi de janvierr est super! Il inclu 3 merveilleux produits à 30% de rabais.
Notre palette d'ombre à paupières Quand dans votre choix de couleurs incluant 6 nouveux NUDES
Notre rouge à lèvres Splash dans la couleur de votre choix incluant 3 nouveux NUDES
Notre incroyable Mascara Epic
Pour acheter: Kudo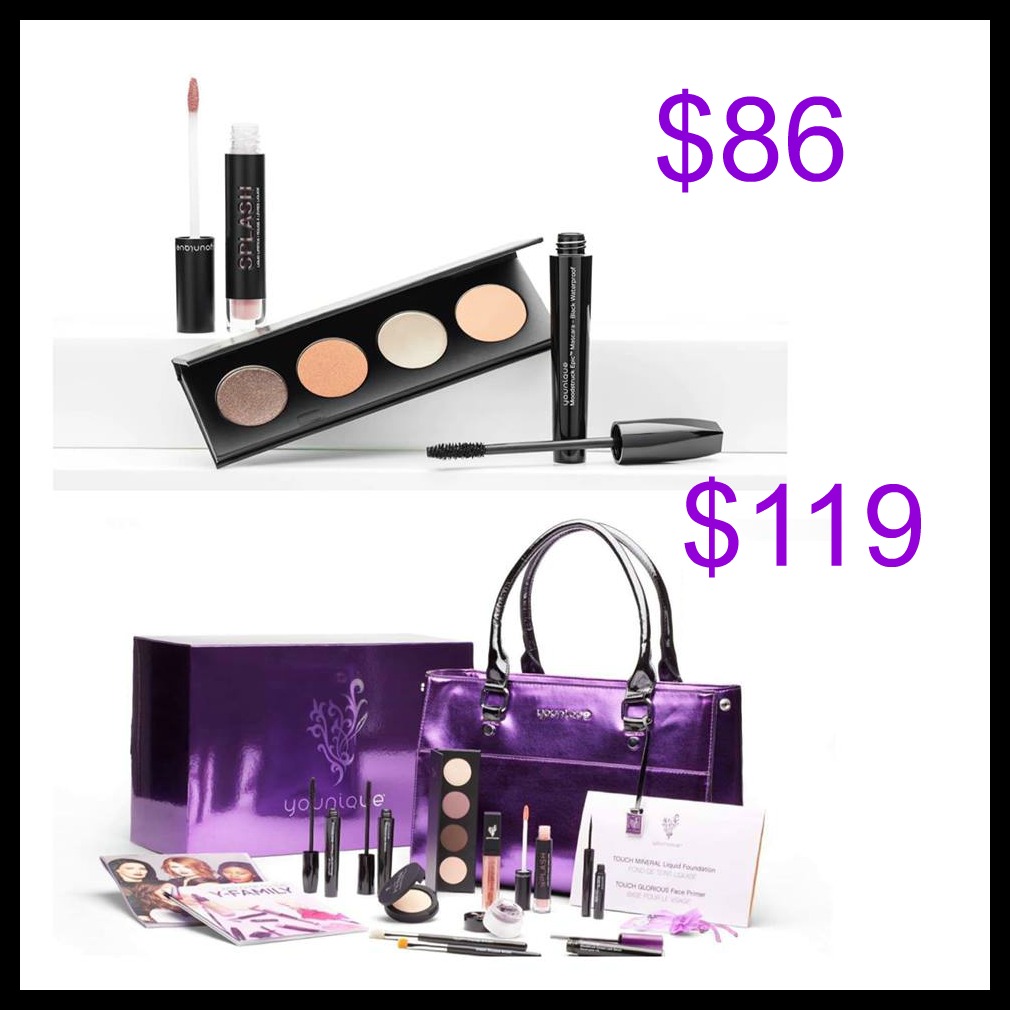 But did you know January's kudos is actually part of the brand new presenters Kit!???? 🙌
For only $33 more you will get over $365 more of amazing other Yproducts and tools plus your own personal business for side income or even more ♥️
The New Year is the perfect time to try something new and to do something for YOU!! #TrySomethingYou 🌟
Click the link below or comment for more info. (If you click the link below, make sure to chose your country at the top right).https://www.youniqueproducts.com/carolineba…/…/presenterinfo
——————————————————————————
Saviez-vous que le Kudo du mois de janvier fait partie de la trousse de représentante? Et que pour 33$ de plus, vous obtenez plus de 365$ de produits Younique et votre propre Business!!!! 💜
La Nouvelle Année est parfaite pour essayer quelque chose de nouveau et faire quelque chose pour TOI! #TrySomethingYou 🌟
En plus! Nous faisonss quelque chose qui n'a jamais été fait auparavant!!!!!😳😳 Les représentantes Younique qui se joingnent en janvier ou février ont la chance de se faire rembourser la valeur complète de la trousse en argent Younique. Tout ce qu'elle doivent faire est de rester active durant 2019 et voilà!!! Elles recevront un crédit pour la valeur de la trousse!!!! Qu'est-ce que vous avez à perdre?
Pour s'inscrire ou plus d'infos, clickez sur le lien ci-dessous ou commentez sur cette publication (si vous clickez sur le lien, choisissez votre pays dans le haut à droite).
https://www.youniqueproducts.com/carolineba…/…/presenterinfo
Here are the new NUDE Shades / Voici nos nouvelles couleurs NUDE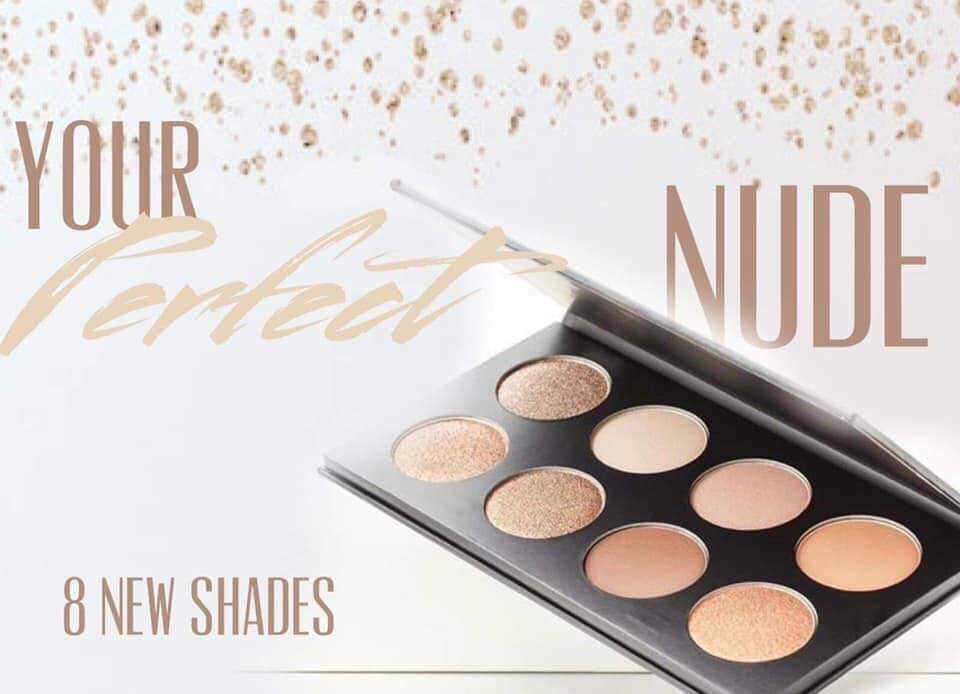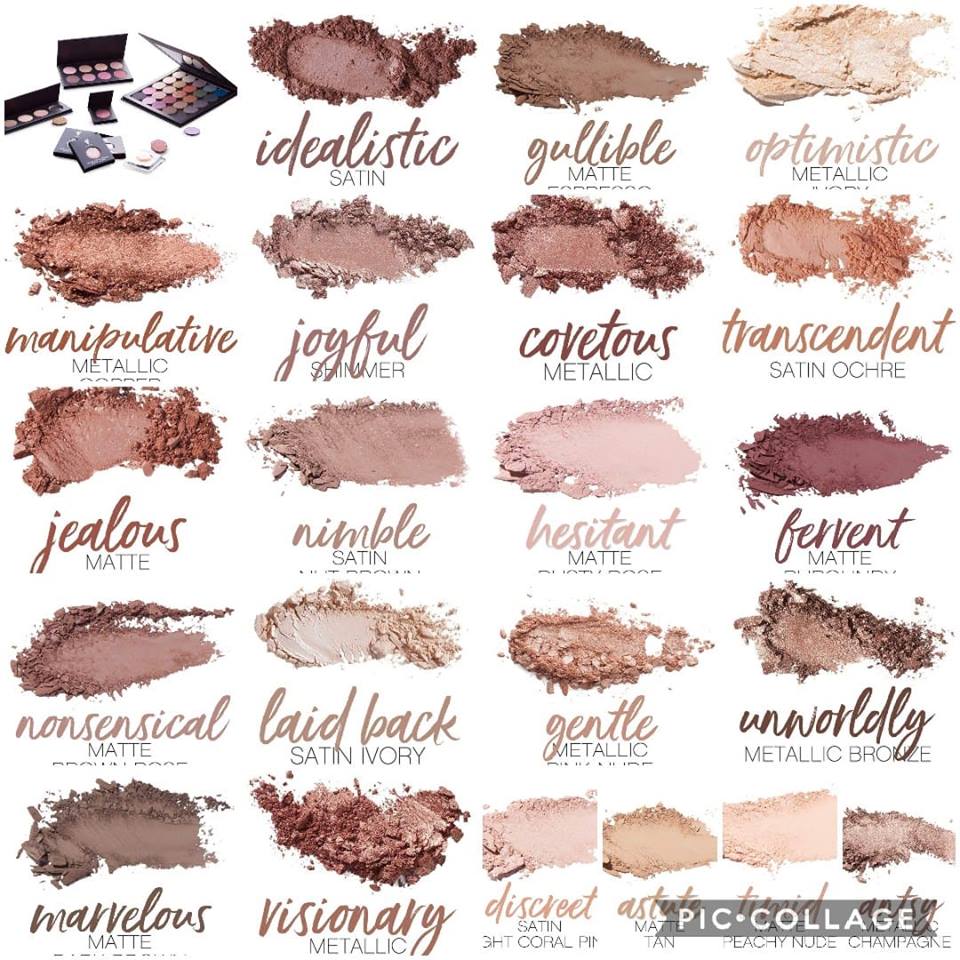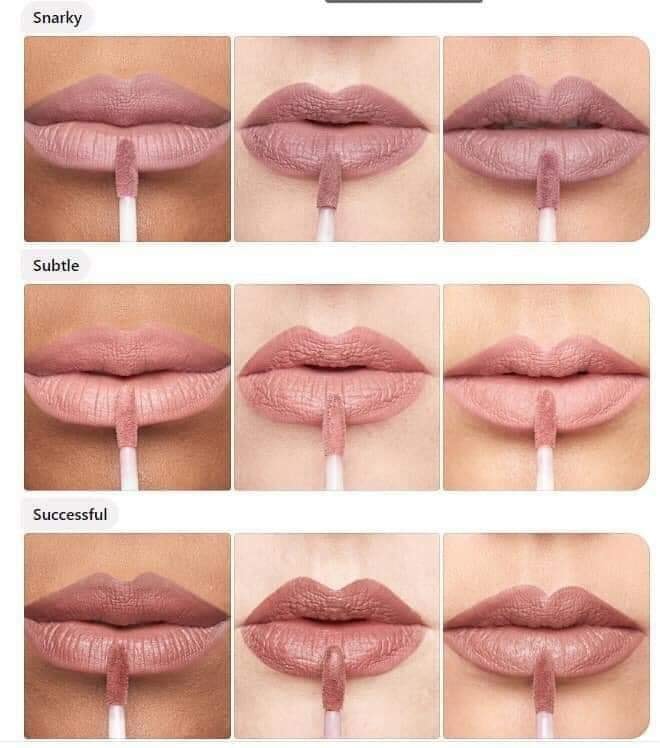 Thanks for visiting Do It All Working Mom.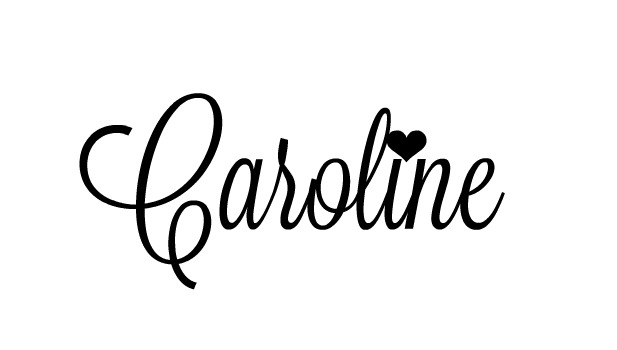 (Visited 775 time, 1 visit today)