Your brushes require special care. In this post I will show you How to clean makeup brushes properly to prolong their life and help avoid skin problems.
Soft and silky powder puff brushes, Powder/Concealer Brushes and Blusher Brushes are great for applying dry products like loose or bronzing powders, concealer and blushes. Synthetic bristle brushes are ideal for applying creamy textured foundations, liquid foundation, BB Cream and concealer like this foundation brush, liquid foundation brush, concealer brush and contour brush.
No matter what type of brush you use, it is important to clean it regularly to avoid bacteria buildup. On top of prolonging the life of your brushes, you'll also avoid spreading germs that can cause pimples and even skin infections.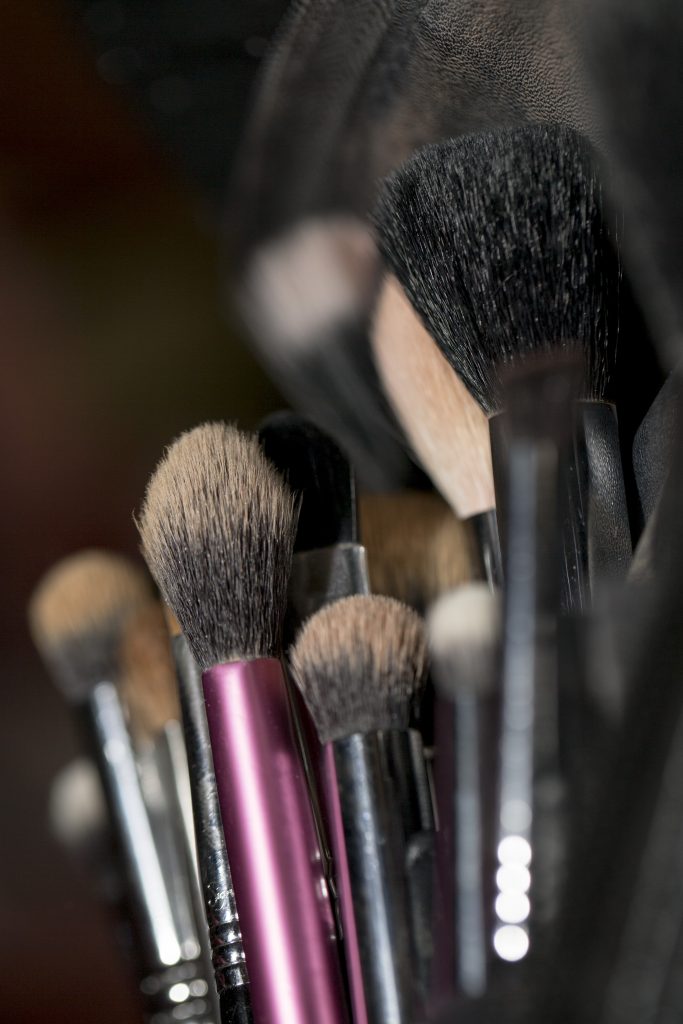 Ideally, you should clean your brushes after each use. But who as time for that? I suggest you use a Cleaning Spray to disinfect your brushes after each use and clean them thoroughly with a mixture of water, soap and vinegar once a week.
How to clean makeup brushes:
1- In a glass container, mix together 2 cups of warm water, 1 teaspoon of Dawn liquid dish soap and 1 teaspoon of vinegar.
2- Place your brushes in the warm water and let them soak for 20 minutes.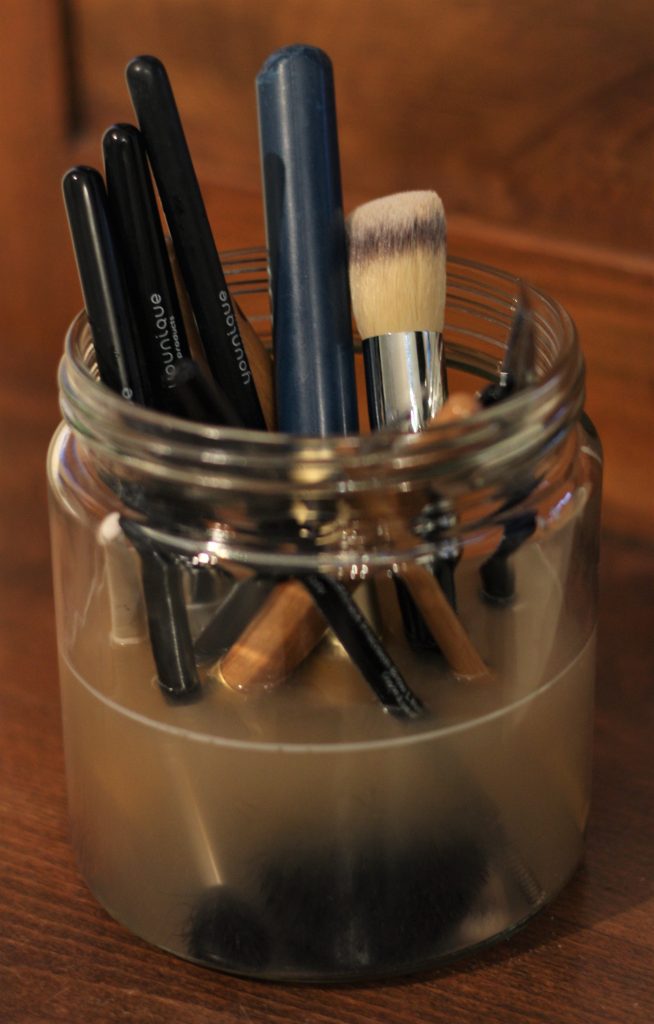 3- After 20 minutes, rinse them one by one delicately scrubbing them in the palm of your hand using a circular motion until water runs clear. For the foundation brushes, you might have to add a drop of liquid Dawn in the palm of your hand before scrubbing the brush.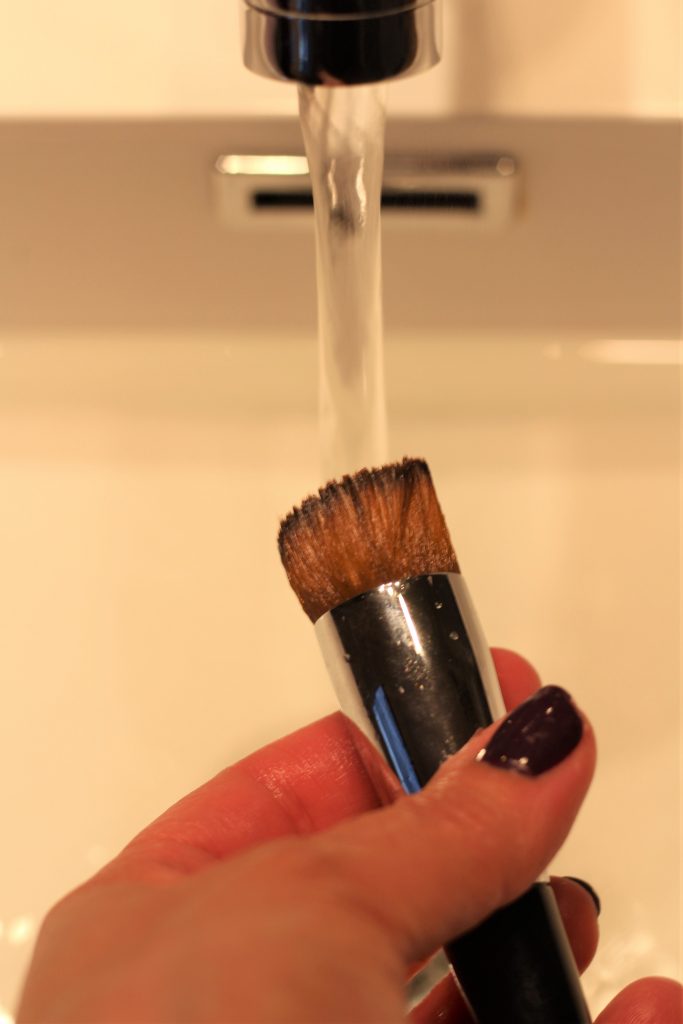 4- Let your brushed dry on a clean towel.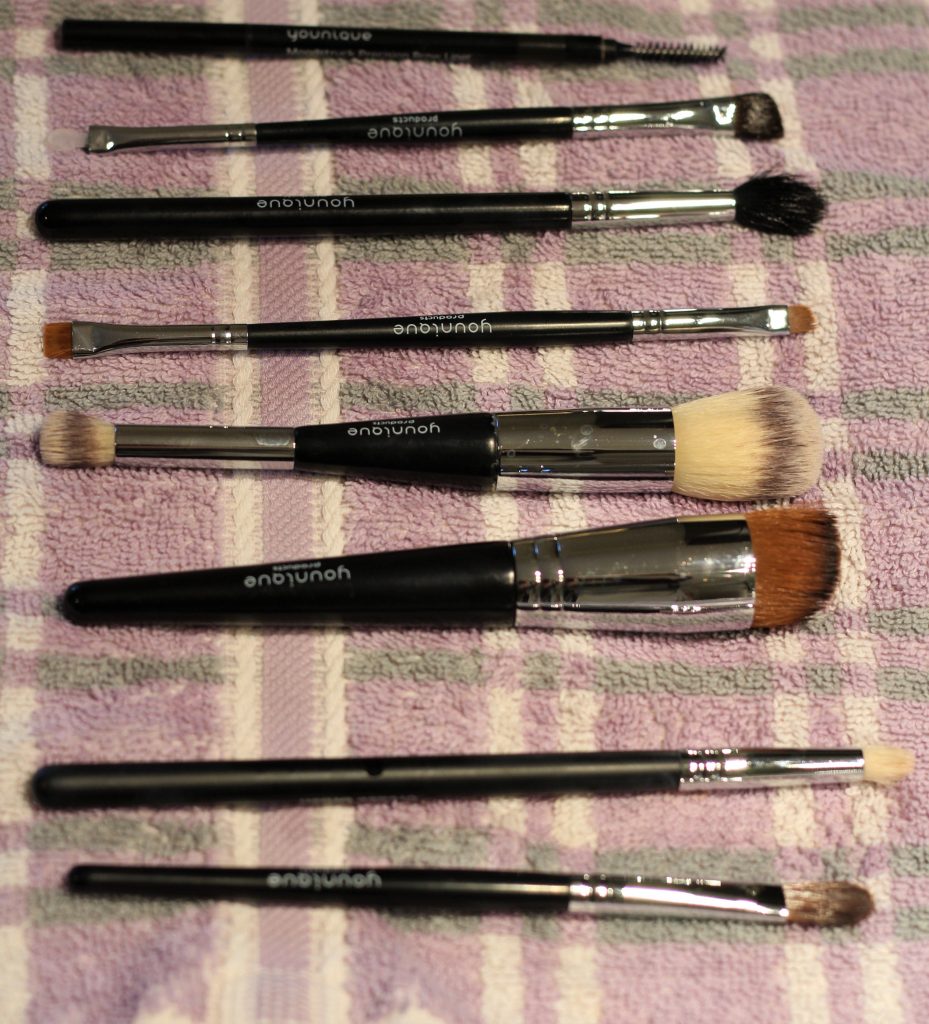 And there you have it! It's that simple! Now you know how easy it is to clean makeup brushes.
Thanks for visiting Do It All Working Mom.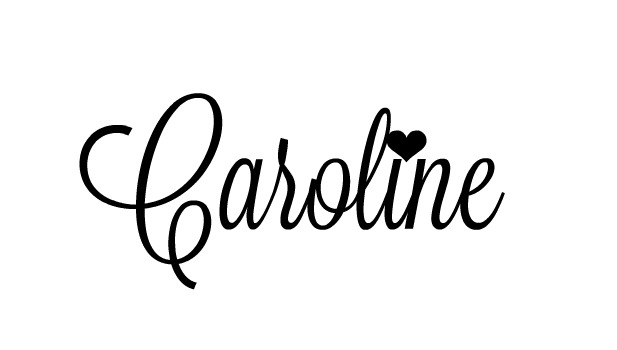 (Visited 803 time, 1 visit today)