Two weeks ago, I've decided to Join Younique. Why? Well, I fell in love with the Moonstruck Epic Mascara and a lot of their products, so I decided to jump on this opportunity and buy the presenter kit. For $119 cad, I got more then $400 in Younique products and an awesome business opportunity. After trying the products from my kit, I loved them so much that I placed another order in the first week LOL.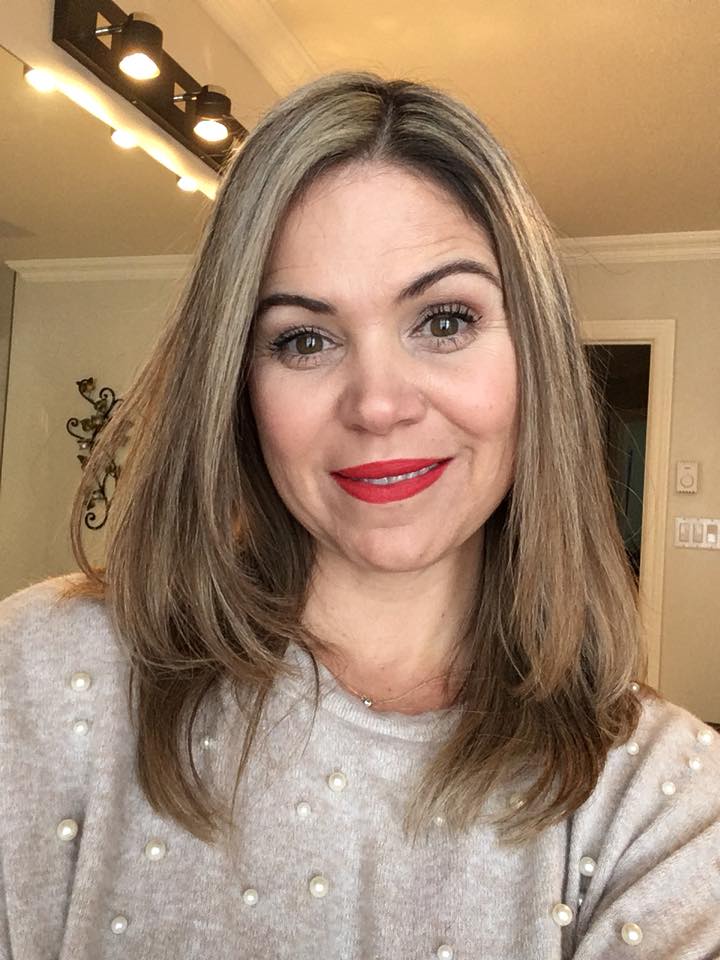 Younique is a great way to meet awesome people, travel and earn an extra income. My goal this year is to make enough money with Younique to go on a trip with my family next year.
If you ever thought about joining Younique, NOW is the time! I have so much to offer you! You can choose between two presenter kids, a jumpstart to earning an all-inclusive trip to Cancun, Ycash and amazing training to help you succeed. If you'd like to Join Younique, leave me a comment and I will send you all the details.
Here are the kits you can choose from:
Cosmetic based kit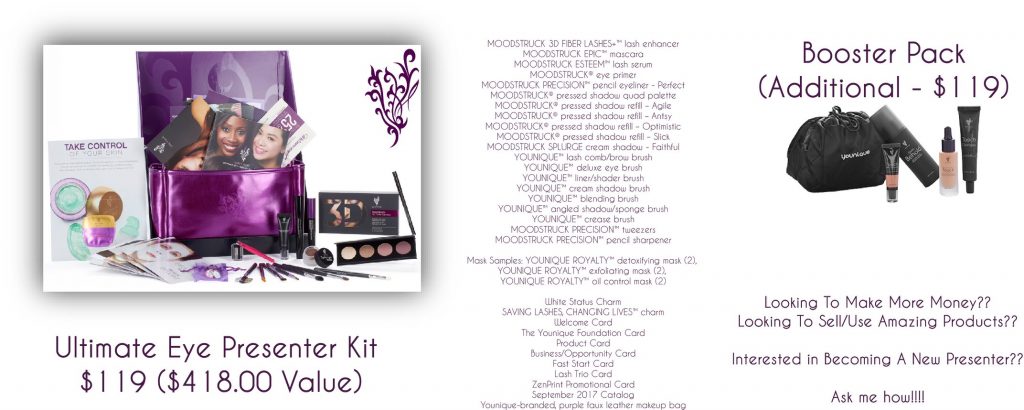 Skin care based kit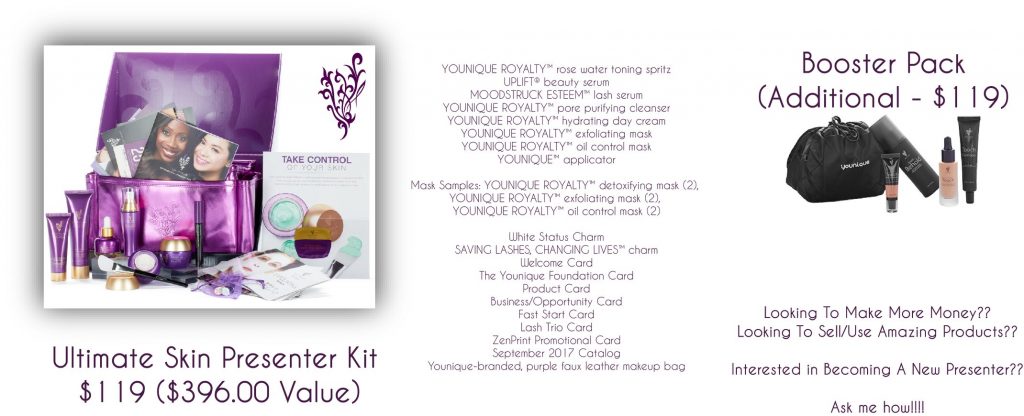 Younique products are high quality products and are naturally based, cruelty free, gluten free, vegan and contain no chemicals or preservatives.
You can visit my Younique Beauty Site Bloom with Caroline, to get to know a little bit more about the products. If you have questions about the products or how to join Younique, you can comment on this post or email me at [email protected].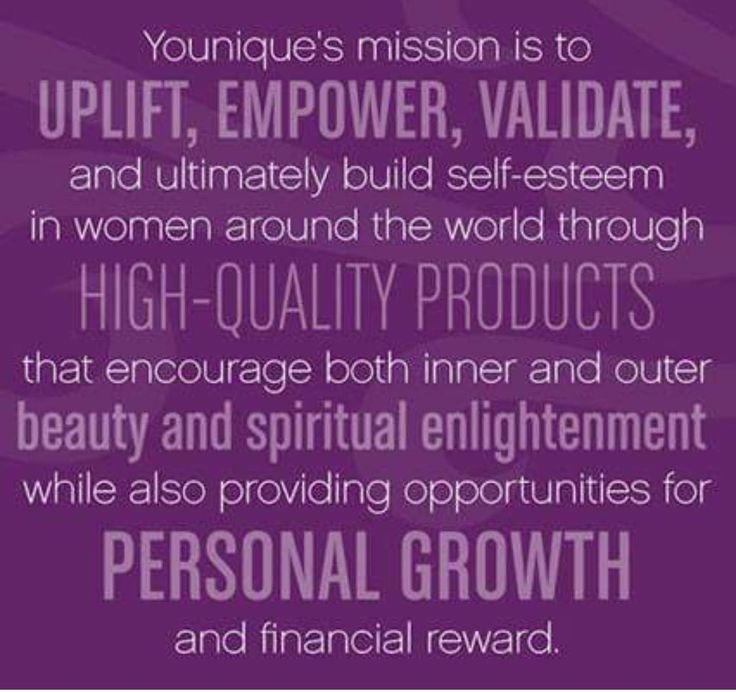 Thanks for visiting Do It All Working Mom.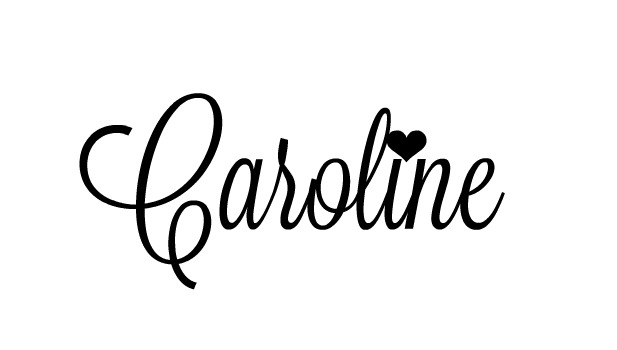 (Visited 1,349 time, 1 visit today)