I've been struggling with dry, itchy, rough, and cracked skin for a while now. I've tried store bough and homemade creams that work not bad, but not well enough to moisturize my skin for a long period of time. That was until I tried the Ureadin Maximum strength, intense hydration products by Intega Skin Sciences.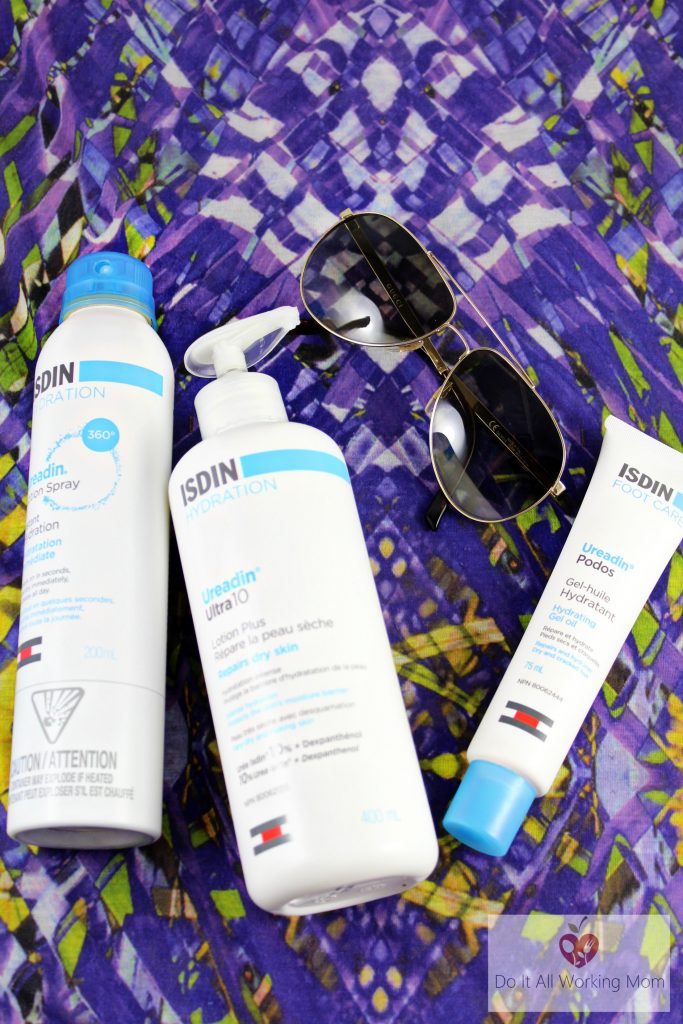 I have really dry skin everywhere, but my problem areas are definitely my heels and feet. I'm very rough on my feet, I like to walk bare feet inside and outside, I even garden bare feet sometimes. You can imagine what my feet look like after! Even after getting a pedicure my feet are still dry and cracked. The picture below, is a picture of my heel one week after getting a pedicure. I was kind of discouraged, and that's when I've decided to start using Uradin Podos.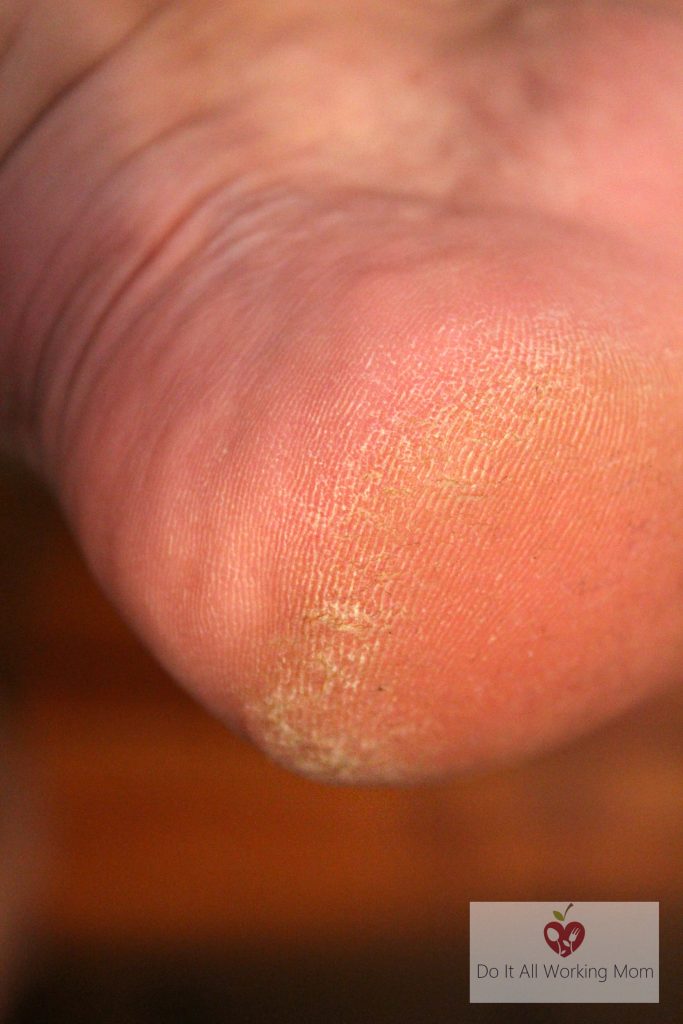 Uradin Podos repairs and hydrates dry and cracked feet. I used Ureadin Podos hydrating gel oil on my feet twice a week for 2 weeks, and I was amazed with the results. It contains ingredients that gently exfoliate the rough and thick parts of your feet. It also moisturizes and hydrates for 24 hours without leaving your feet greasy. I applied the gel oil on both my feet and heels twice a day (morning and night), for two weeks. Like I said before, the results are amazing! You can see for yourself on the picture below which shows my heel after using Uradin Podos for 2 weeks. Works better then a $50 pedicure, and I didn't have to leave the house. Now I just have to continue using the Ureadin Podos and I I'll have beautiful heels and feet all summer long.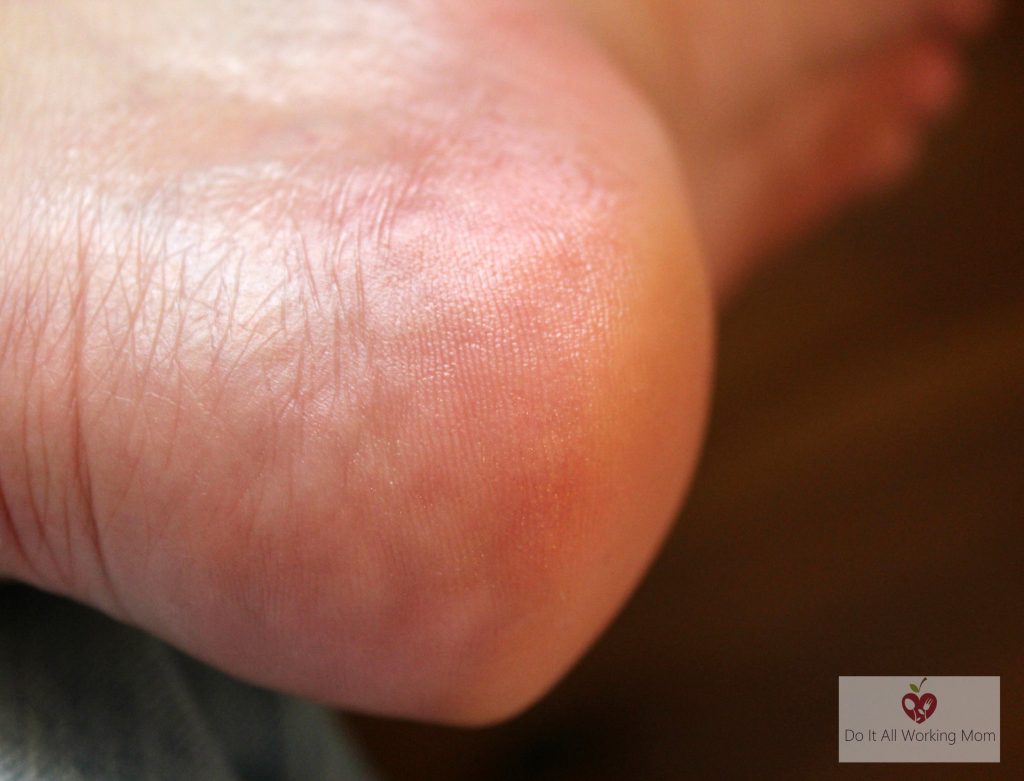 I was so happy with the results that I've decided to try the Ureadin Ultra 10 lotion and the Ureadin Lotion Spray. After all, my skin deserves it! Those two products are also on my favorite hydration and moisturizing products list along with Uredin Podos.
The Ultra 10 lotion is maximum strength for intense hydration. I simply love it! It leaves my skin soft and hydrated, and relieves itchiness. It even works on the rough spots like my elbows and knees, leaving them soft and smooth. 
The lotion spray is a quick and easy way to moisturize your entire body in seconds hydrating and protecting your skin with an antioxidant effect all day long.  If you're a busy mom like me, you know it can sometimes be hard to find time to moisturize. With this lotion spray, you just spray and go! No more excuses!
These 3 products are on my nightstand, and I use them every day. I've never had better looking skin and I owe it all to Ureadin.
To learn more about Ureadin by Intega, visit www.isdin.com or https://integaskin.com.
I really hope you give these products a try, you'll thank me for it!
 "Disclosure: I am part of the Intega Influencer Campaign and I receive special perks as part of my affiliation with this group. The opinions on this blog are my own."
Thanks for visiting Do It All Working Mom.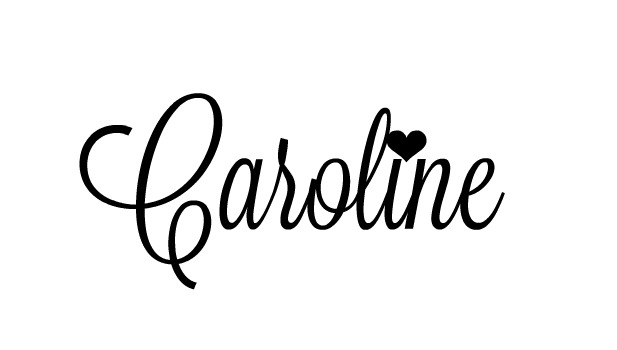 (Visited 391 time, 1 visit today)