Last weekend my family and I went to St-Sauveur for a little shopping at the outlets. After some great deals, we were all really hungry, so we stopped at Brûlerie St-Sauveur, a nice little coffee shop that serves great breakfasts, sandwiches, soups and salads. I had an amazing sandwich on a baguette with the simplest yet delicious salad. It was so good that when I got home, I really needed to figure out how they made that dressing. So I tried different recipes until I got it just right. I made this Garden Salad with Honey Balsamic Dressing for supper tonight with fresh salad and cherry tomatoes from our garden and it was delicious!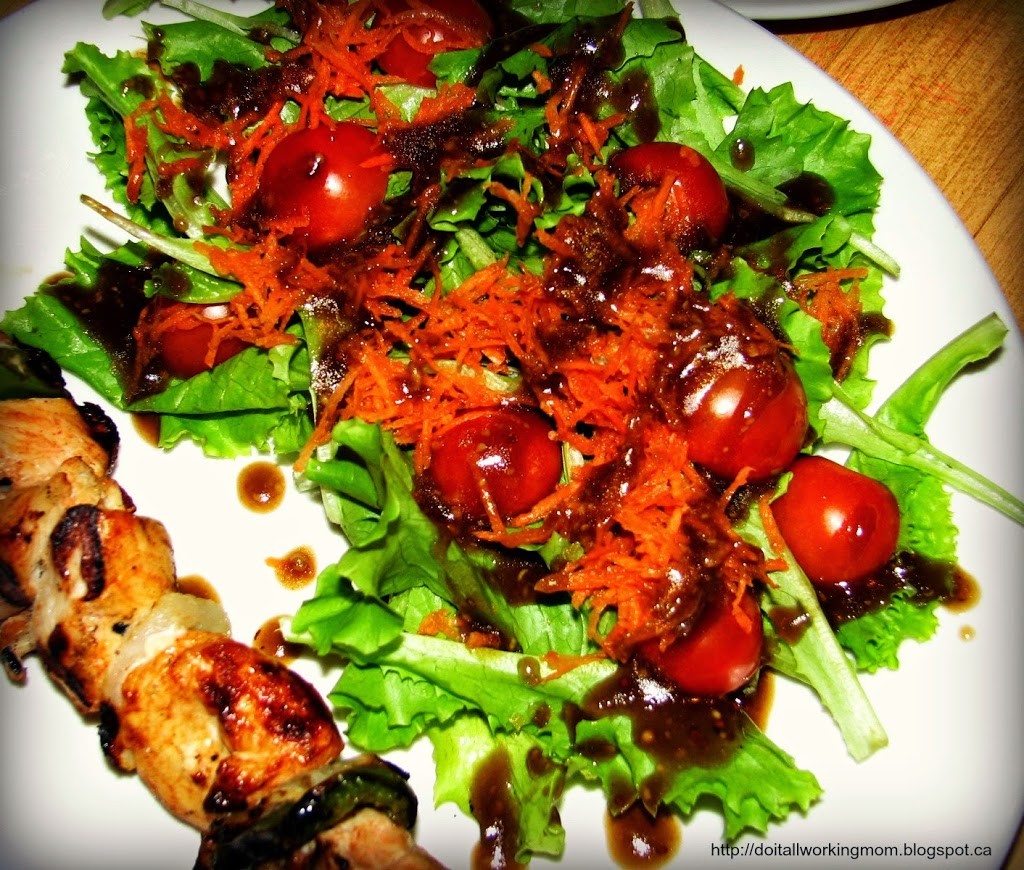 Garden Salad with Honey Balsamic Dressing
2 teaspoons of old fashioned Dijon mustard
2 tablespoons of balsamic vinegar
4 tablespoons of olive oil
1/2 a clove to 1 clove of garlic minced (I put 1/2 and it was enough for me)
Put all the ingredients in a jar or plastic container then shake well until it thickens. Spread over salad, cherry tomatoes and grated carrots.
Thanks for visiting Do It All Working Mom.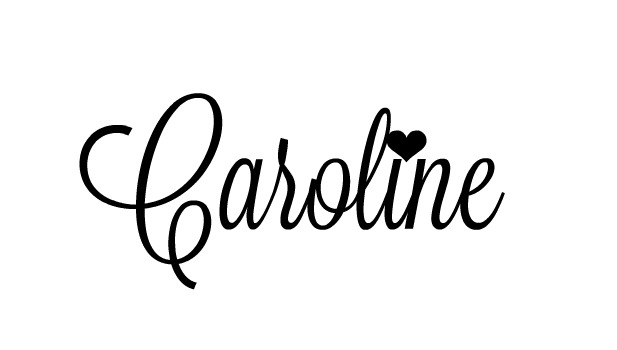 (Visited 432 time, 1 visit today)