This cocktail screams Christmas! It takes minutes to prepare, so it's perfect to entertain during the Holidays. Christmas without Egg Nog, is just not Christmas.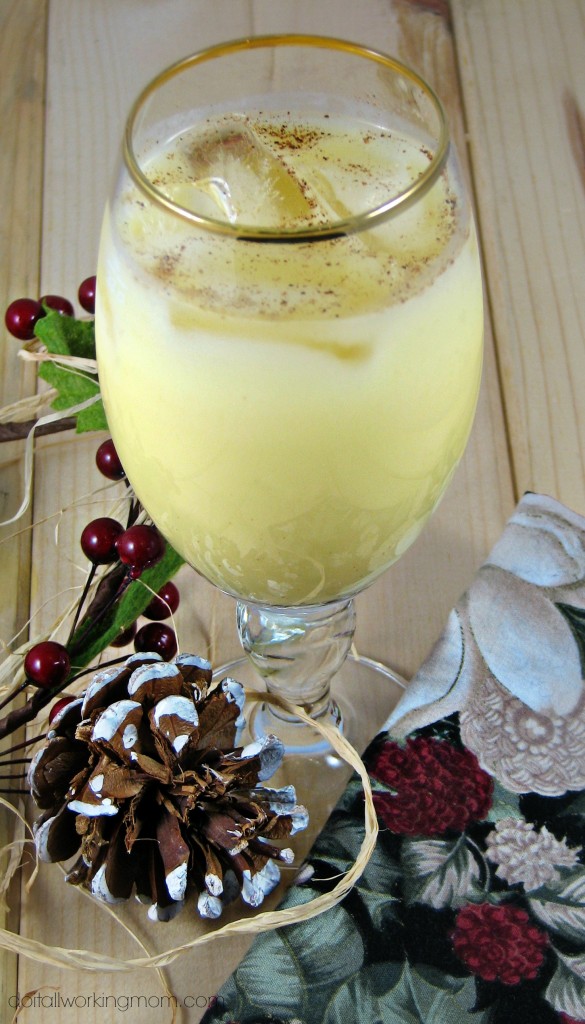 Ingredients
1 oz. of spiced rum
You favorite store bough Egg Nog
3 to 4 ice cubes
A pinch of nutmeg
Direction
In a medium size glass, place the ice cubes.
Add the rum.
Add the Egg Nog (about 3/4 cup)
Sprinkle with a pinch of nutmeg.
Enjoy!
For more Christmas Recipes and ideas, click here: CHRISTMAS.
Thanks for visiting Do It All Working Mom.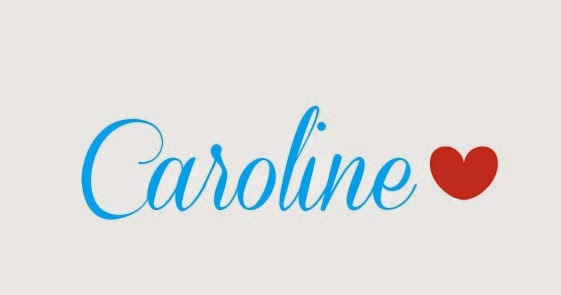 (Visited 659 time, 1 visit today)