After all that shopping, it's now time to start wrapping all those Christmas gifts. I'm really traditional when it comes to wrapping Christmas Gifts. I have so many gifts to wrap that I like to keep things simple, but nice. I thought I would share with you today some Easy Christmas Gift Wrapping Ideas.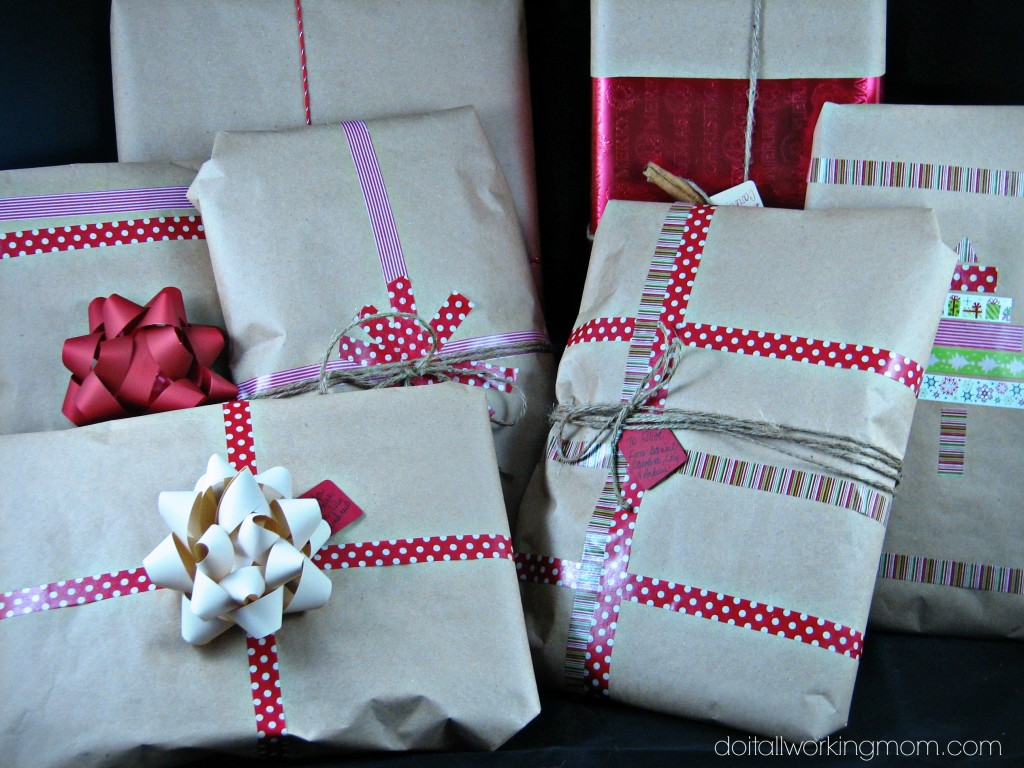 My kids really enjoy the colorful printed Christmas paper, so that's what I use to wrap their gifts, I mean that's what Santa uses at the North Pole. Just wrap and top with a nice big bow and tag, and it's done.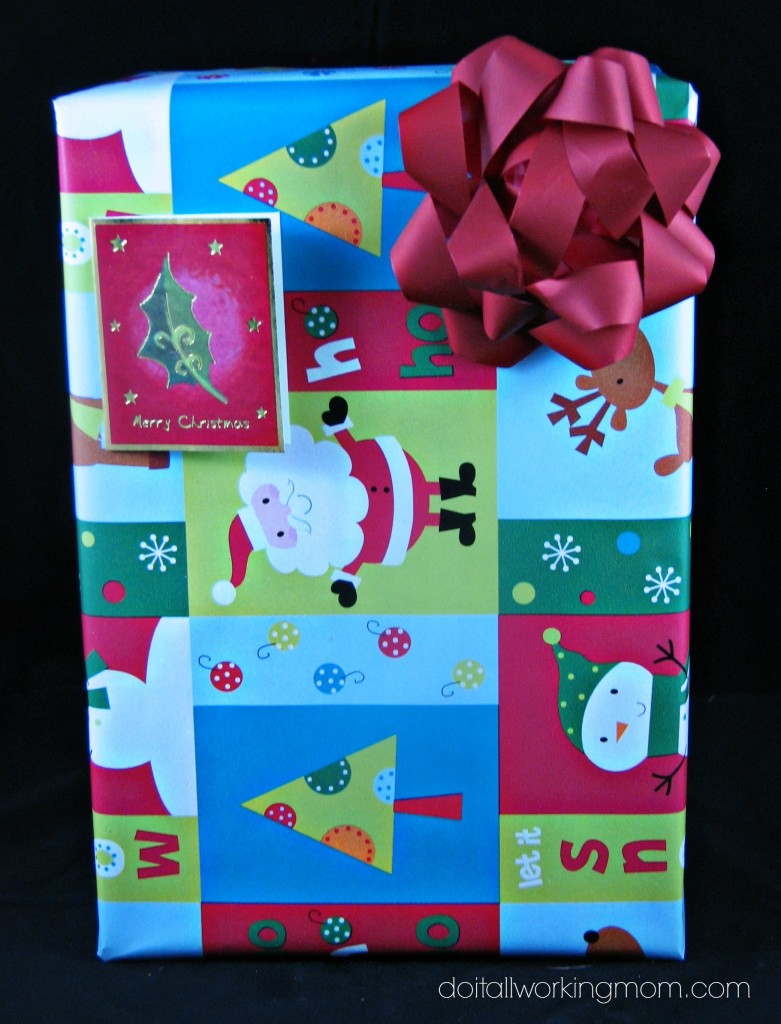 When it comes to wrapping gifts for the adults on my list, I like to get a little creative, while still keeping things simple, easy and quick.
Here are a few Easy Christmas Gift Wrapping Ideas: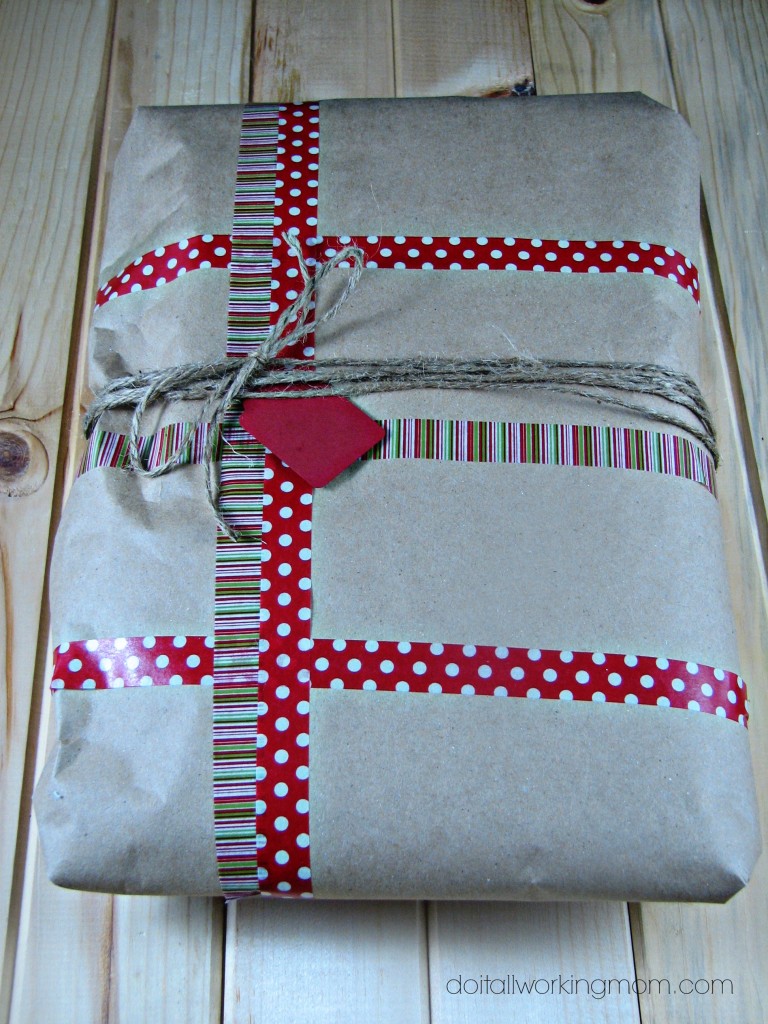 It's amazing what you can do in just a few minutes with a roll of Kraft paper, Washi tape and burlap cord.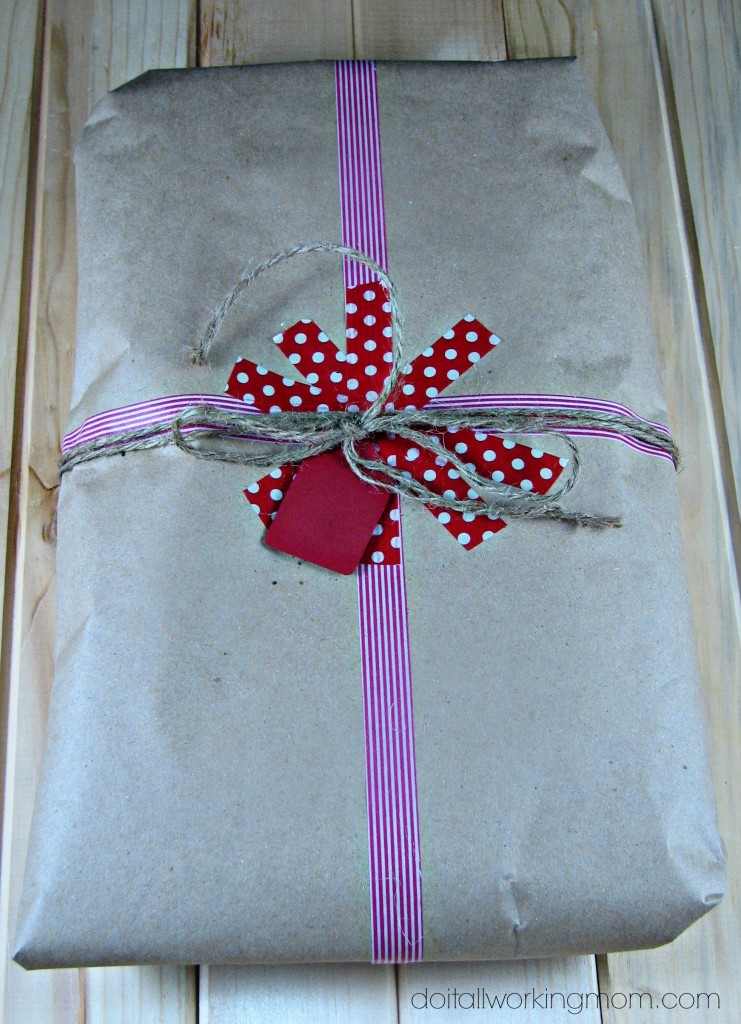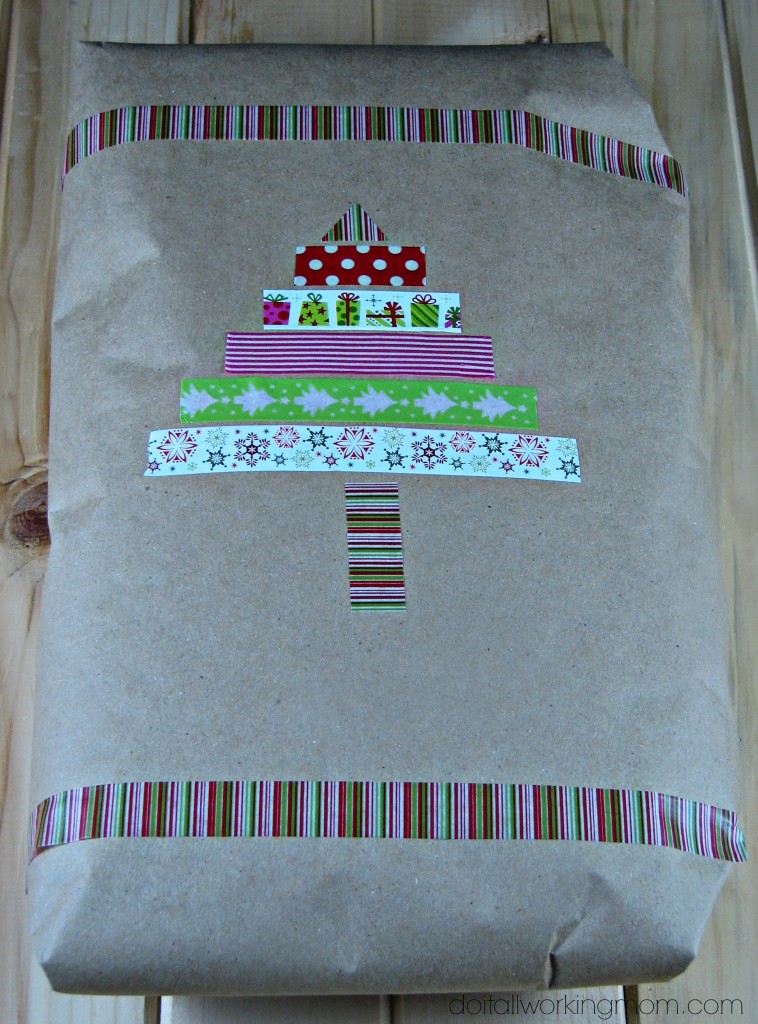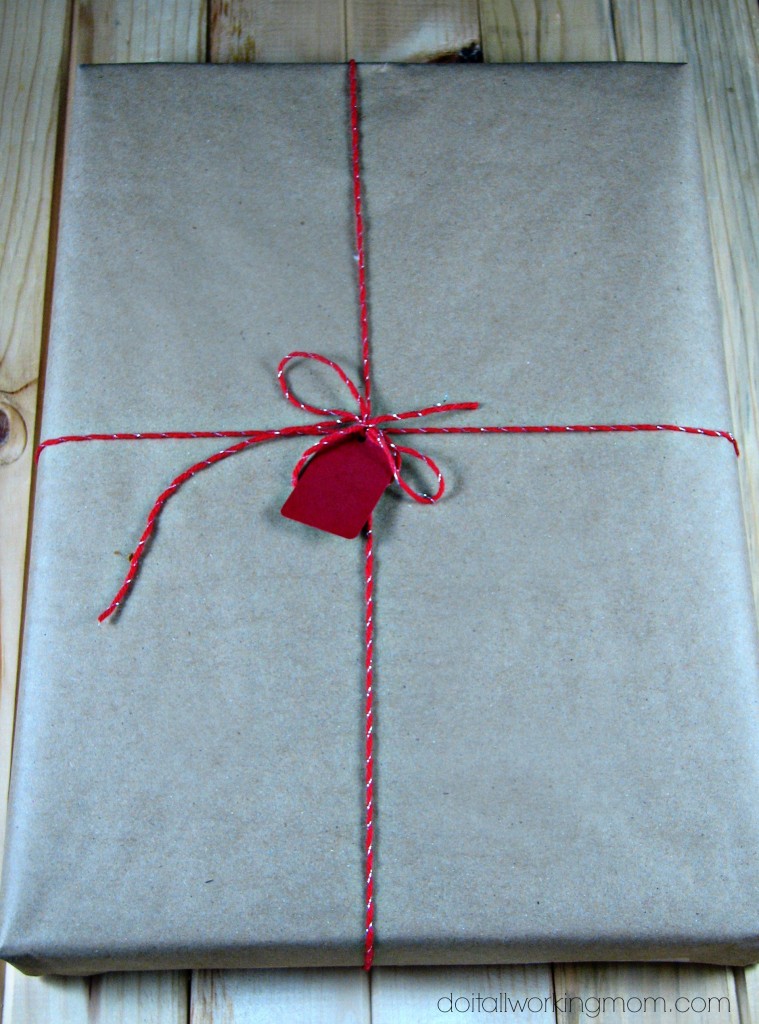 It's also really nice to mix the Kraft paper with decorative Christmas paper and accessories. I purchased all the decorative accessories  at the dollar store.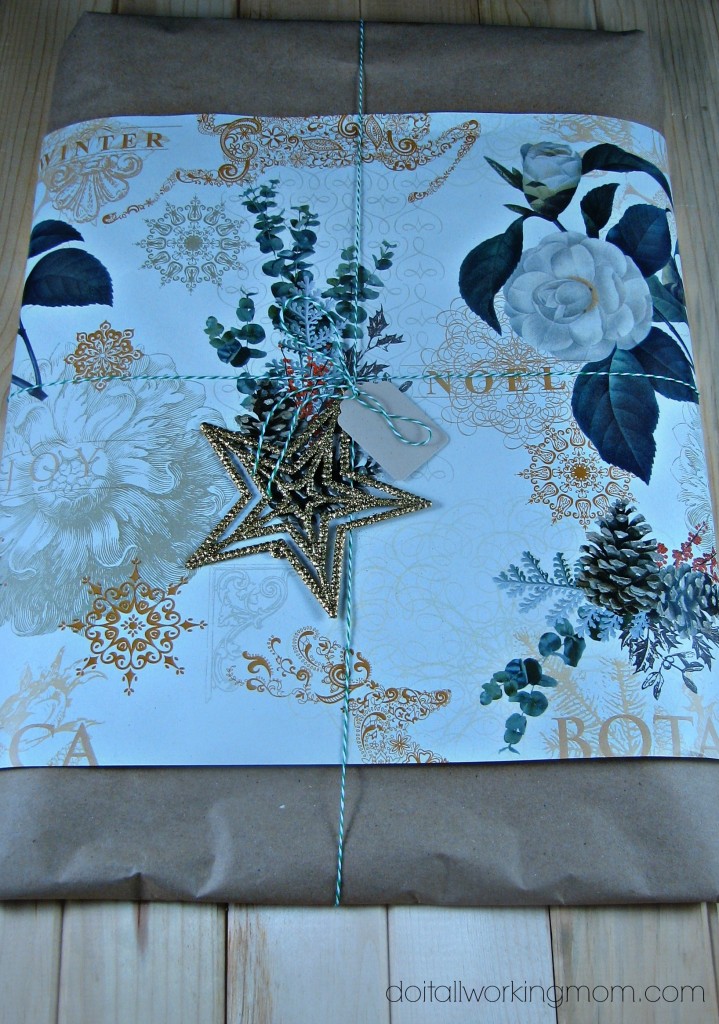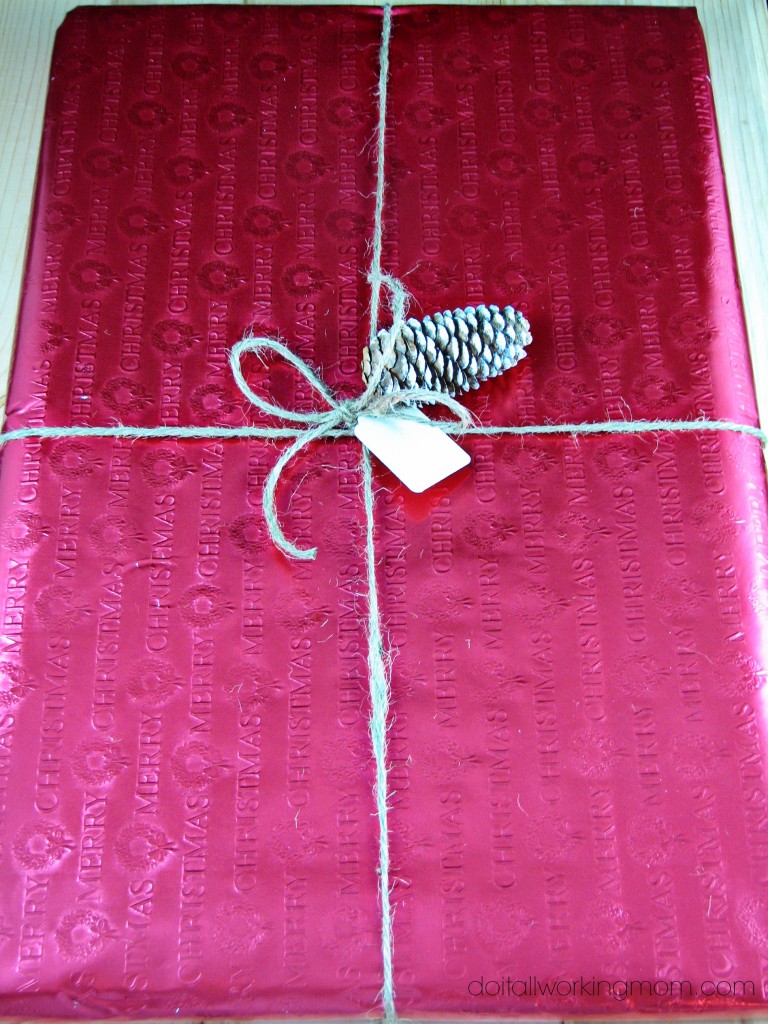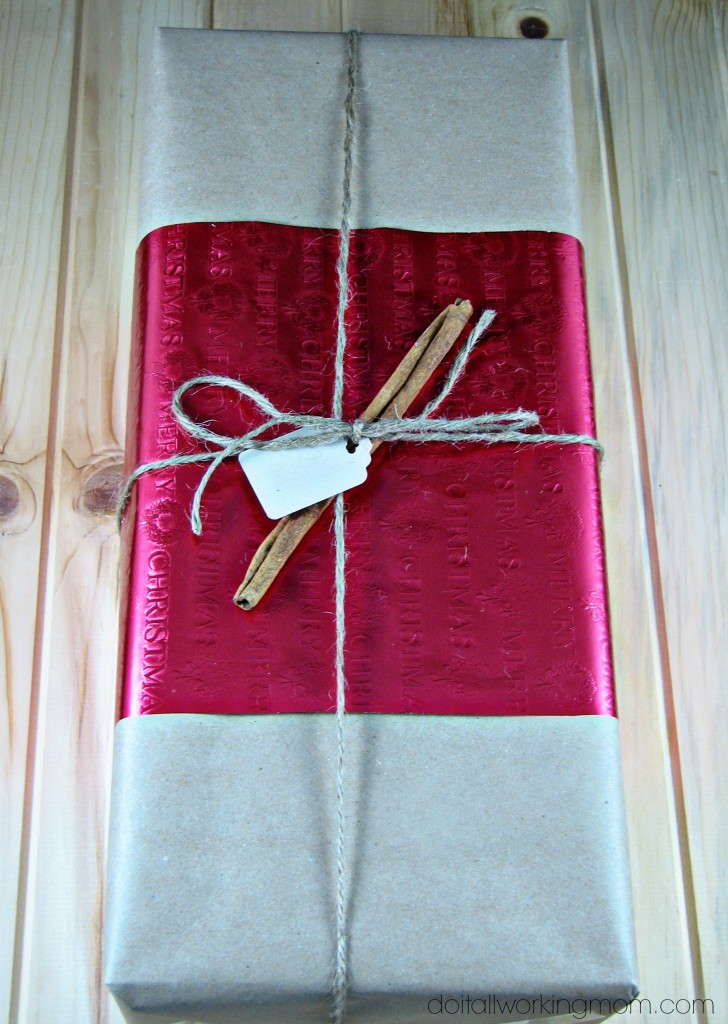 I hope this inspires you! You should be full of great, fun and simple ideas for your gift wrapping, and if you have more, I would love to hear them.
For more Christmas ideas click here: CHRISTMAS!
Thanks for visiting Do It All Working Mom.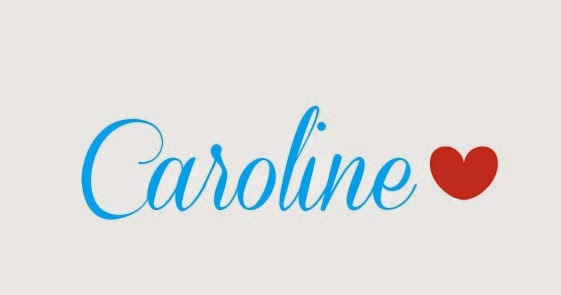 (Visited 772 time, 1 visit today)