I love Easter, not just because I get to eat a lot of my kids chocolate, but because I get to decorate the house with all those nice bright spring colors. I've made a few projects so far, and my house already looks and feels a lot brighter.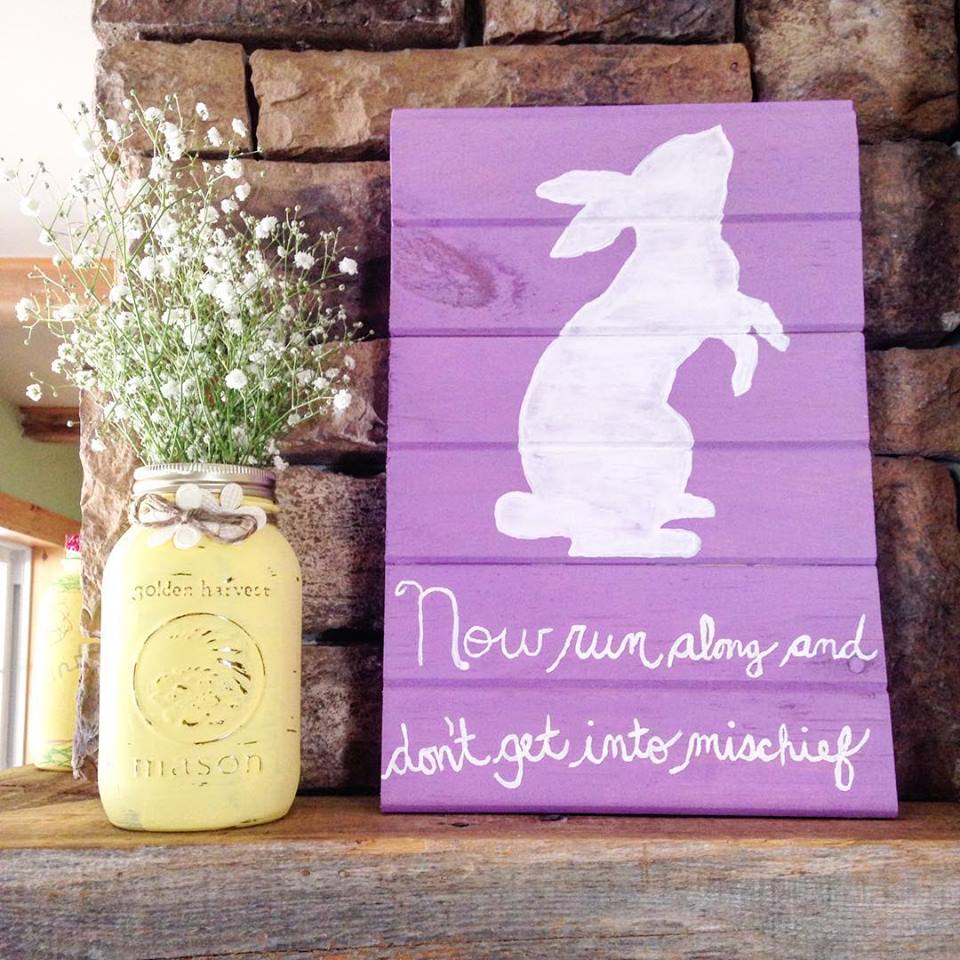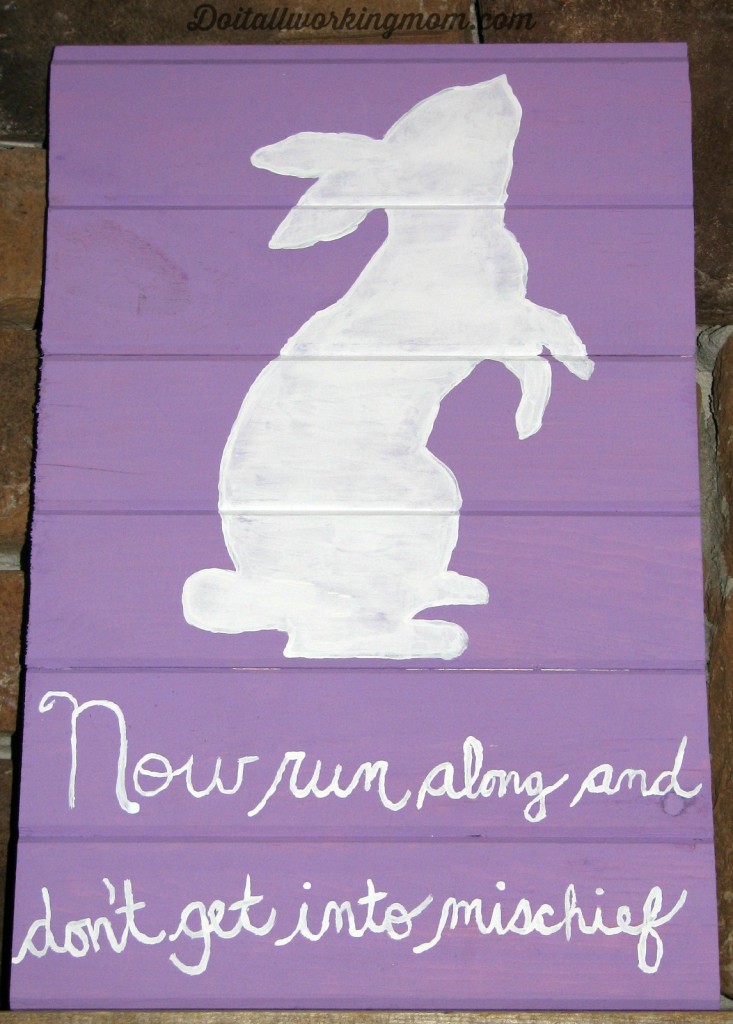 Where did I get my inspiration for my DIY Peter Rabbit Easter Sign? From a cup! A really nice cup that is, and if I'm not mistaken it belonged to my husband when he was a child and was passed to my kids who will eventually pass it to their kids. We have a few nice pieces like that.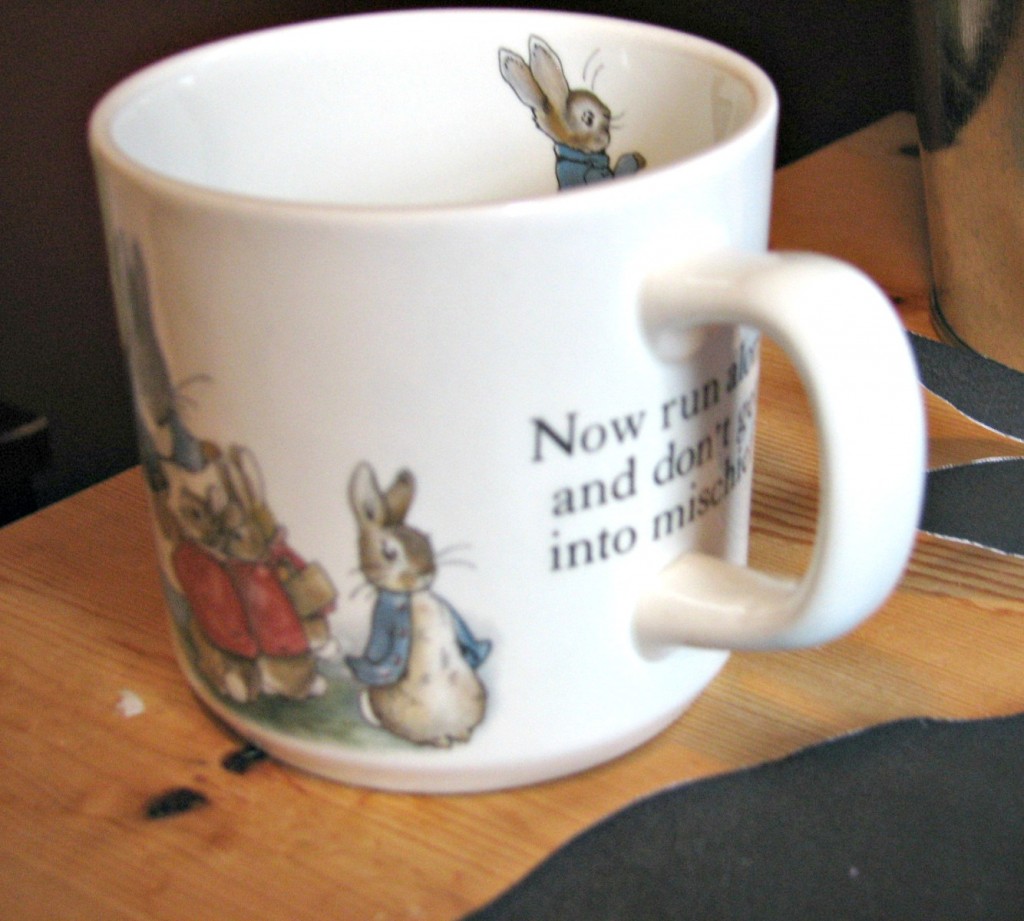 Peter Rabbit cup: Now run along and don't get into mischief.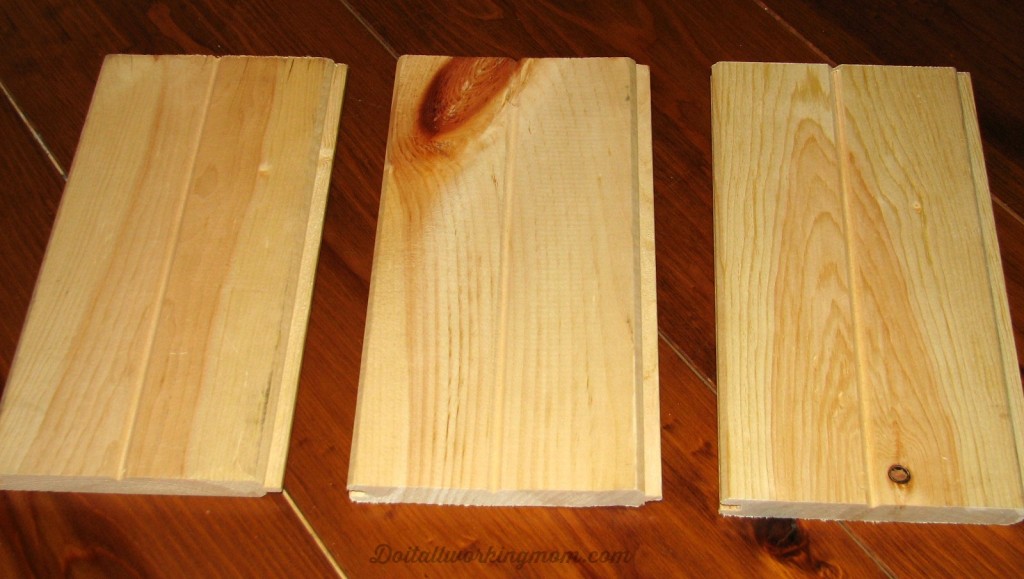 I used 3 pieces of V-joint pine that I stuck together using a hot glue gun and glue.
I applied 1 coat of purple acrylic paint. Then I let the paint dry.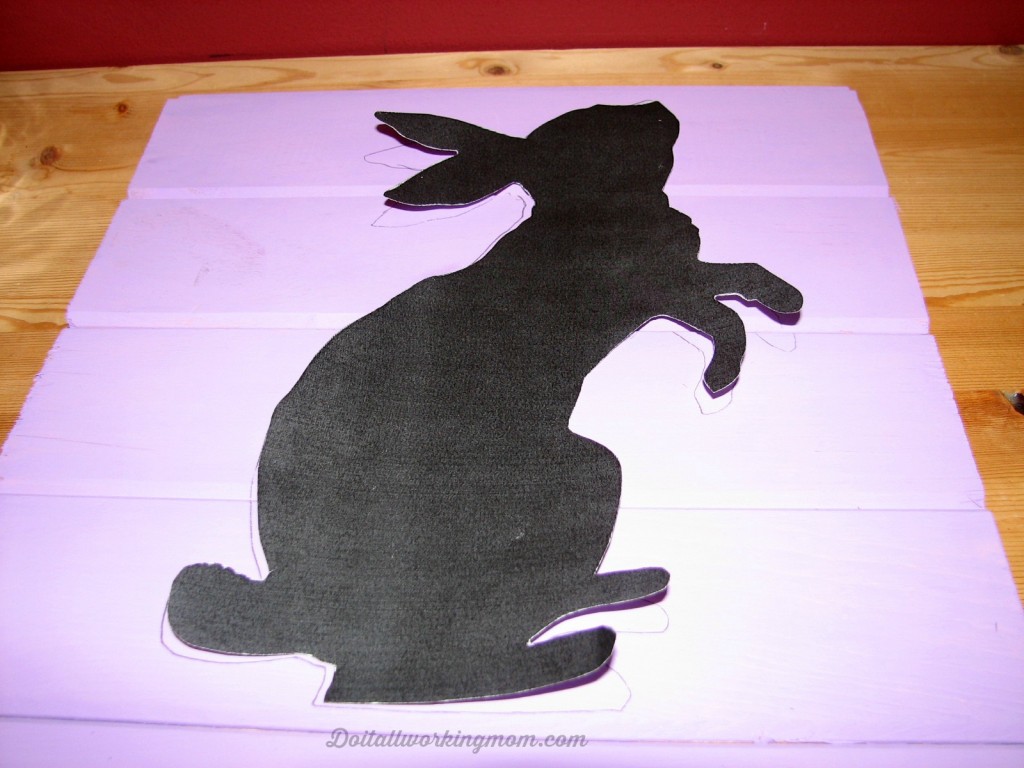 I printed a bunny picture from this website: https://www.quoteimg.com/bunny-silhouettes-stencils-printable/. With scissors, I cut the bunny shape and traced it on my piece of wood with a pencil. With the same pencil, I wrote the quote just below the bunny shape. I then took a small paint brush and painted the bunny shape and the writing with white acrylic paint.
It looks so great on my mantel. Now, I have to continue making more Easter/Spring decorations to go with it!
Here are more Easter Decoration Ideas:
Easter Tree – Decorated Easter Branches
Thanks for visiting Do It All Working Mom.
(Visited 1,641 time, 1 visit today)