These DIY Christmas Frames are really easy to make and will look great in your Christmas decor. You can use any kind of frames to make this project. Since my home decor is really rustic, I used old wooden frames, but if your decor is more modern, you can use white, black, silver or gold frames. You could also paint old wooden frames in any colour you want, to match your decor.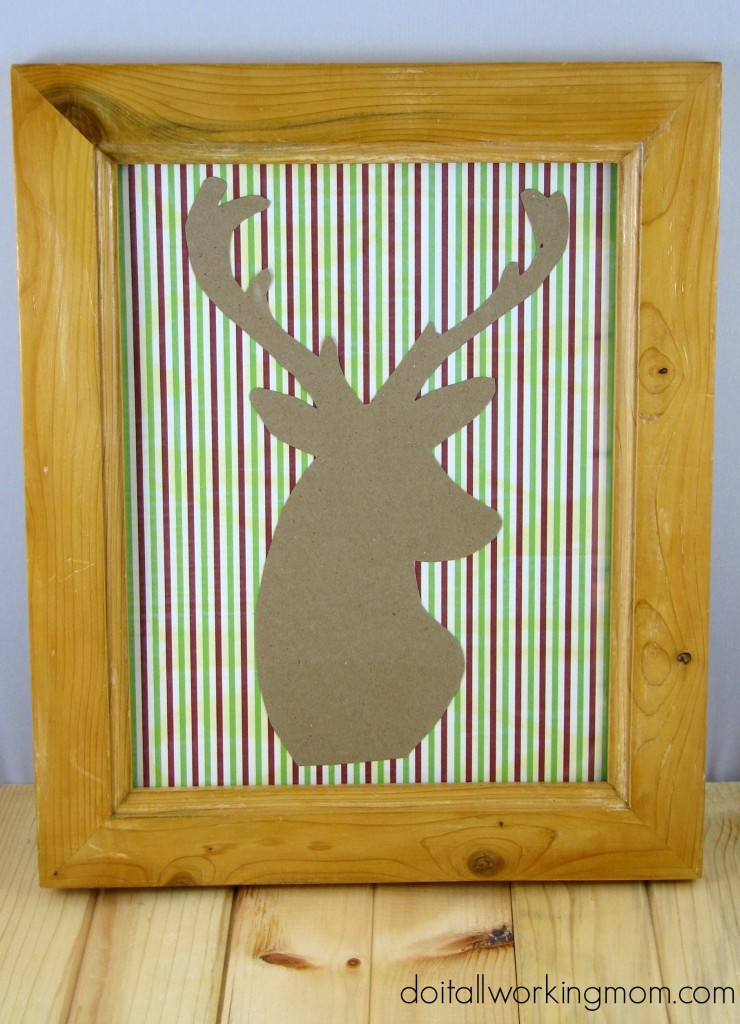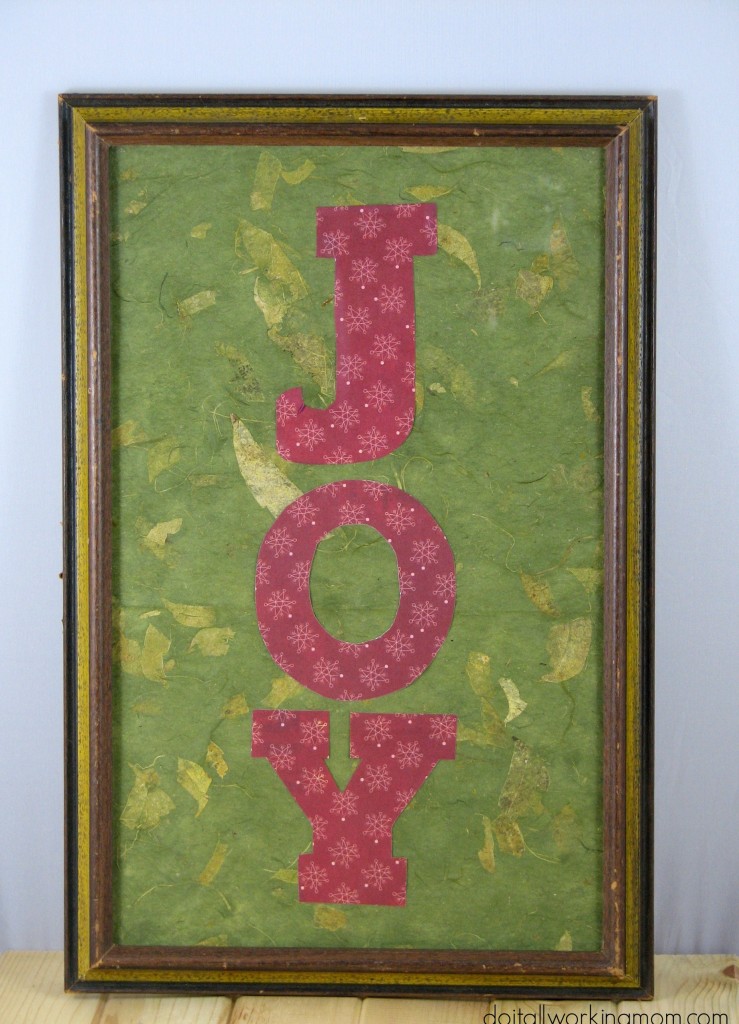 To make these Christmas Frames, you will need: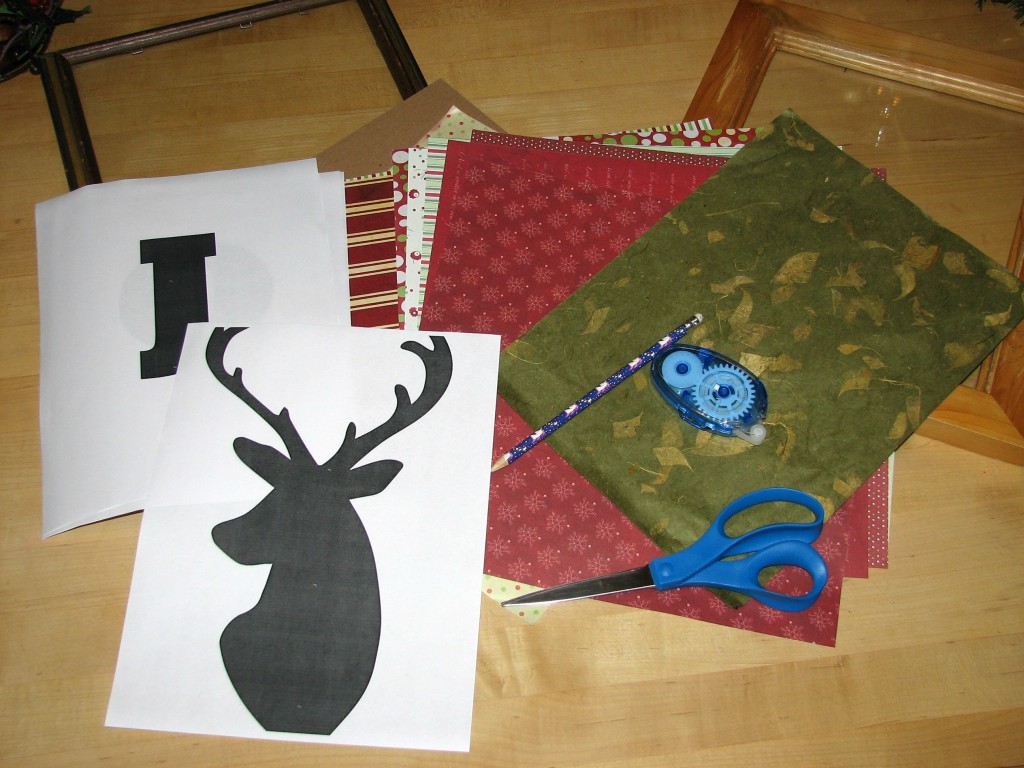 Old frames
A computer
A printer and white printing paper
Christmas craft paper
Burlap, cardstock or any other decorative craft paper
Craft adhesive roll
Scissors
Pencil
Directions
1- Clean your frames and paint them if necessary.
2- Search for a design or a letter font.
3- Print your design or/and letters in the font and size you need to fit your frame.
4- Cut you design or/and letters
5- Trace you design or/and letters on craft paper or cardstock.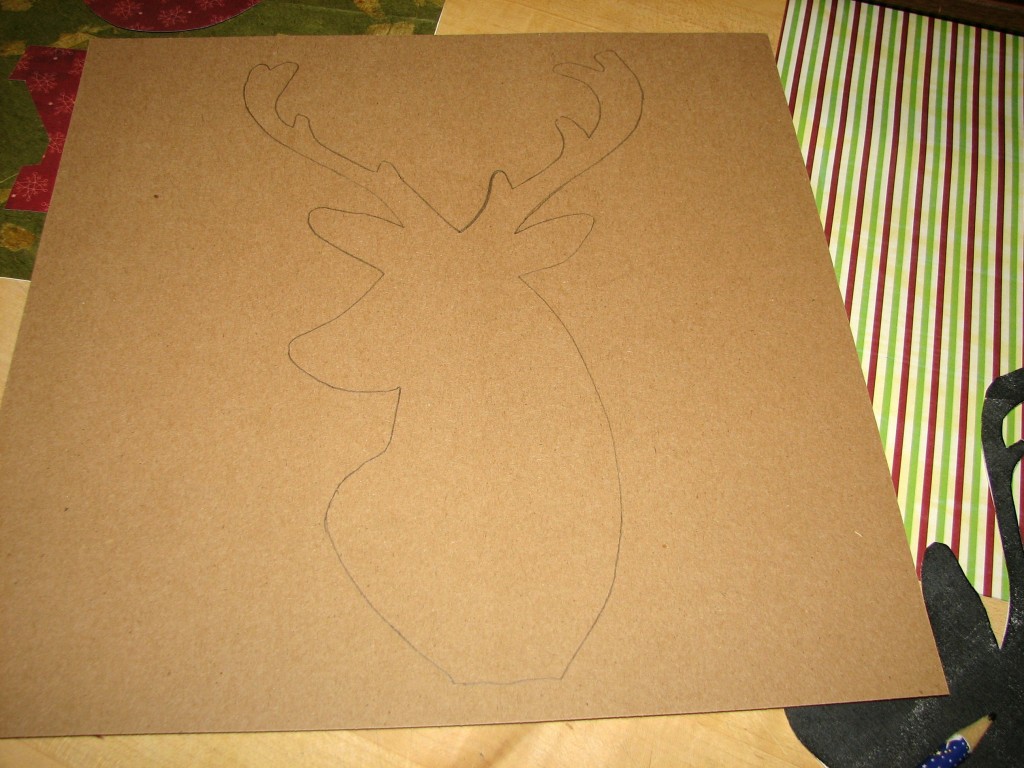 6- Cut them out.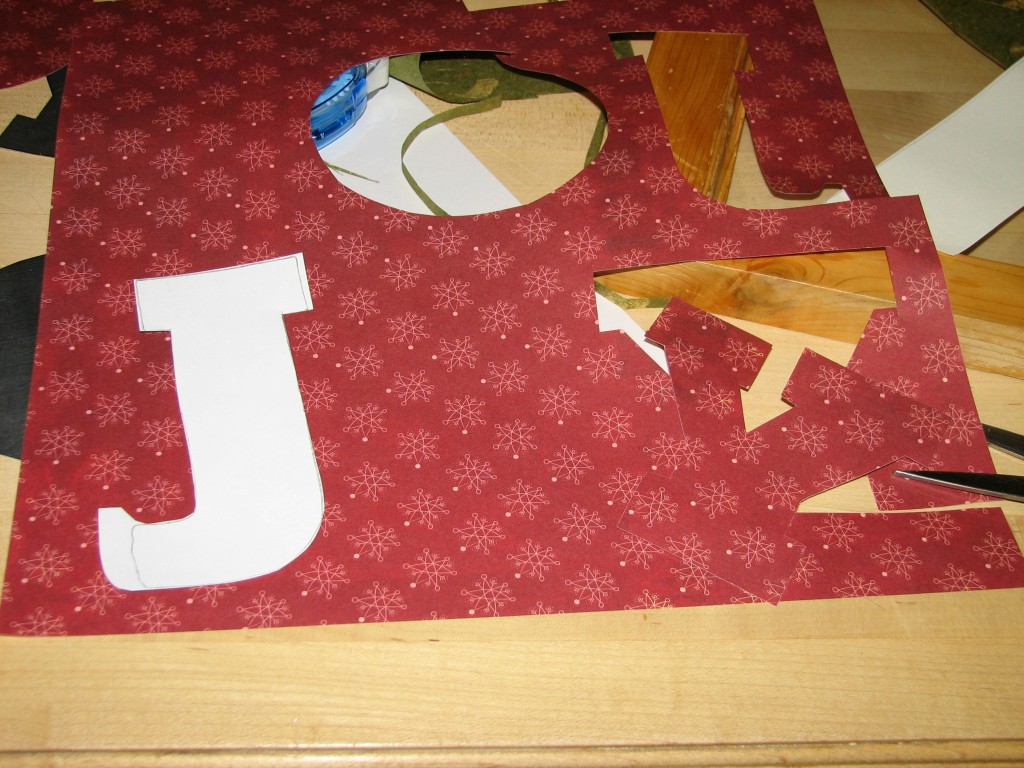 7- Cut your background to fit your frame (Cardstock, decorative paper, craft paper, burlap….).
8- Glue your design or letters to your background.
9- Set in your frame.
These Christmas Frames cost almost nothing, and look great in my house. Another great thing about them, is that I can reuse them from year to year. Totally worth the 30 minutes it takes to makes them.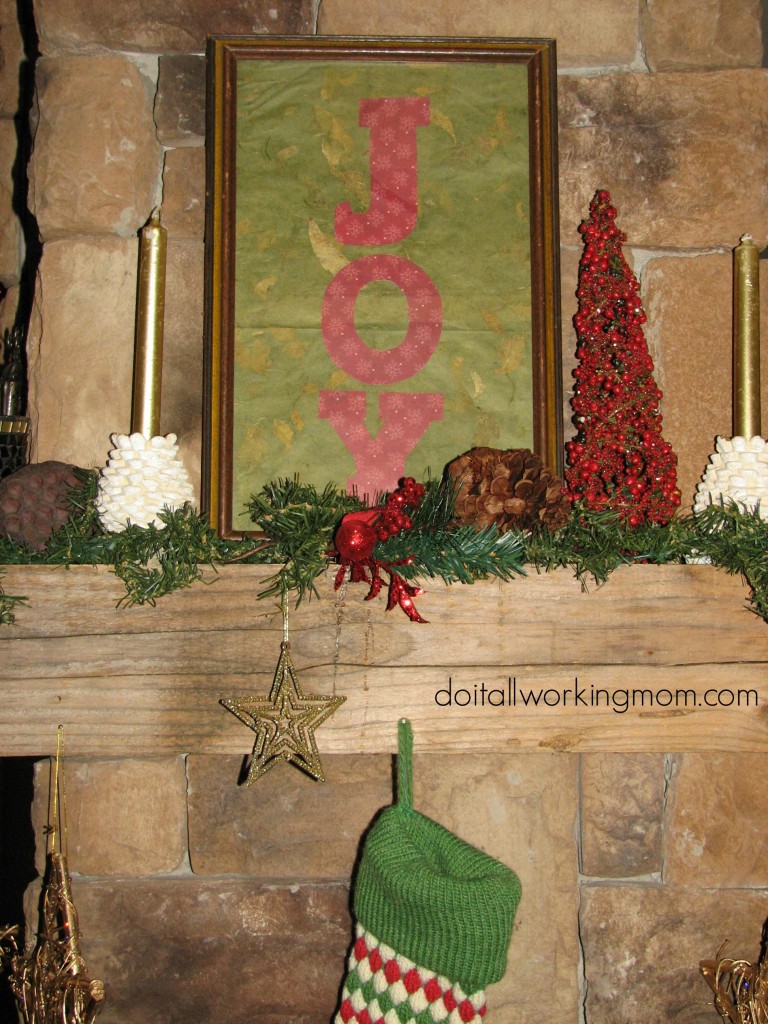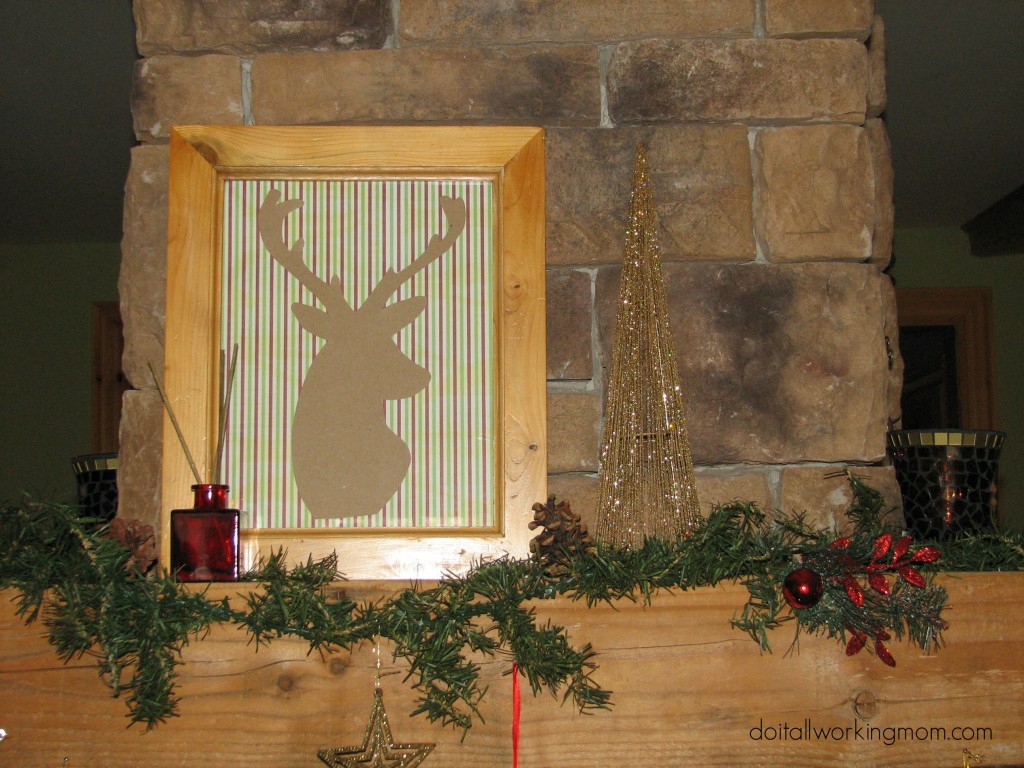 Hope you try this little Christmas project. Looks lovely in any Christmas decor.
For more Holidays and Christmas ideas, click here: CHRISTMAS
Thanks for visiting Do It All Working Mom.
(Visited 1,265 time, 1 visit today)