My kids are really active! They love sports and are always on the move. As a busy parent, it can be really hard to find nutritious on the go snacks they enjoy. My kids are always hungry, especially after practicing one of their favorite sport, so I always make sure to pack a Clif Kid Organic Zbar in their bag. I also keep a few in my purse just in case. When you have active and picky kids like mine and you are able to find a nutritious snack they love, you stack up!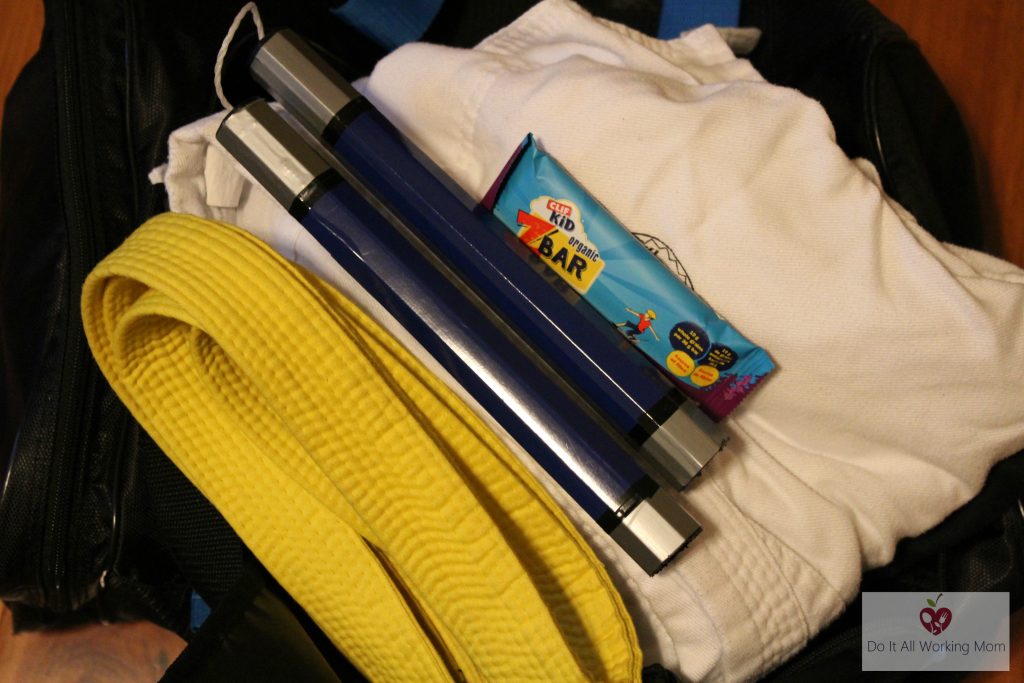 The CLIF Kid Organic Zbar is made just for kids. It's an organic whole grain snack filled with nutritious carbohydrates, fibre, protein and fat to help maintain kids' energy.
My kids love the different flavors of the CLIF Kid Organic Zbar (Chocolate Brownie, Chocolate Chip, Iced Oatmeal Cookie), but my son's favorite is Iced Oatmeal Cookie. As a parent, what I love about the CLIF Kid Organic Zbar, is that's it's made with organic ingredients. No synthetic preservatives, no partially hydrogenated oils, no high fructose corn syrup and no artificial flavors. Just natural ingredients!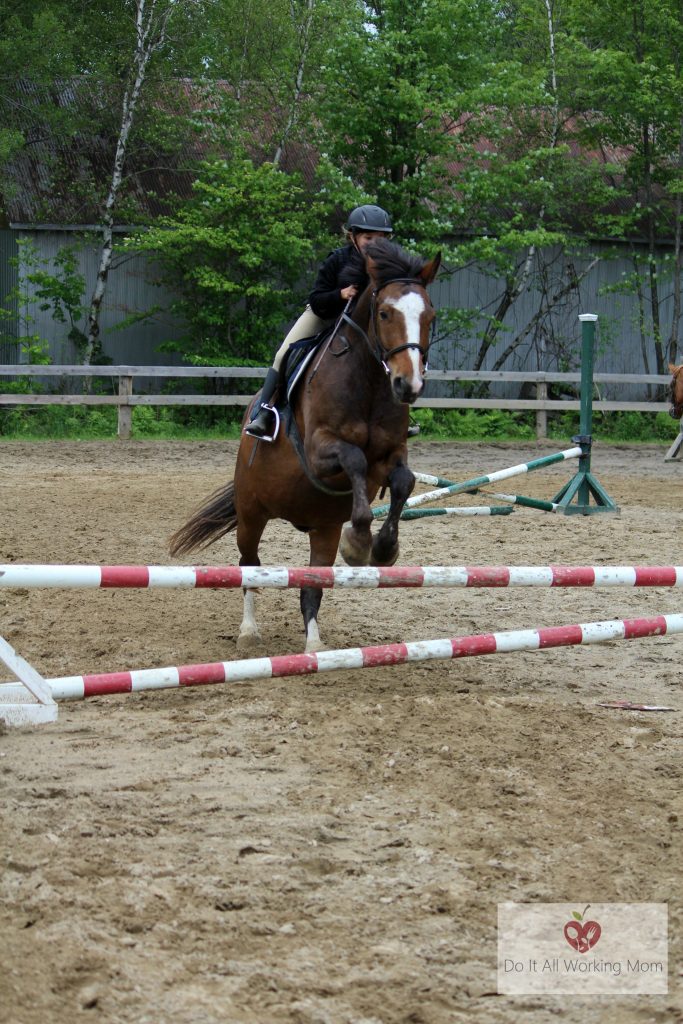 After an hour of riding my daughter enjoys her chocolate brownie CLIF Kid Organic Zbar. She deserved it!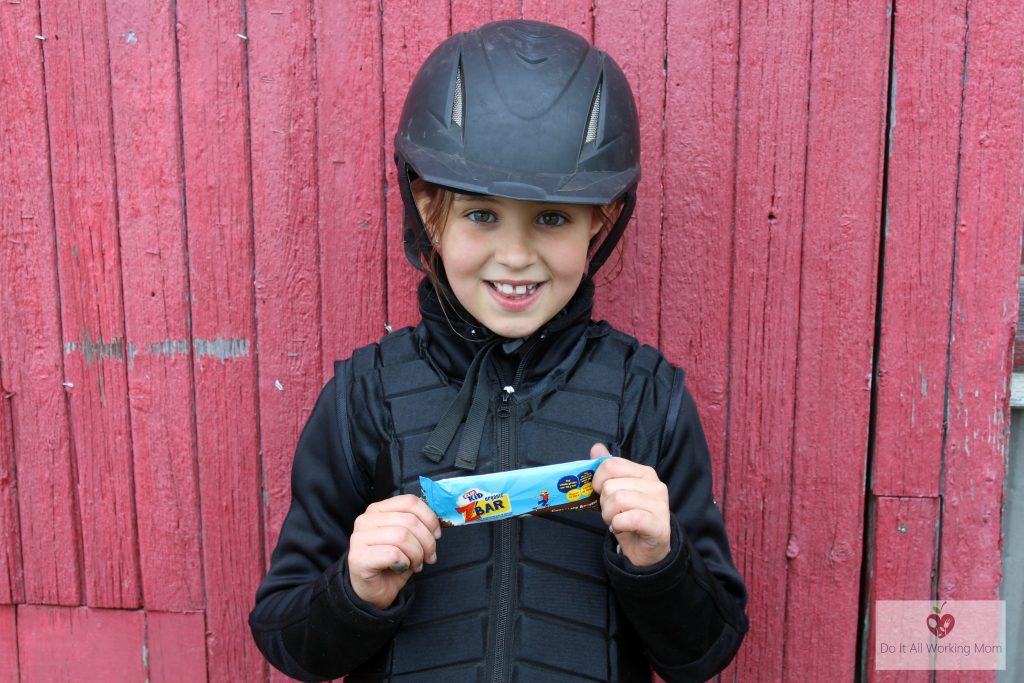 The CLIF Kid Organic Zbar is also perfect to enjoy before an activity. My daughter had one before her gymnastic show. Gave her the energy she needed to give her best performance.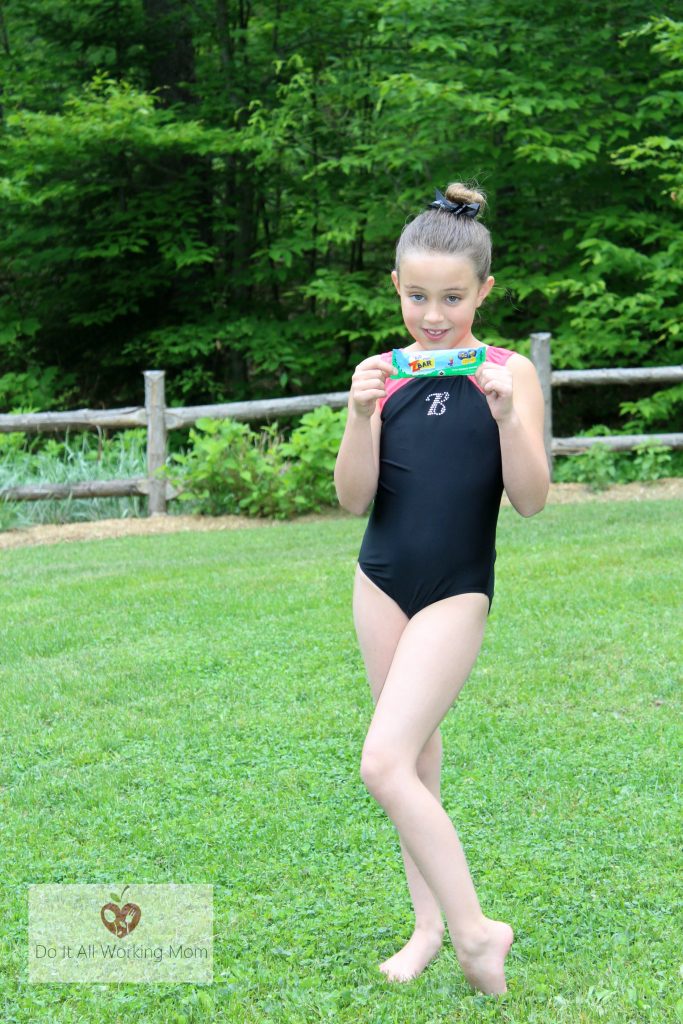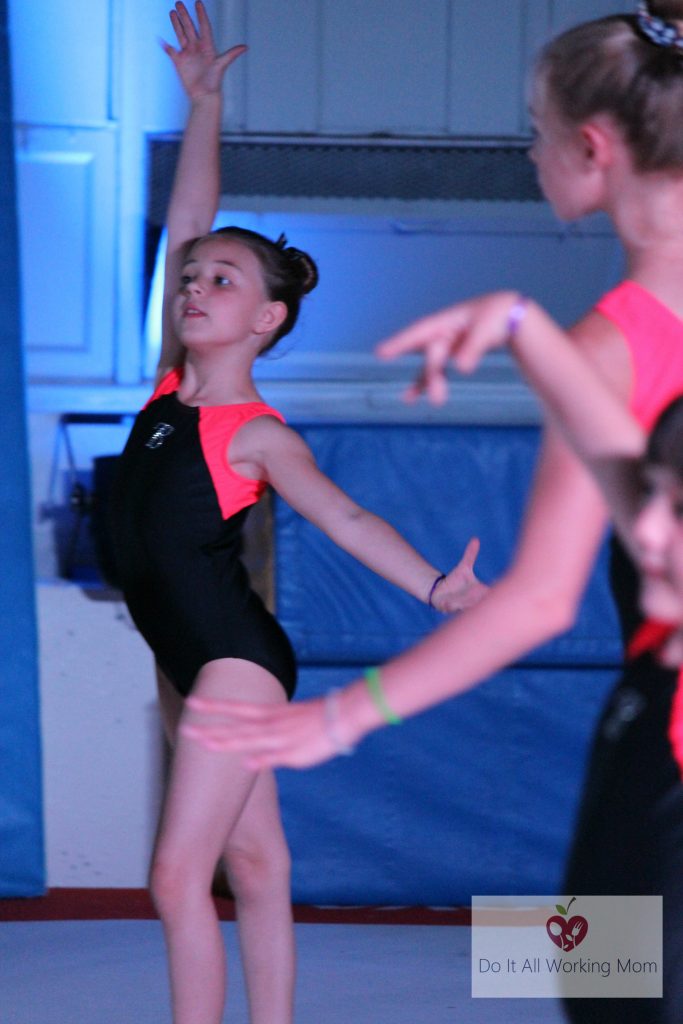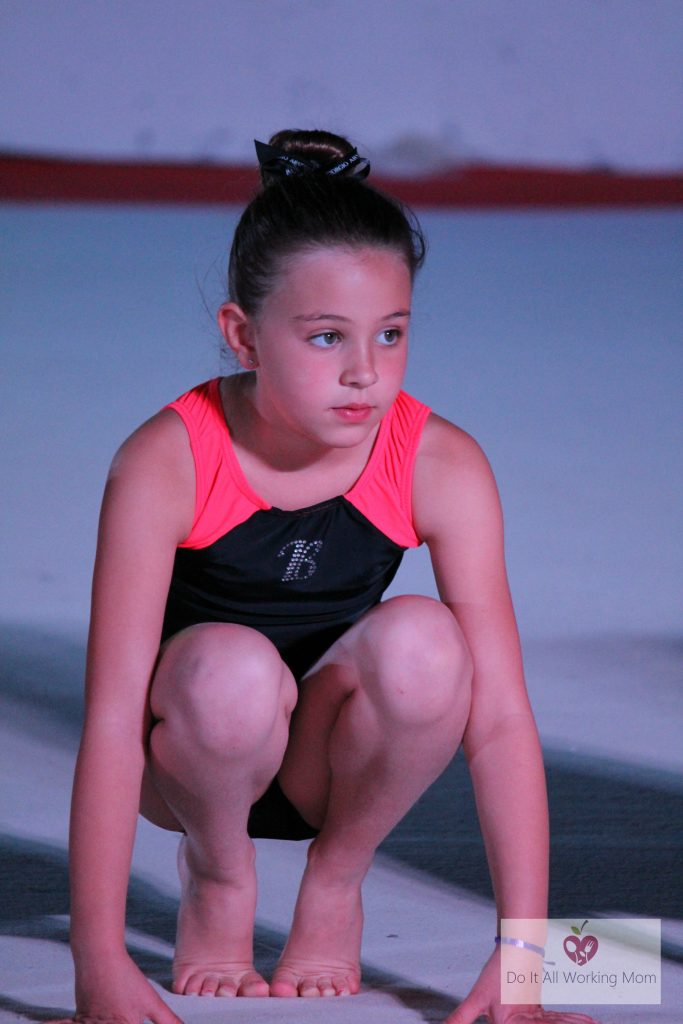 My kids also enjoy the CLIF Kid Organic Zbar when playing at home in the yard. Whether it's biking, swimming or jumping on the trampoline, they always have the energy to keep on moving!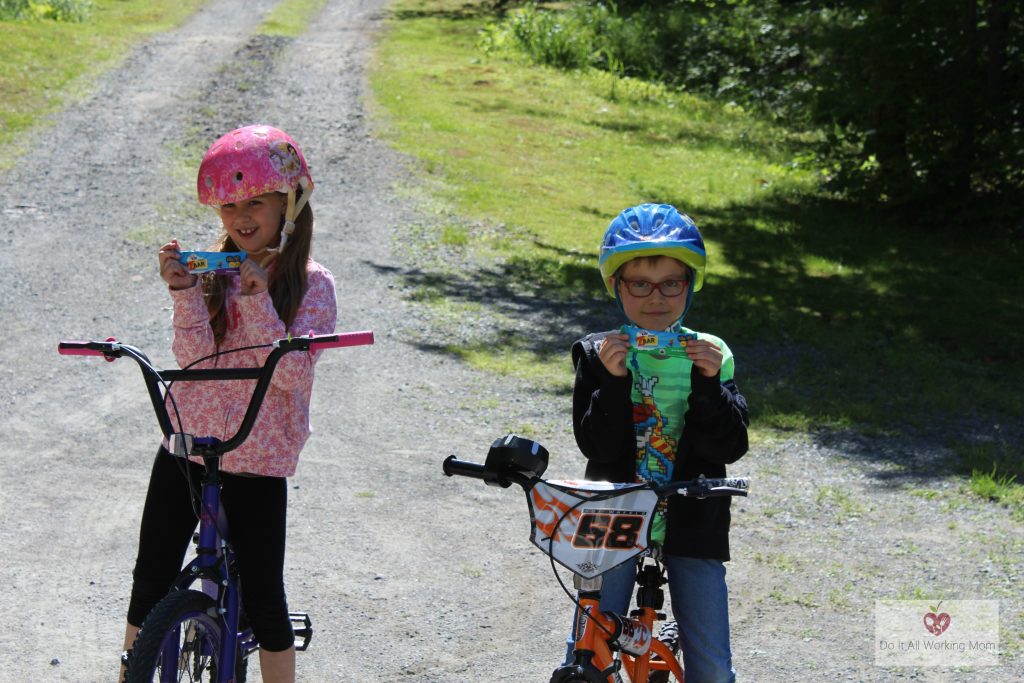 Life is busy and so are kids, so trust the snack made specifically with kids' nutrition in mind. Because we don't always have time to make everything from scratch!
Visit CLIF Kid Organic Zbar to learn more and find where you can purchase these delicious and nutritious kids bars.
Disclosure: This post is sponsored by CLIF Bar and I have been compensated. All the opinions on this blog are my own.
Thanks for visiting Do It All Working Mom.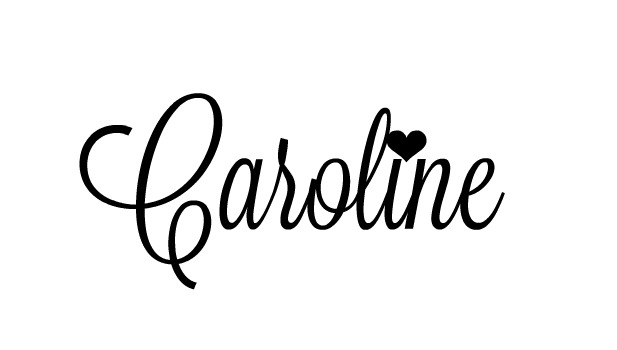 (Visited 498 time, 1 visit today)