Three years ago I decided to buy a kit a makeup for 119$ that would change my life! Not only did it give me and extra income but it gave me confidence, free trips, a sense of purpose and I met amazing women threw the years. And now it's possible for you to do it to for only 42$!
Il y a 3 ans j'ai décidé d'acheter un ensemble de maquillage à 119$ qui allait changer ma vie! Non seulement il m'a permis d'avoir un revenu supplémentaire mais de la confiance, des voyages gratuits, un sentiment d'accomplissement et j'ai rencontré des femmes formidables à travers les années. Et maintenant il est possible pour toi de le faire aussi pour seulement 42$.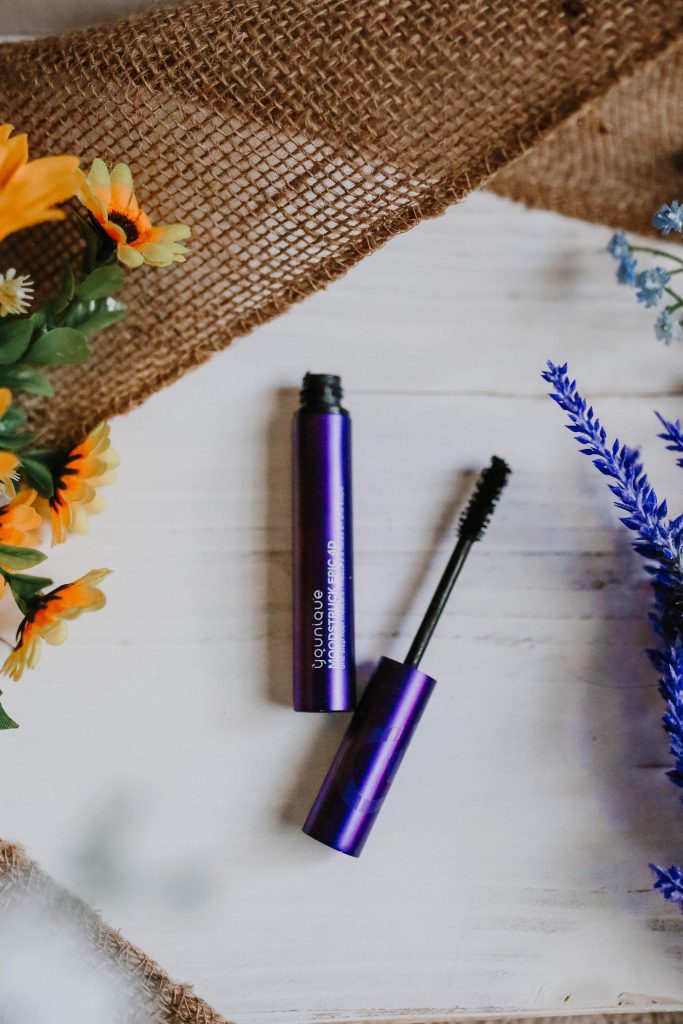 For 42$ your receive the incredible 4D mascara, a free website, a prepaid credit card where your commissions with be added to, free training, no other fees EVER… and you get me to guide you to success!
Pour 42$ vous obtenez l'incroyable mascara 4D, un site internet GRATUIT, une carte de crédit pré-payée sur laquelle vos commissions seront ajoutées, de la formation gratuite, aucun autre frais JAMAIS… et moi pour vous guider vers le succès!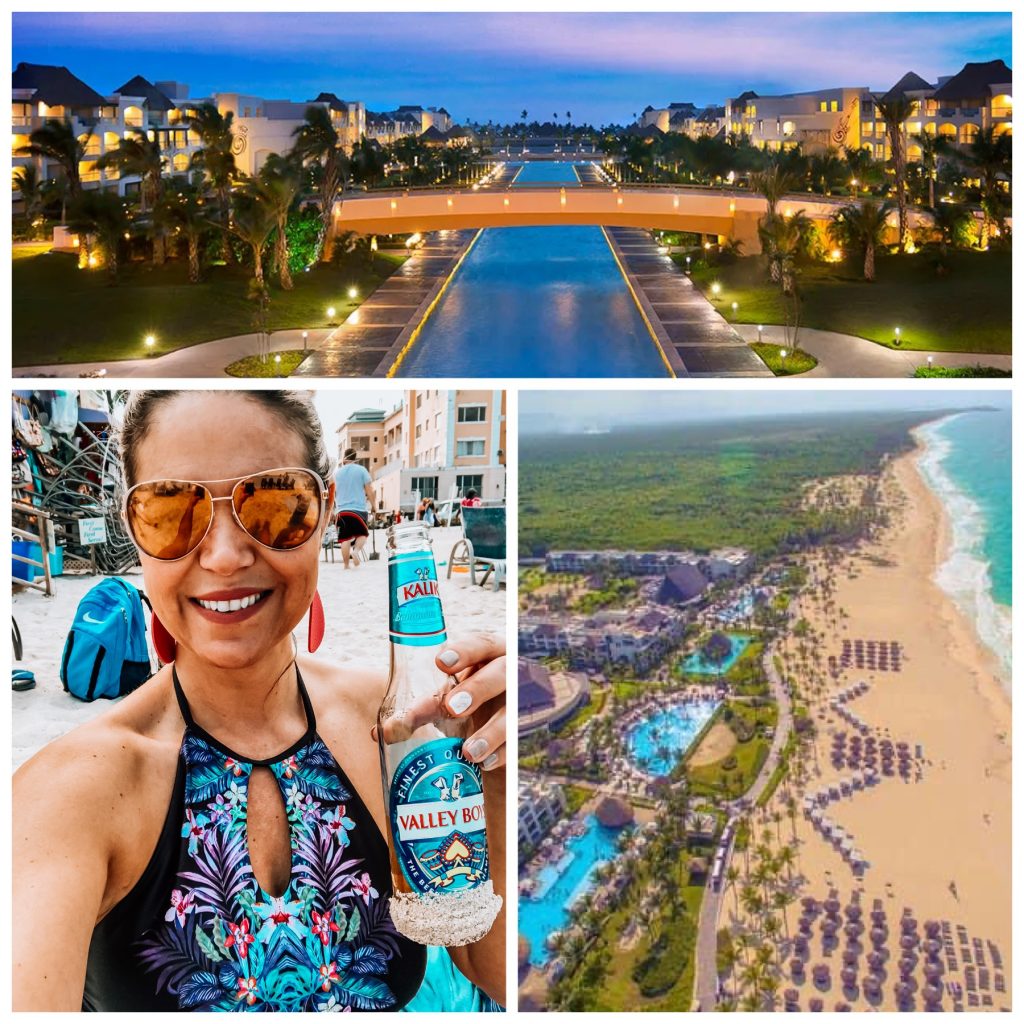 And that's not all! June 1st was the start of the qualification period for the FREE trip to The Hard Rock Hotel and Casino in Punta Cana that will take place in 2022. I want to be sipping cocktails on the beach with as many of you as possible!
Et ce n'est pas tout! Le premier juin était le début de notre période de qualification pour le voyage GRATUIT au Hard Rock Hotel and Casino de Punta Cana qui aura lieu en 2022. Je veux boire des cocktails sur la plage avec le plus d'entres vous possible!
So who's ready to change their life?
Qui est prête à changer sa vie?
Join TEAM BLOOM here! Joignez le TEAM BLOOM ici!
Comment if you have questions and I will contact you!
Commentez si vous avez des questions et je vous contacterez.
Join me on Facebook for makeup tutorials and tips.
Joignez moi sur Facebook pour des tutoriels et conseil maquillage.
FOLLOW MY FACEBOOK PAGE BLOOM WITH CAROLINE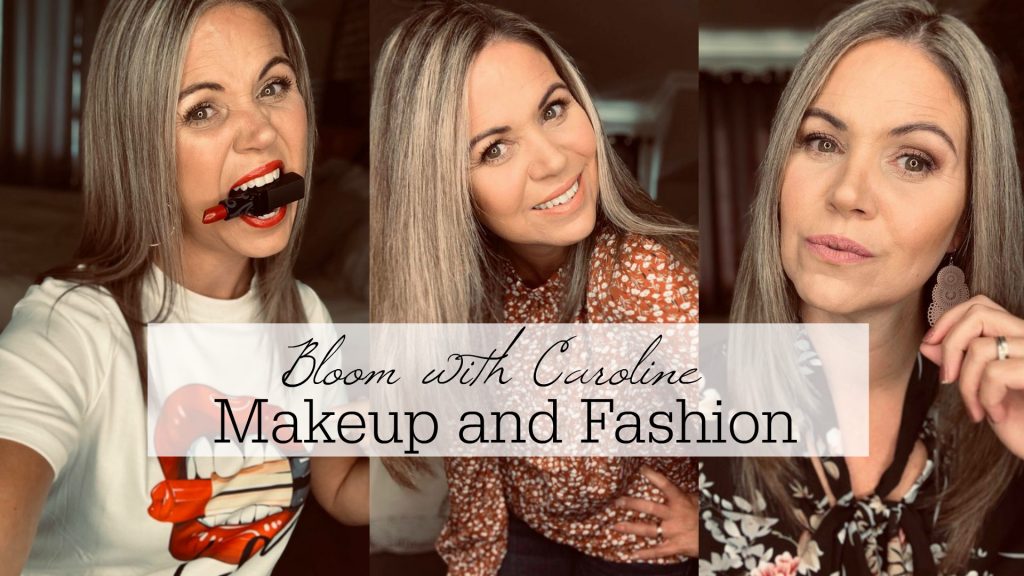 Thanks for visiting Do it all working mom / Merci d'avoir visité Do it all working mom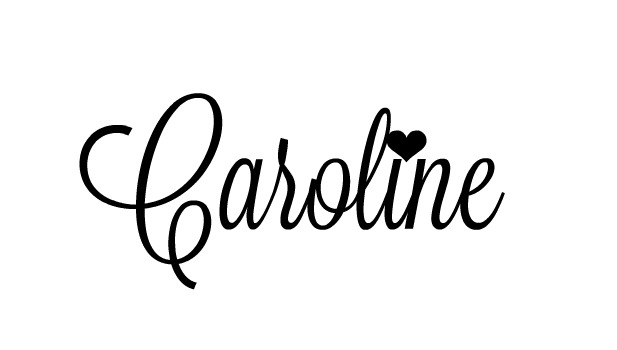 (Visited 108 time, 1 visit today)