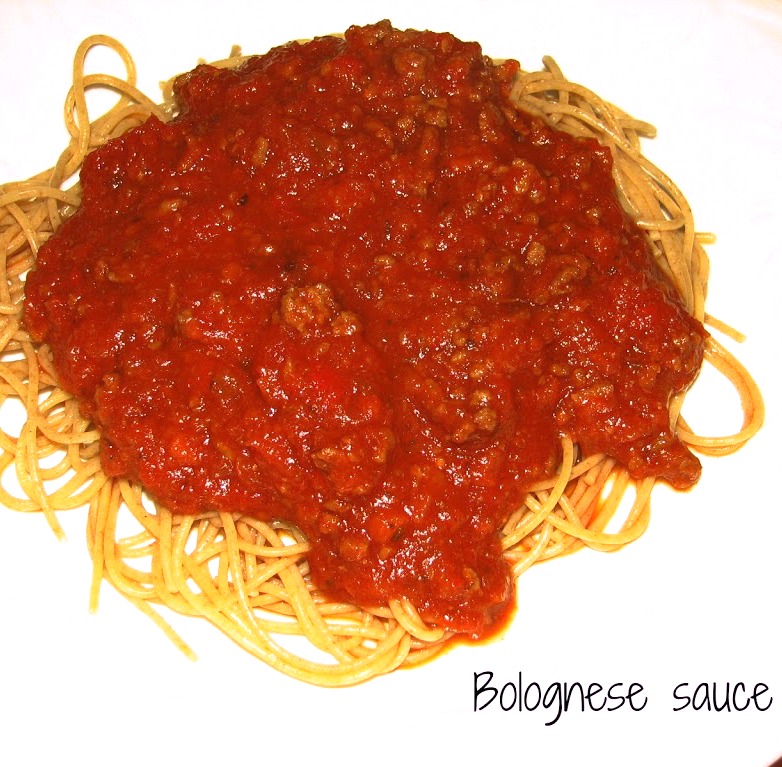 I've been making spaghetti sauce for a very long time. I started making it with my mother when I was young using her recipe. As the years went by, I made her recipe my own, adding new things from different recipes that I had tasted. I added clove after tasting my aunt's recipe, I added chili sauce after tasting a friend's recipe. I also added other ingredients and adjusted the quantities to satisfy my taste.
My spaghetti sauce recipe is really good and easy to make. I was a bit hesitant to share it at first, then I tough, why keep something that good a secret! This recipe needs to be shared.
4 pounds of lean ground beef or medium ground beef
2 cans of condensed tomato soup (284 ml)
2 cans of tomato sauce (680 ml)
3 cans of crushed tomatoes (796 ml)
3 cans of tomato paste (156 ml)
1/2 jar of chili sauce
3 celery sticks chopped
3 carrots chopped
2 onions chopped
1 container of mushrooms chopped
1 large red bell pepper
3 cloves of garlic minced
1/2 teaspoon of salt
1/2 teaspoon of pepper
2 tablespoons of sugar
1/2 teaspoon of cayenne pepper
1 teaspoon of dried oregano
1 teaspoon of dried basil
1/2 teaspoon of dried thyme
1 teaspoon of Italian seasoning
3 bay leaves
3 cloves
1- In a large saucepan, brown the meat and drain the oil.
2- Add the chopped vegetables to the meat.
3- Add remaining ingredients and stir well.
4- Let simmer uncovered for 3 hours at very low heat (I use a spatter guard). Stir often, it sticks very easily to the bottom of the saucepan. Taste and add some salt if needed.
You can freeze your amazing sauce in freezer bags or containers. You will have enough for months!
Hope it's a hit at your house.
Thanks for visiting Do It All Working Mom.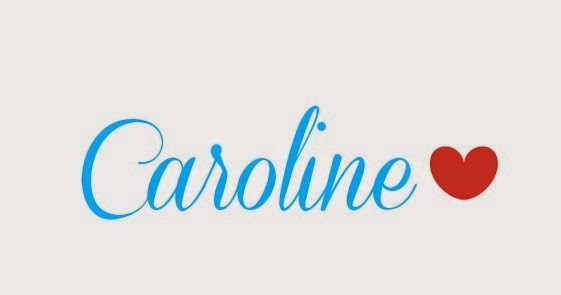 (Visited 1,598 time, 1 visit today)