Once again, summer went by to fast. In a few weeks, the kids are going back to school! For some parents, it's good news, and for others, it's a little bit more difficult. But no matter how you feel about it, the big day will come very soon. This is a special day, especially for our kids. They go back to their friends and to learning new stuff and all of us go back to our normal routine. Here are a few First Day of School Photo Ideas.
We all want to have great memories of our kids first day of school. That's why I decided to share with you some pictures of my kids big day. I hope they inspire you!
Here is a list of the pictures I like to take at the beginning of a new school year.
– Labelled school supplies
– First day of school outfit..
– Back to school shopping (This is the first year I will be shopping with my kids, pictures to come).
– Teacher.
– Picture at the same place in your home or yard each year (in my case holding chalkboard with grade).
– Picture with backpack and lunch box.
– Picture in school yard.
– Picture of first day of school lunch.
– Picture of my kids in the school yard.
– Picture of my kids waiting for the bus.
– Picture of my kids getting on the school bus.
– Photo of yearly school calendar.
– Picture of my kids locker.
– Picture of my kids with their friends.
– If possible, picture of my kids sitting at their desk.
– Picture of my kids doing their homework.
– Picture of pencil case and backpack.
O.k. now here are a few of the pictures I've taken of my kids on their first day of school.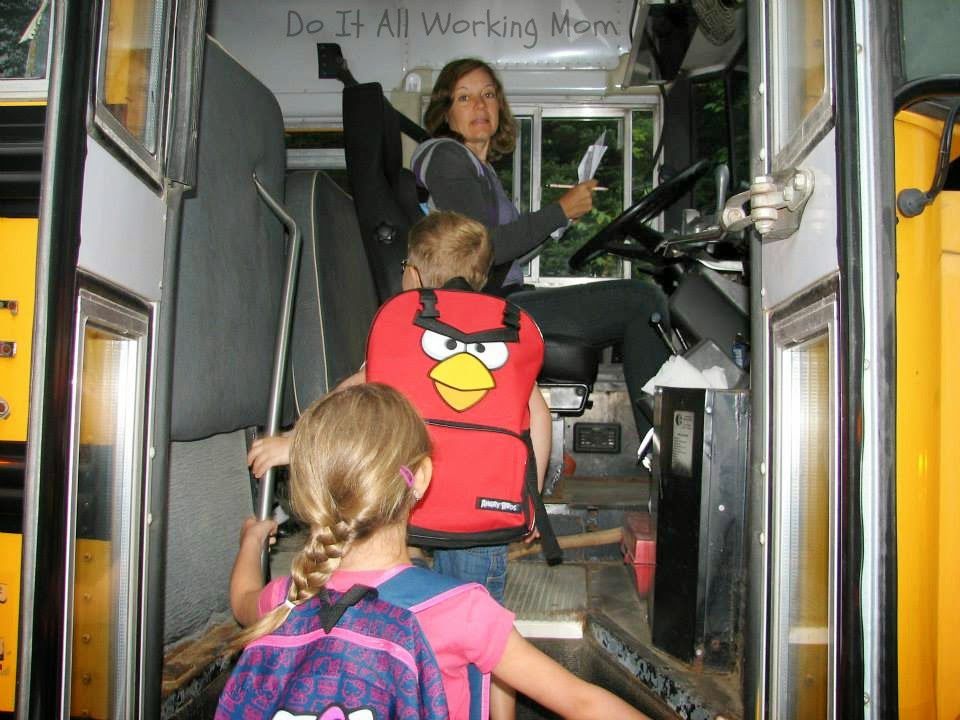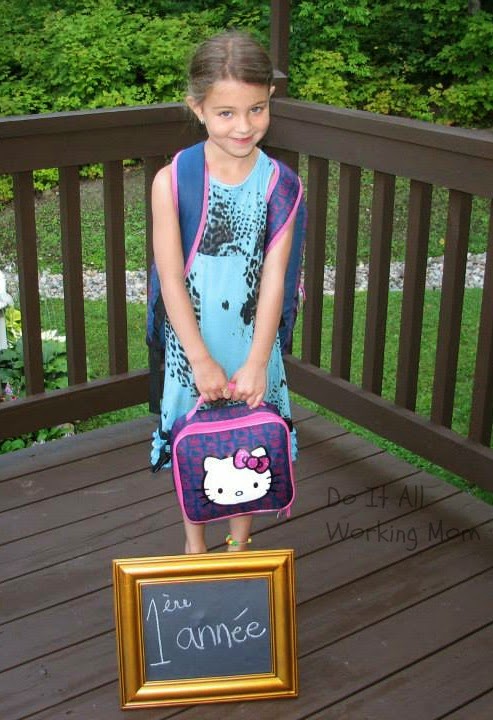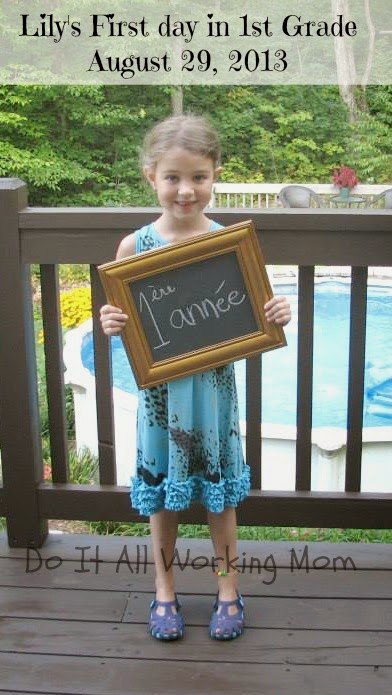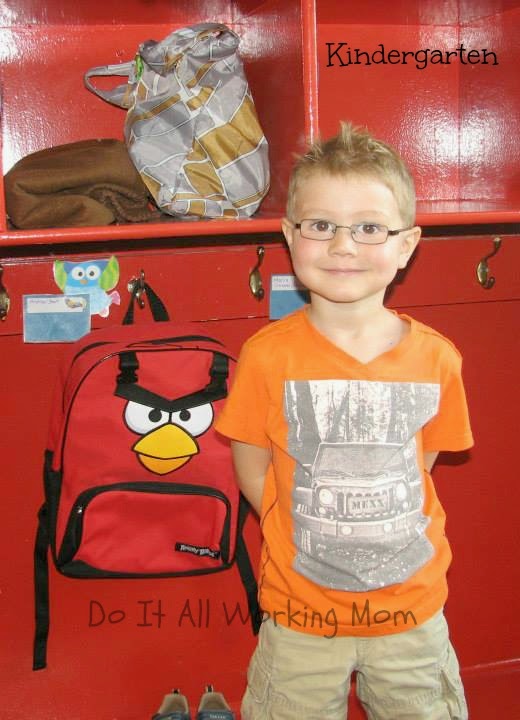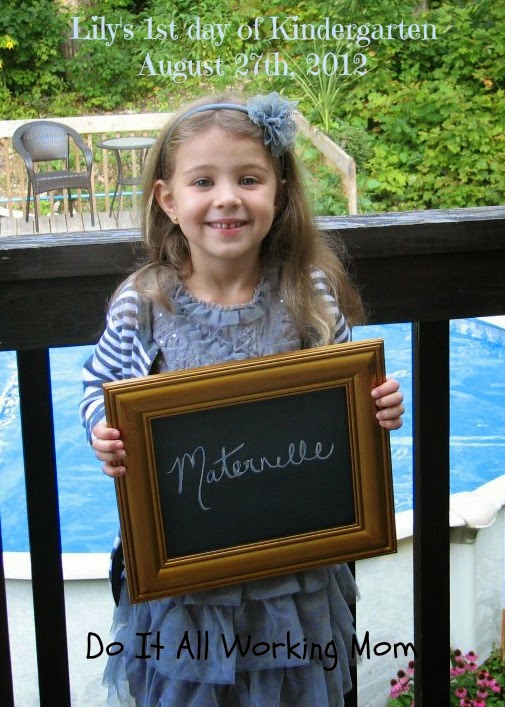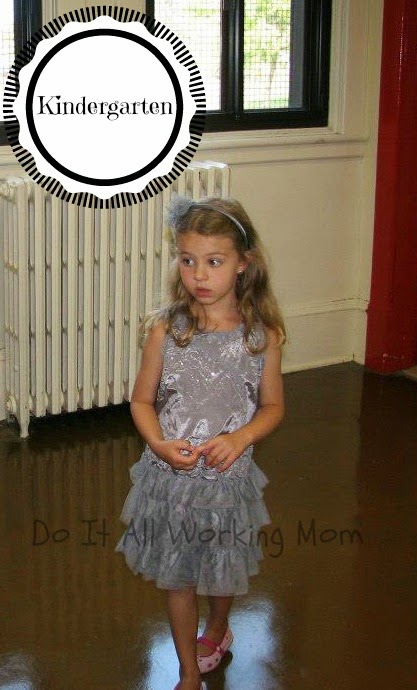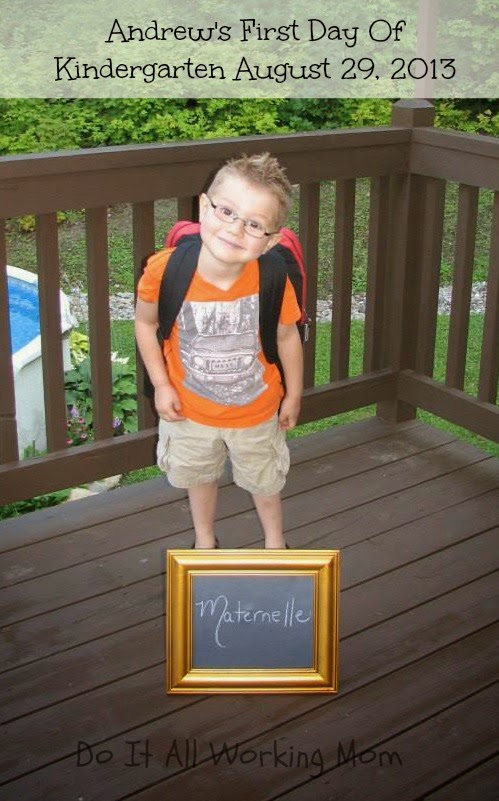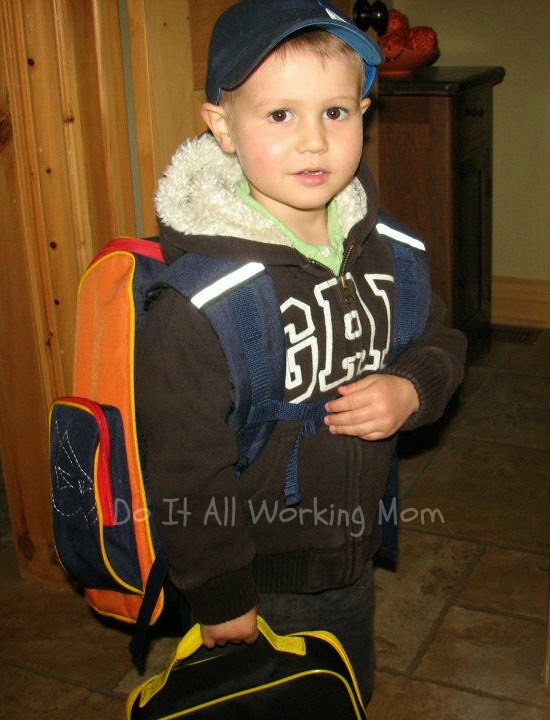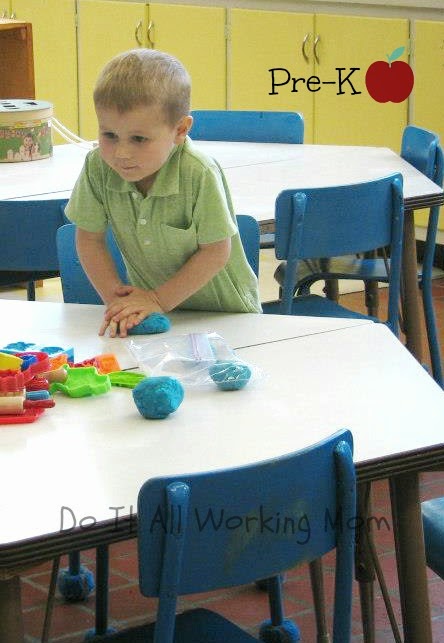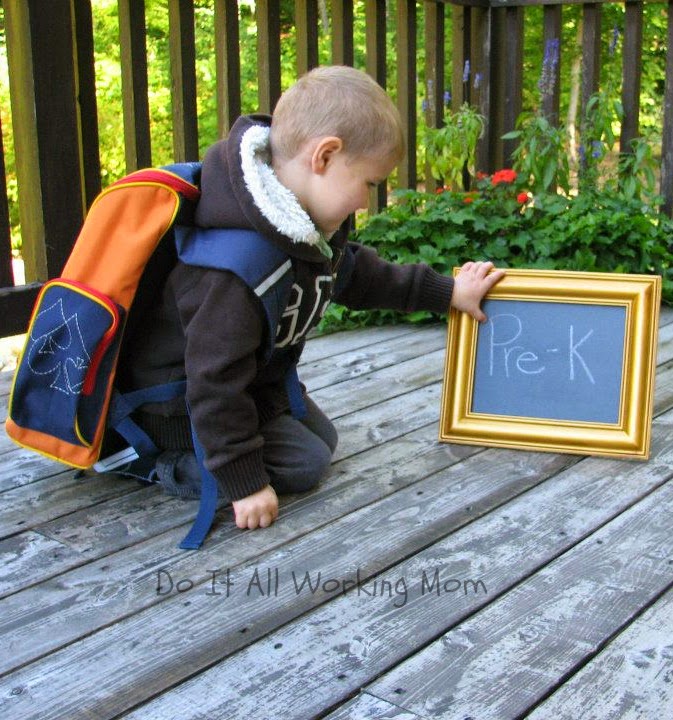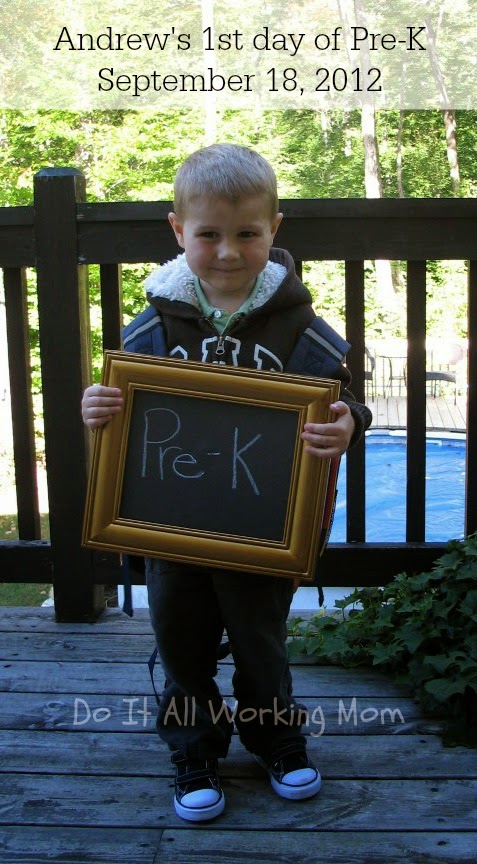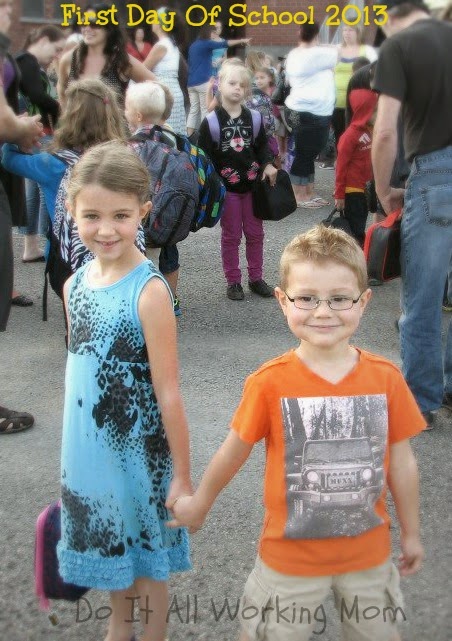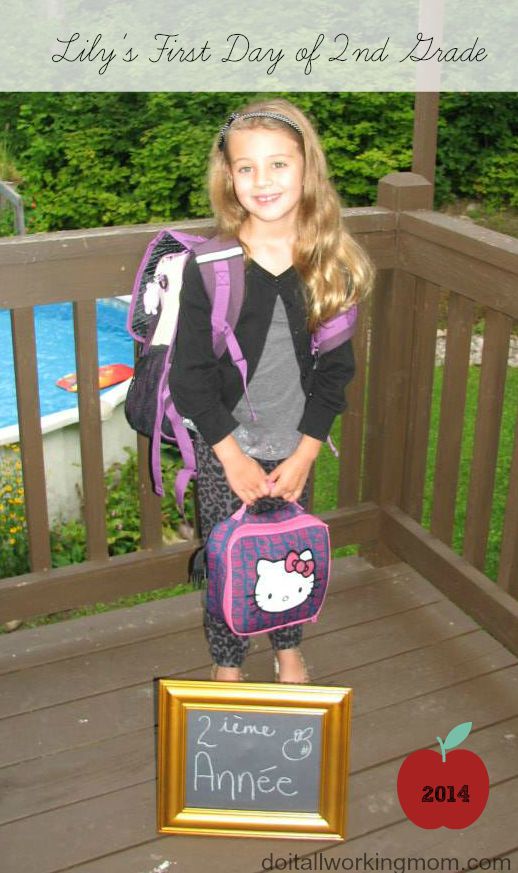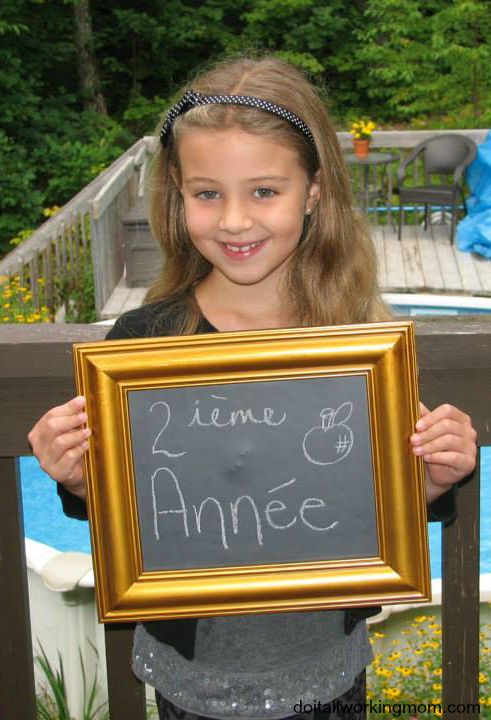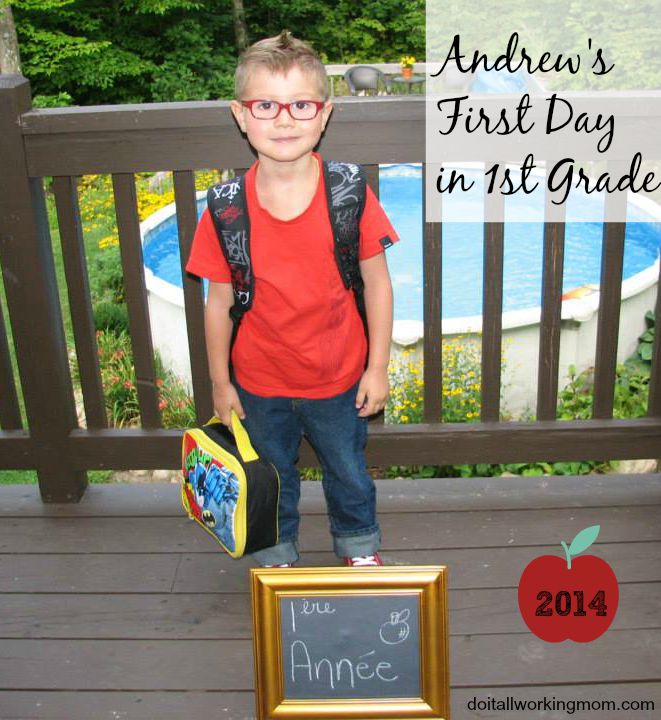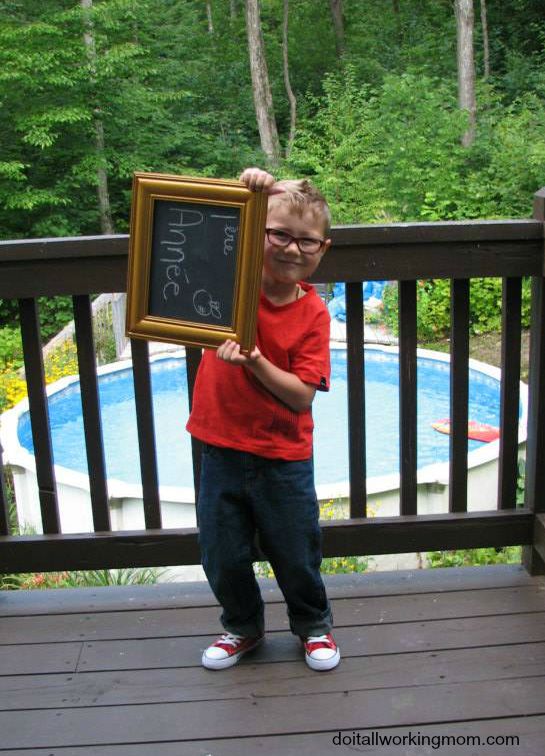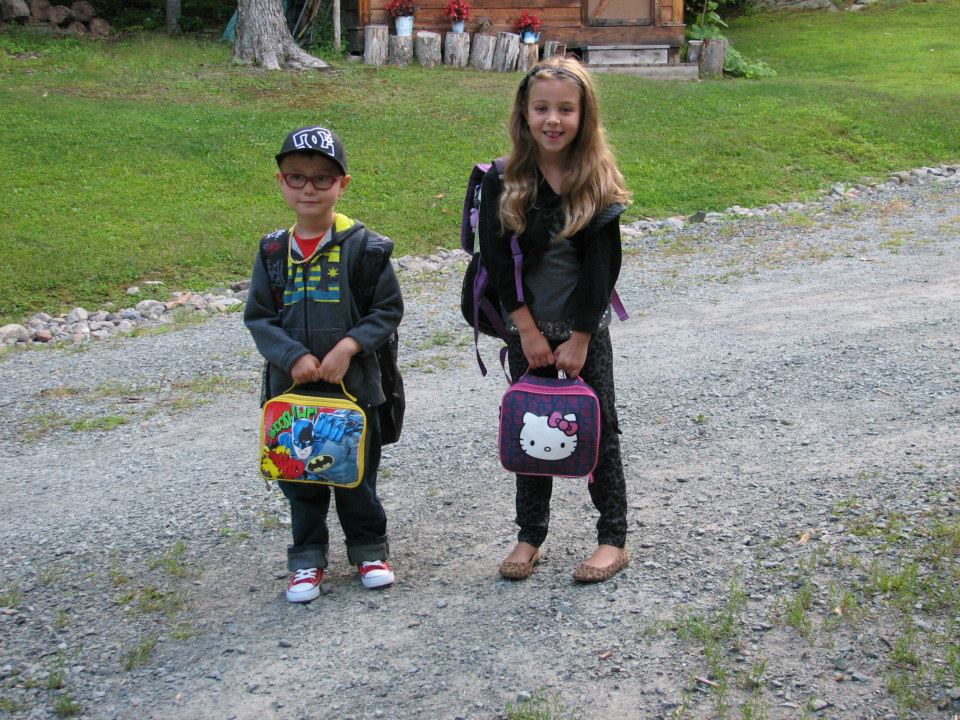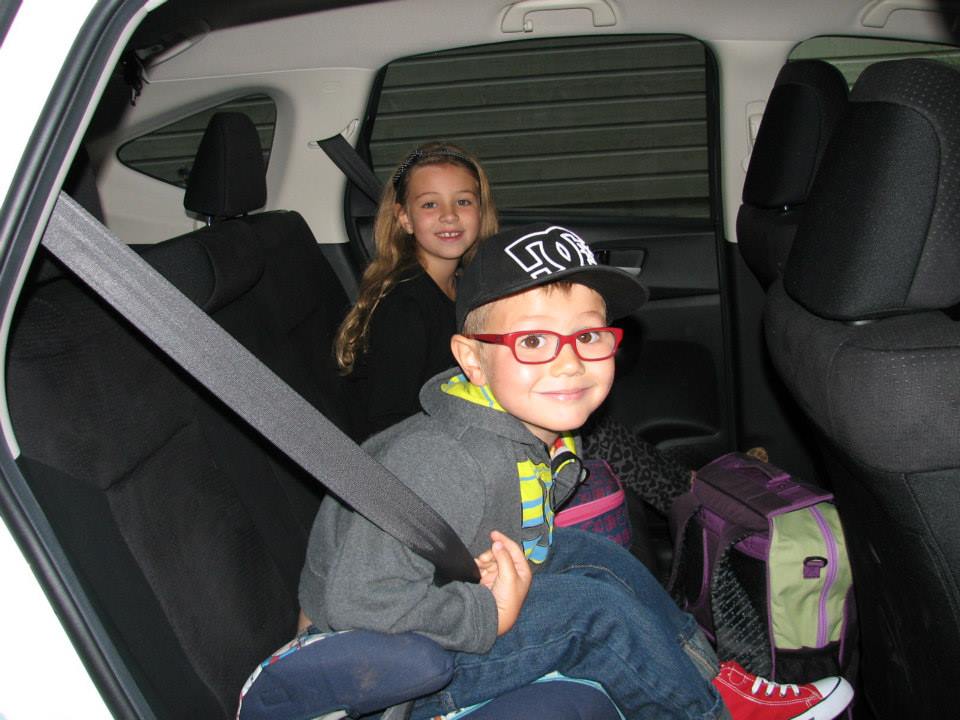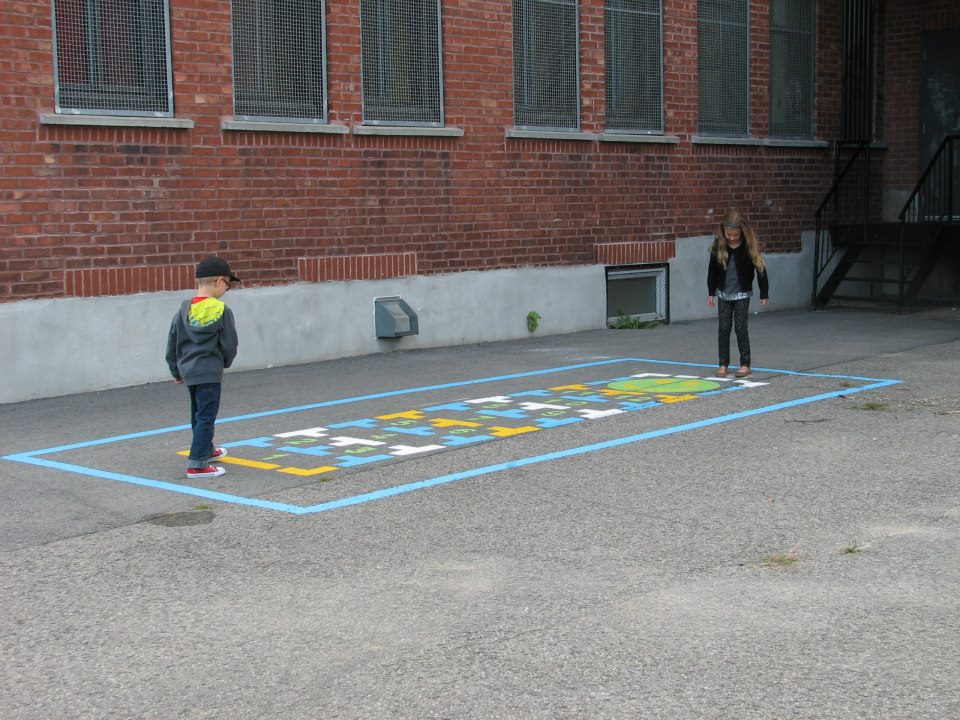 Those are just a few of the pictures I took during the last 3 years. Can't wait to take more this year. A lot more!!!
Another thing that I do at the beginning of each school year, is to complete my kids school binder. I am lucky to have found a great and colourful one for my daughter, but it's now discontinued. So for my son, I found a printable version at 
Thirty Handmade Days
. It's free and it's great! It will give my son the chance to colour and decorate each page himself. You really have to visit that website, it has over 200 different free printables.
Hope this inspired you a little. Now get that camera out and capture those precious moments!
Thanks for visiting Do It All Working Mom.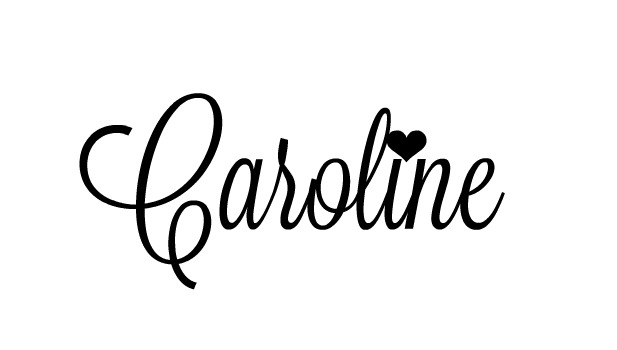 (Visited 305 time, 1 visit today)