If you know me personally, you know how I love to shop. Today, I want to share with you a great shopping website: Pick You Plum. Pick Your Plum offers quality products for the home, crafting, kids, clothing and accessories at great prices on a daily basis.
Every day at 6 AM Pacific Time, they add new deals for everyone to enjoy. But you have to be quick; they go really fast! 
Here are my amazing finds from Pick Your Plum: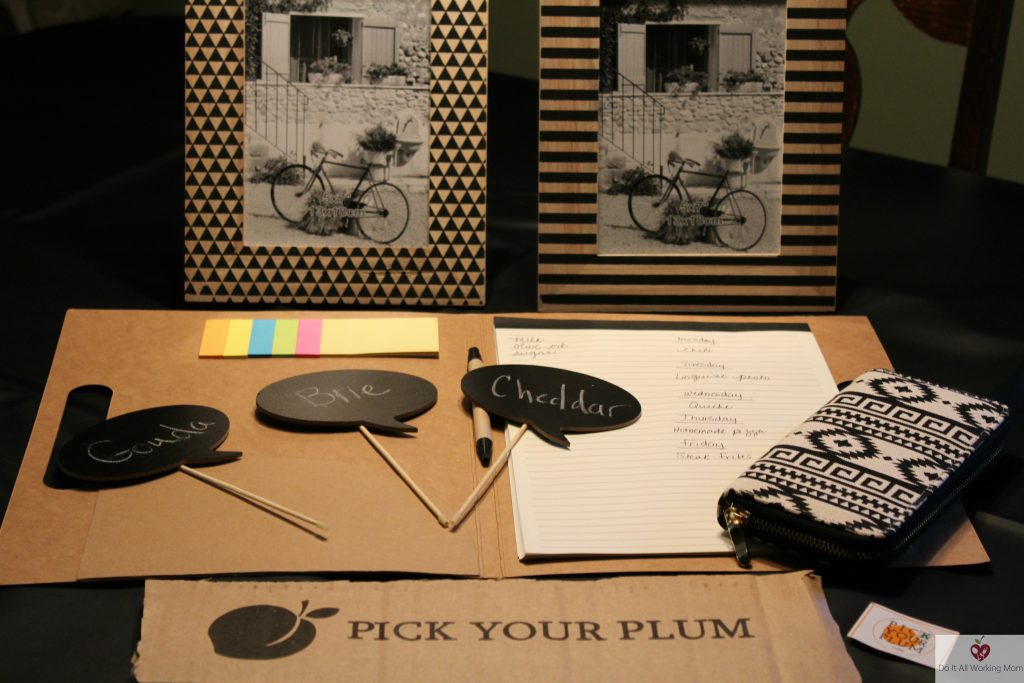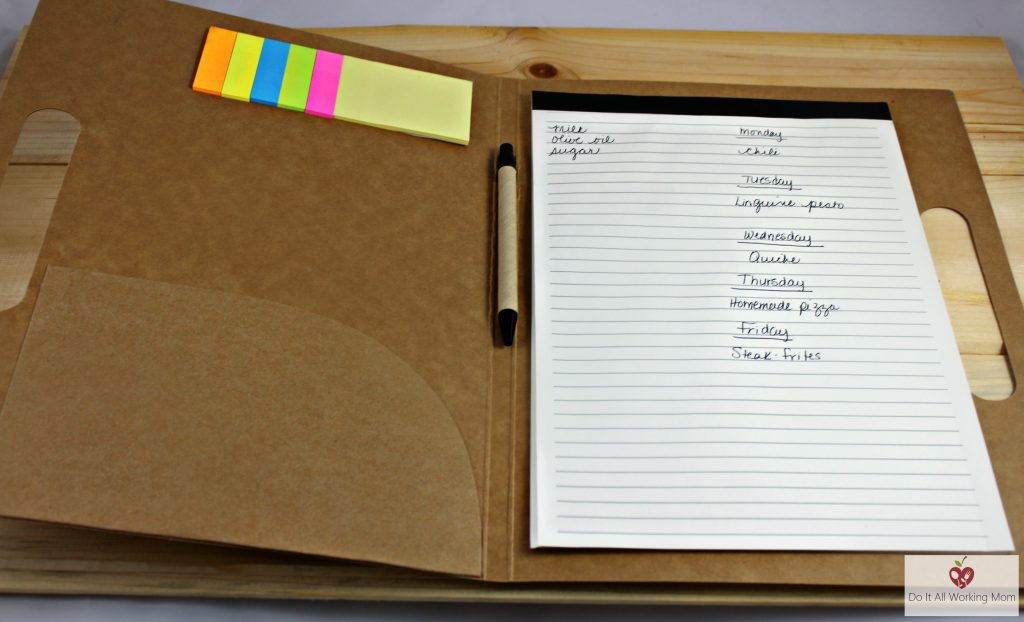 A cute and useful notepad and folder that I use for meal planning.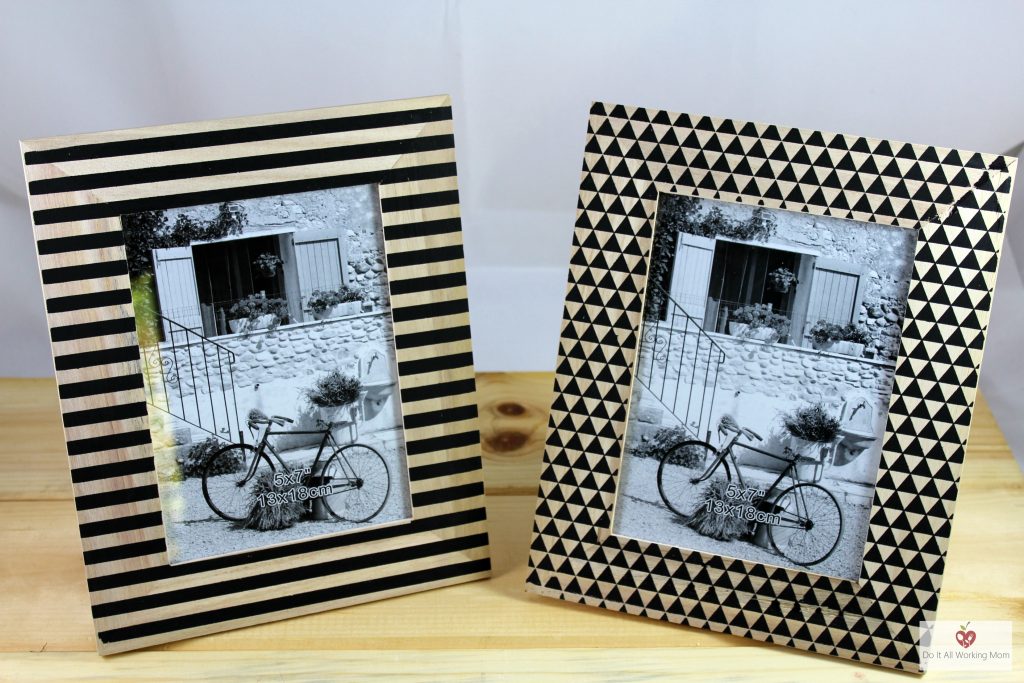 2 trendy frames, not sure if I'll keep them for myself yet, or give them as Christmas gifts to family members. Add a picture of your child, and they make the perfect gift for grandparents.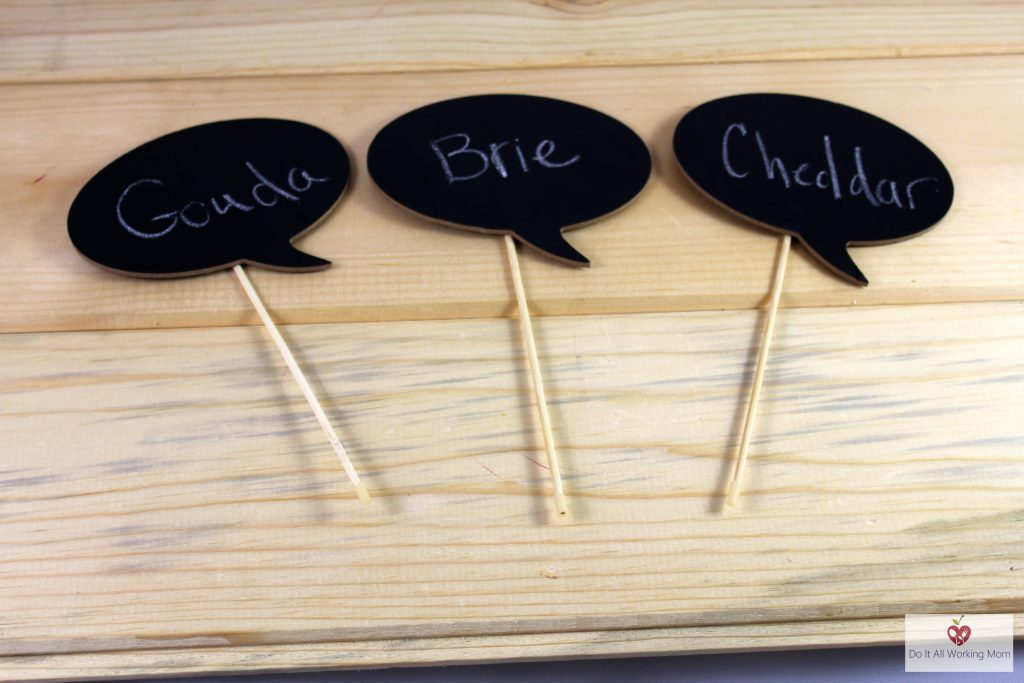 I love to entertain and those chalkboard tags are perfect for a cheese or dessert platter.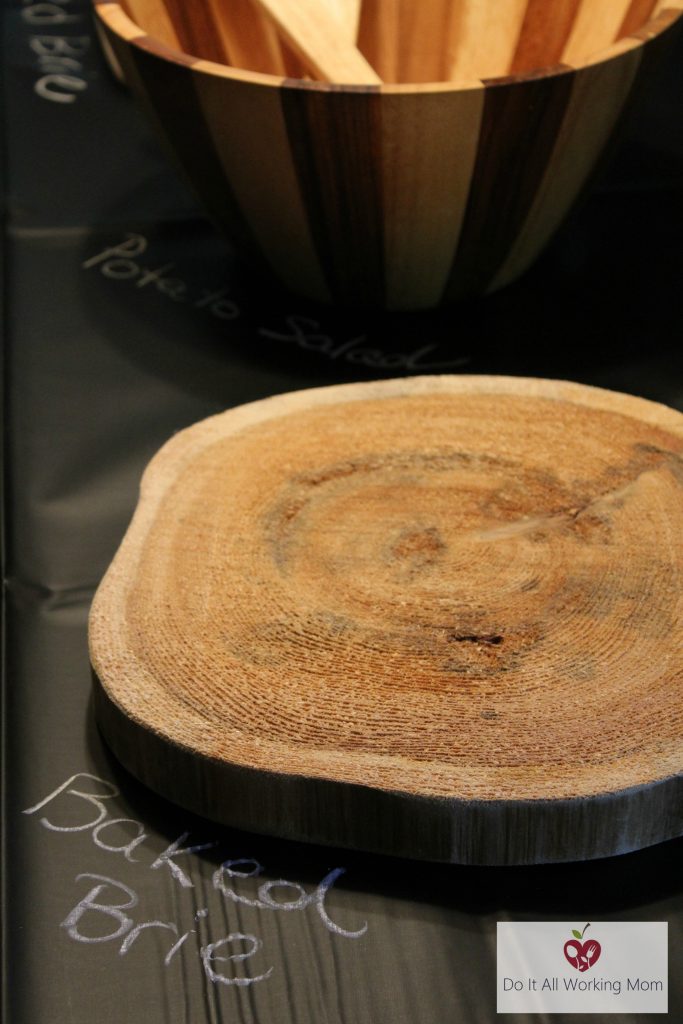 This chalkboard tablecloth is my favorite! I can't wait to use it at our next wine and cheese or buffet party.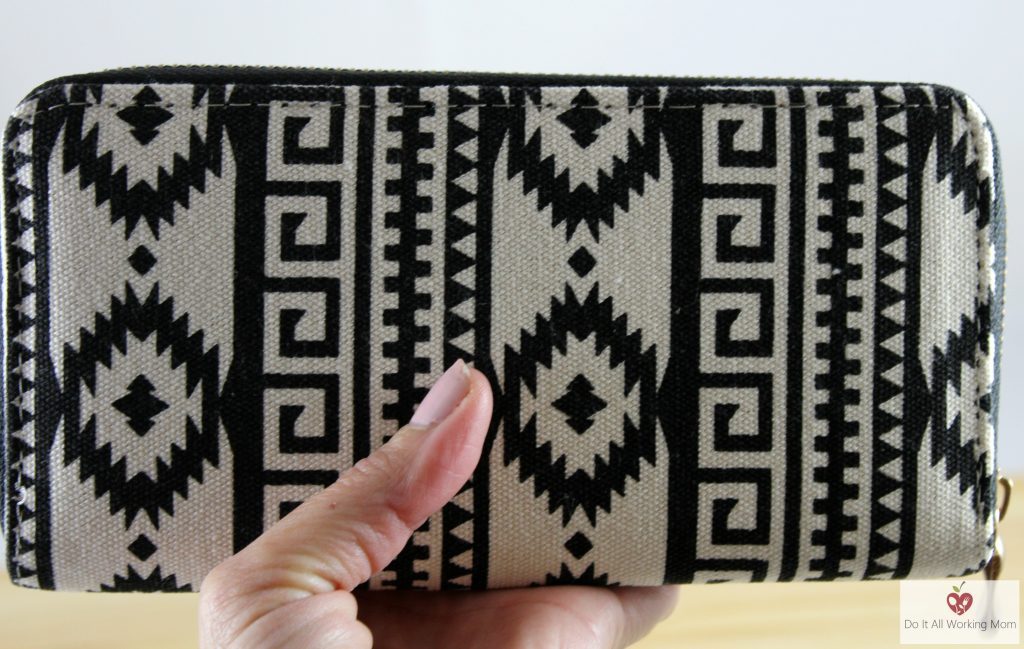 I take it back, this is my favorite! Love, love, love my new wallet. Cute design and lots of room for cards, money, change, pictures and more.
The products at Pick Your Plum are awesome and really affordable. If you live in the United-States shipping is also really affordable, but if you live in Canada, think about placing an order with friends and family in order the share the shipping and custom fees. They are quite high. If you are able to share the cost, then it's really worth it! 
Happy Shopping!
Thanks for visiting Do It All Working Mom.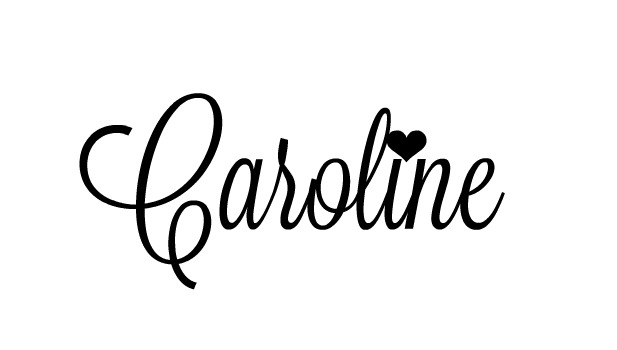 (Visited 219 time, 1 visit today)