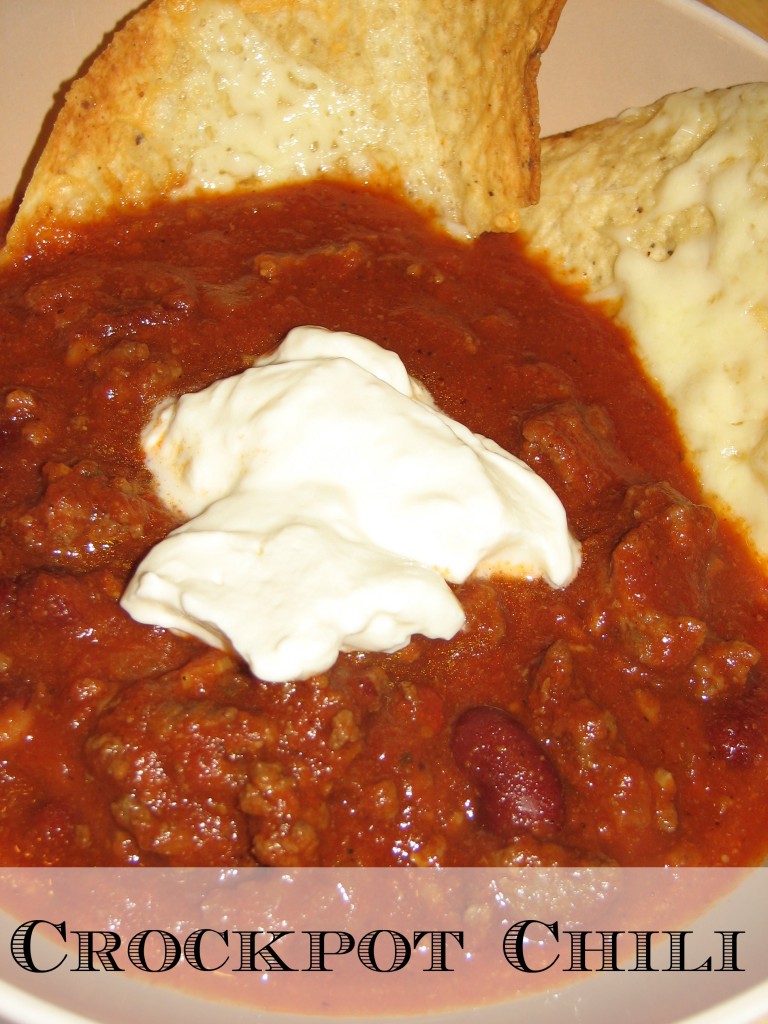 If you like chili, you have to try my amazing and easy crockpot chili. It's really easy to make, and so good! The other good thing about this recipe, is that you'll be able to freeze some. That way, you always have good chili in your freezer.
Ingredients
3 pounds of lean ground beef
2 medium onions chopped
1 red pepper chopped
5 cloves of garlic minced
3 cups of water
3 cans of tomato paste (5.5 oz)
2 cans (19 oz) of red kidney beans, rinsed and drained
1 can (28 oz) of crushed tomatoes
1/2 cup of chili sauce
1 tablespoon of prepared mustard
1 teaspoon of chili powder
1 teaspoon of black pepper
1 teaspoon of ground cumin
1 teaspoon of salt
1/2 teaspoon of cayenne pepper
1 teaspoon of Worcestershire sauce
1- In a large skillet, cook ground beef, onions, peppers and garlic. Drain fat. Add to slow cooker.
2- In a bowl, mix together water and tomato paste and pour over meat mixture. Add kidney beans, tomatoes, mustard, chili sauce, chili powder, black pepper, cayenne pepper, salt, cumin and Worcestershire sauce. Stir well.
3- Cook on low heat for 8 to 10 hours.
Top this amazing chili with cheese or sour cream and serve with either crusted bread, nachos, baked potatoes or make chili dogs.
I let the leftover chili cool down and freeze it in Ziploc freezer bags. I always have some chili in the freezer.
Thanks for visiting Do It All Working Mom.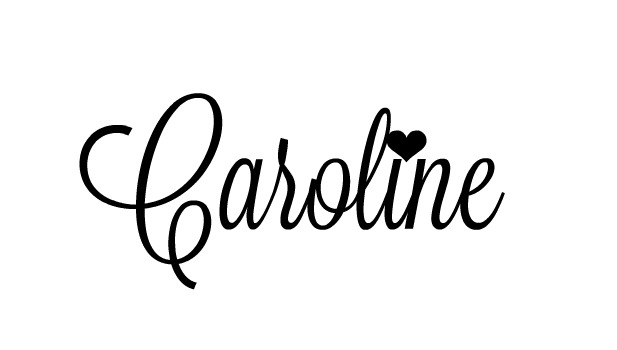 (Visited 1,393 time, 1 visit today)