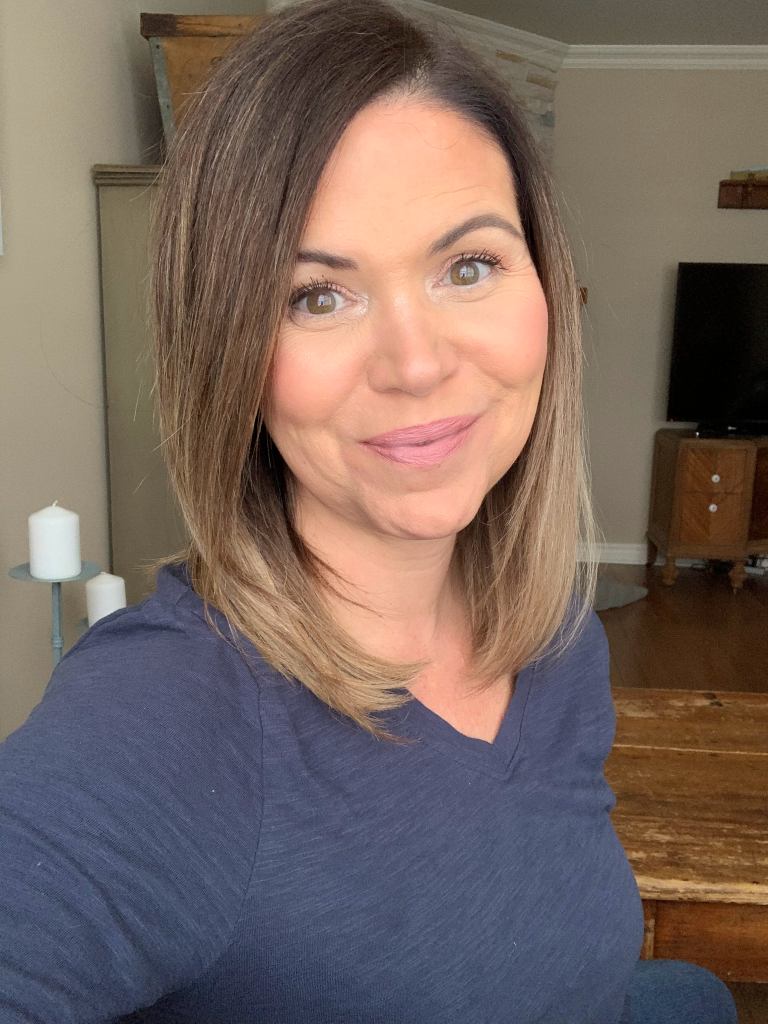 (Version française plus bas)
As we age, our skin loses elasticity due to the decrease of collagen in our body. The loss of elasticity leads to a lack of firmness, wrinkles, discoloration of the skin and dilated pores. Here are 9 tips that can improve the appearance of your skin and make you look younger.
From the age of 25, our collagen decreases every year. Taking a supplement can really help with the loss of collagen. If you start taking it later in age, it can help repair your skin from the inside out, leaving you with healthier, younger looking skin.

2- Sleep at least 7 hours a night.
I know it's not always obvious, but your skin cells regenerate while you sleep. So getting enough sleep helps your skin regenerate which helps reduce the appearance of wrinkles. You will also see a very nice improvement in your dark circles, the bags under the eyes and it will make your skin glow. You will also have more energy during the day!

3- Moisturize your skin every day.
Dry skin = more wrinkles.

4- Use sunscreen every day.
The sun is responsible for dark spots on the face as well as many wrinkles!

5- Curl your eyelashes!
It sounds silly but curling your lashes gives the appearance of having bigger eyes and gives a lifting effect keeping the attention upwards.



6- Use a mascara that lengthens without clumps
I suggest Younique Twisted mascara with two applicators in one tube. For a younger look, avoid putting mascara on the bottom. It can accentuate puffiness and wrinkles.

7- Exercise!
Exercise doesn't just help with weight loss. It helps your mood, your energy, it helps you sleep better and it gives you a great complexion. I recommend 30 minutes of exercise each day.

8- Drink plenty of water.
Stay hydrated all day. Water helps to feel energetic, it flushes toxins, helps skin complexion, it boosts the immune system. Try to drink 2 litres of water a day.
9- Improve your diet.
Try to avoid sugar, caffeine and alcohol. That doesn't mean not to consume them… just in moderation. Prioritize green vegetables, proteins and antioxidants. Not only will it help you look, but feel younger. You will have more energy and will surely see weight loss.
(VERSION FRANÇAISE)
En vieillissant, notre peau perd de l'élasticité dû à la baisse de collagène dans notre corps. La perte d'élasticité amène un manque de fermeté, des rides, une décoloration de la peau et des portes dilatés. Voici 9 truck qui vont améliorer l'état de votre peau et vous faire paraître plus jeune.
A partir de 25 ans, notre peau perd du collagène d'année en année. La prise d'un supplément à partir de cette âge peut empêcher sa diminution, et si prise un peu plus avancé en âge, le collagène peut aider à réparer votre peau de l'intérieur vers l'extérieur, vous laissant une peau d'apparence plus jeune.
2- Dormez au moins 7 heures par nuit.
Je sais que ce n'est pas toujours évident mais ça donne le temps à vos cellules de la peau de se régénérer durant votre sommeil ce qui permet de réduire l'apparence des rides. Vous verrez aussi une très belle amélioration au niveau de vos cernes, vos poches sous les yeux et ça rendra votre peau plus lumineuse. Vous aurez aussi plus d'énergie durant la journée!
3- Hydratez votre peau tous les jours.
Une peau sèche = plus de rides.
4- Utilisez un écran solaire à tous les jours.
Le soleil est responsable pour les taches brunes sur le visage ainsi que plusieurs rides!
5- Recourbez vos cils!
Ça l'air niaiseux mais recourber ces cils donne l'apparence d'avoir de plus grands yeux et donne et donne un effet liftant en gardant l'attention vers le haut.
6- Utilisez un mascara qui allonge bien et sans grumeaux
Je suggère le mascara Twisted de Younique avec deux applicateurs dans un même tube. Pour un air plus jeune, évitez de mettre du mascara en bas. Ça peut accentuer les poches et les rides.
7- Faites de l'exercice!
L'exercice n'aide pas juste pour la perte de poids. Ça aide votre humeur, votre énergie, ça aide à mieux dormir et ça donne un super beau teint et aide votre peau.
8- Boire beaucoup d'eau.
Se garder hydraté toute la journée. L'eau aide à se sentir énergique, elle flush les toxines, aide la complexion de la peau, elle boost le système immunitaire. Essayez de boire 2 litres d'eau par jour.
9- Améliorer son alimentation.
Essayez d'éviter le sucre, la caféine et l'alcool. Ça ne veut pas dire de ne pas en consommer… Simplement avec modération. Priorisez les légumes verts, les protéines et les anti oxydants. Non seulement ça vous aidera à paraître mais à vous sentir plus jeune. Vous aurez plus d'énergie et verrez sûrement une perte de poids.
If you liked this post, I suggest your read this one.
Si vous avez aimez cette publication, je vous suggère de lire celle-ci.
7 Things you should be doing for a Flawless Complextion / 7 choses que vous devriez faire pour un teint parfait.
Thanks for visiting Do It All Working Mom.
Merci d'avoir visité Do It All Working Mom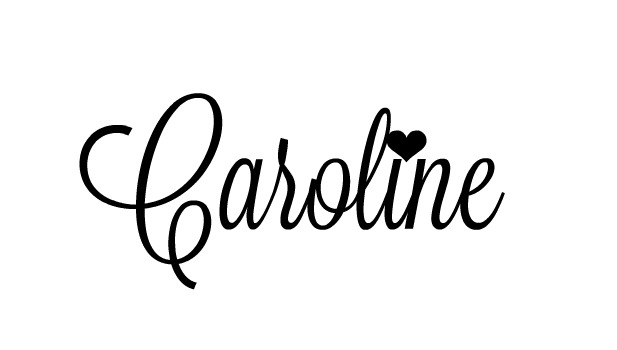 (Visited 204 time, 1 visit today)