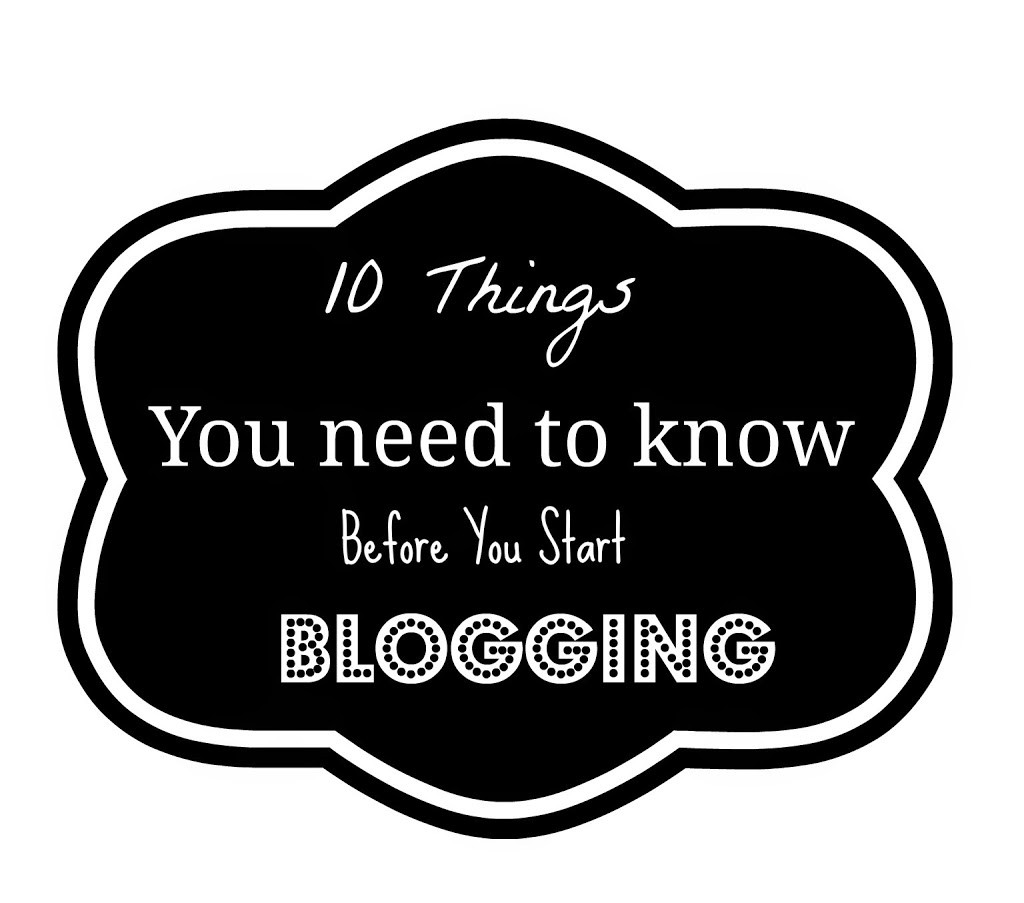 Are you thinking about starting a blog? Do you have a lot you would like to share with others? Read this before you make any decisions.
10 Things you need to know before you start blogging
1-  Blogging can be very time consuming and can sometimes be hard to fit in you every day schedule. When you blog, you don't only write posts, you have to be engaged in the social media and do a lot of research. You have to be consistent and post at least three times a week. You have to treat blogging as a JOB.
2-  Why do you want to start a blog? If you want to start a blog because you want to share and engage with others, go ahead. But if you want to start blogging for the sole purpose of making money, don't do it. You have to love to write and to share, money will come eventually if you do things right!
3- Taking good pictures is really important when you blog

PicMonkey

 is a must!!!
4- It's really important to be yourself when you blog. Blog about things you like and don't try to be someone your not!
5- If you start a blog, what will you blog about? What will be your niche?
6- Making bloggy friends is really important. Start making friends before you start blogging if you can.
7- You have to be ready for criticism from friend and family. Most of them won't understand why you started a blog. You also have to be prepared for the fact that you will probably not get any comments on you blog for a while. Don't get discouraged, it's normal and comments will come eventually.
8- If you want to start a blog, you need to like surfing the net and spending lots of time on the computer.
9- If you want to make a difference and help people, then blogging could be for you.
10- The important thing when you have a blog is to like what you do and have fun doing it. Don't ever forget that!!!
Before I started to blog, I read a lot on the subject and after several days of reading. I was sure it was for me. I'm so happy to have joined the blogging world. I just LOVE IT!
Would you add something to that list?
Thanks for reading, hope this post was helpful.
Thanks for visiting Do It All Working Mom.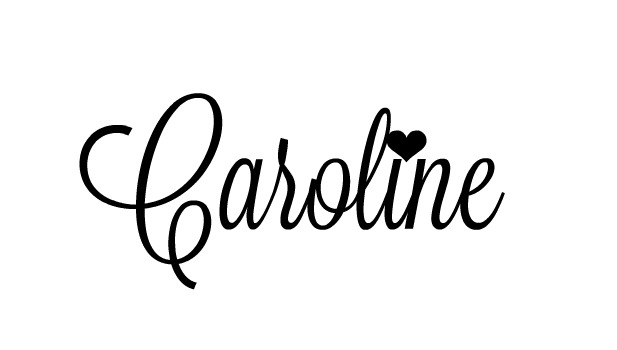 (Visited 298 time, 1 visit today)