Best Perennials for Shade
As you probably know by now, I love to garden. Since I don't have as much time as I'd like to play in my gardens, I  keep things easy and simple. That's why I love perennials. They grow back each year, and most of them are easy maintenance. You also save a lot of money not having to replace them every year.
The most important thing when planting perennials is choosing the right one for your area. Some perennials love the sun, some half sun half shade and others will grow really well in a shady area. So if you have a shady area that you would like to fill with perennials, here are the 10 Best Perennials for Shade: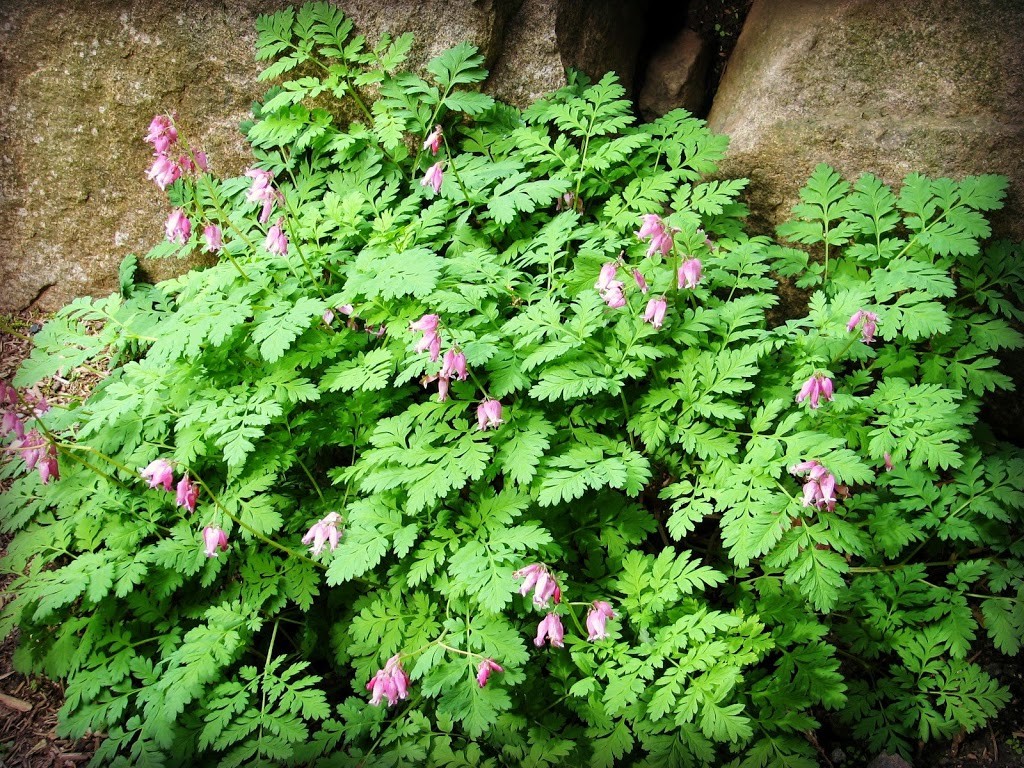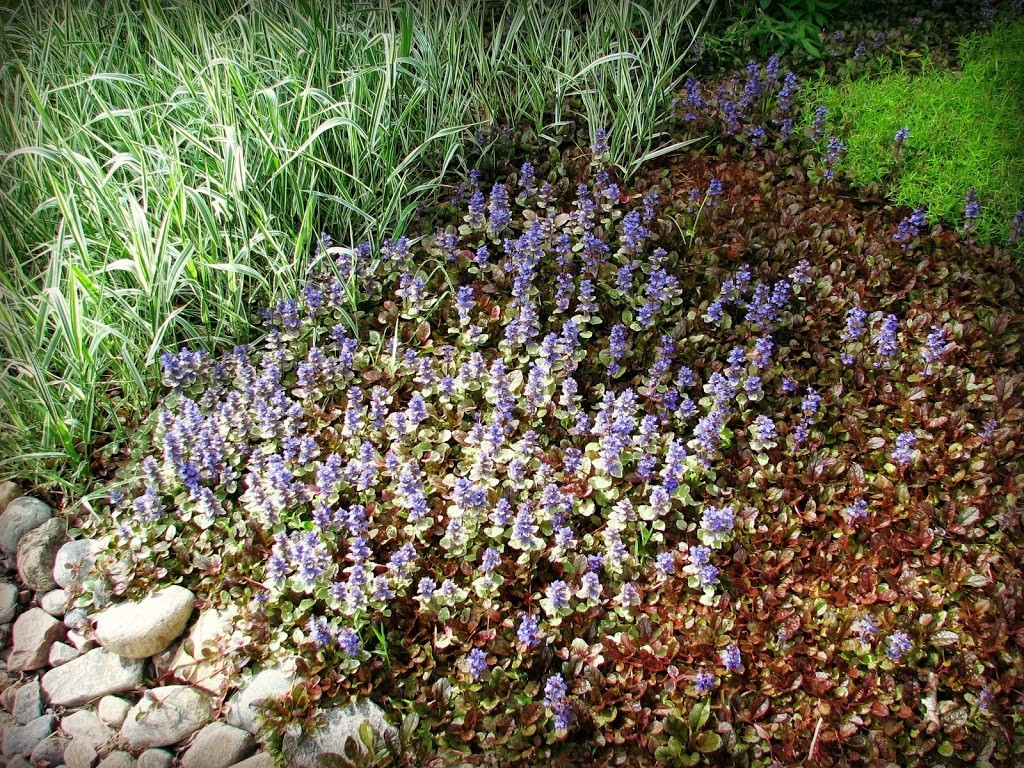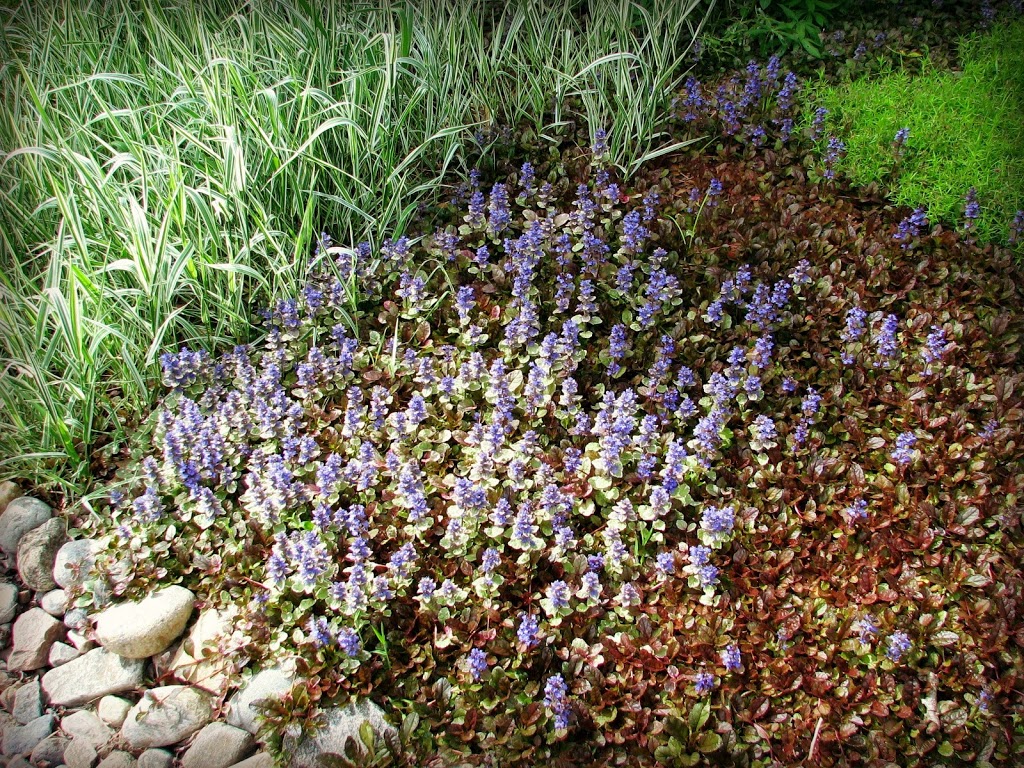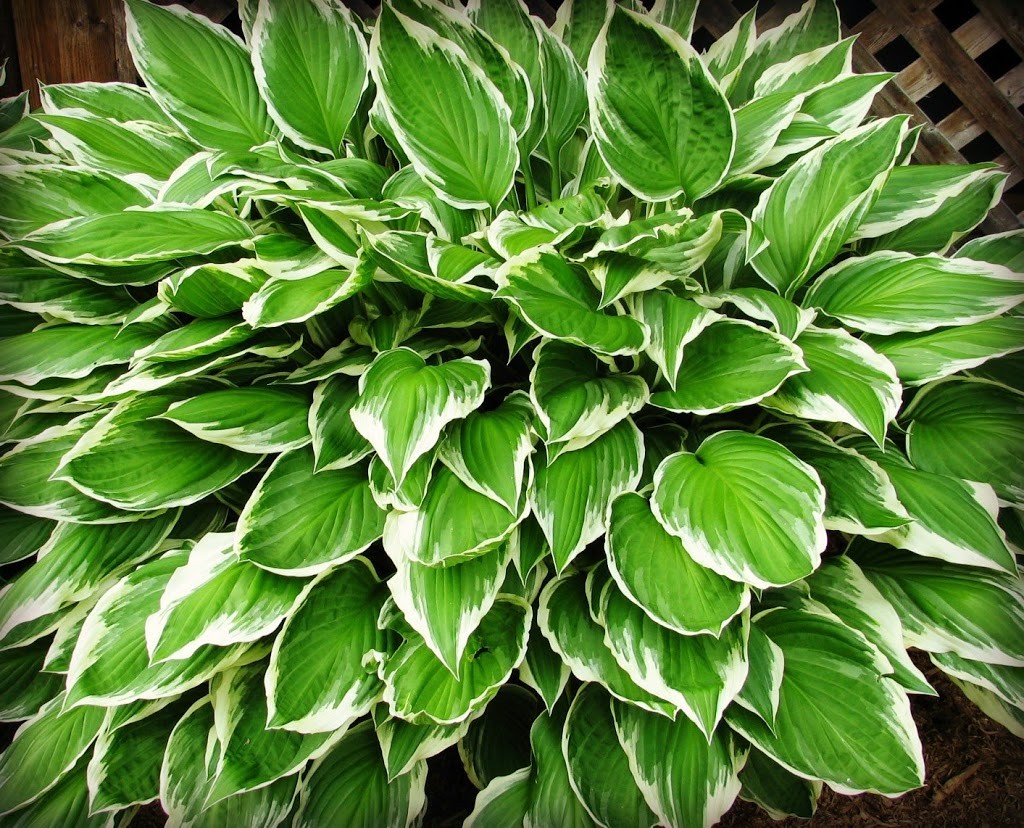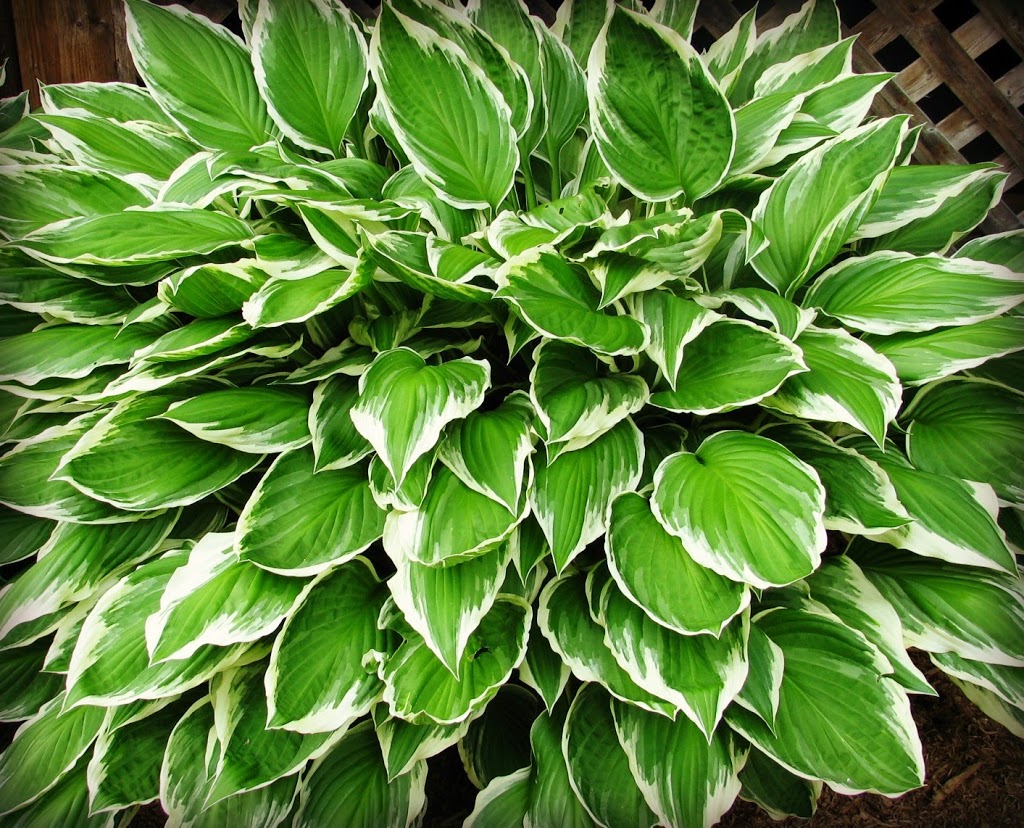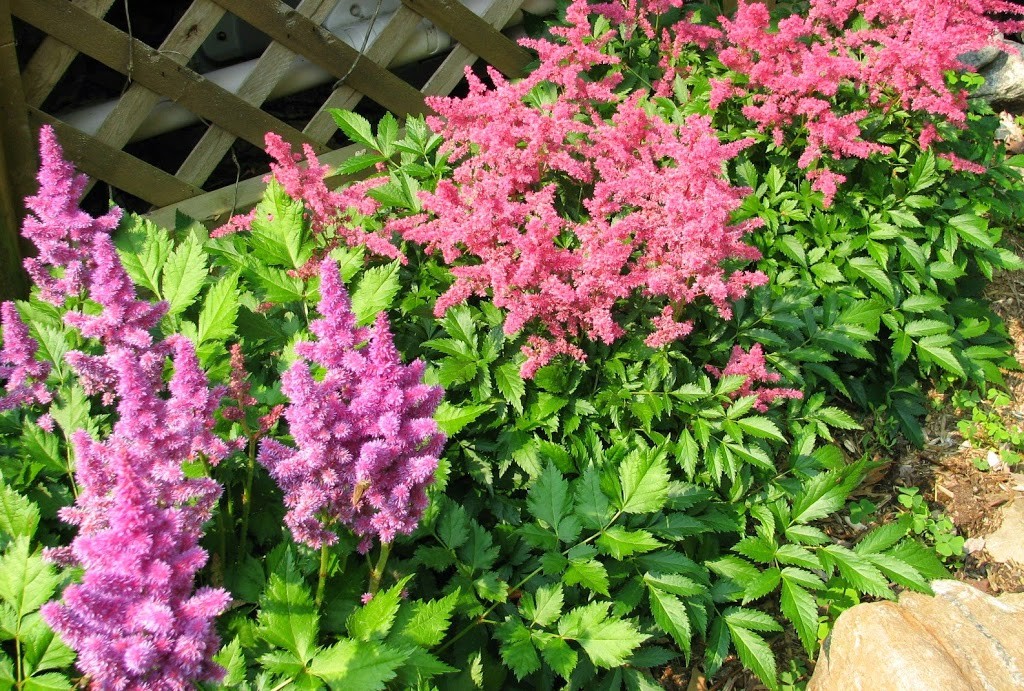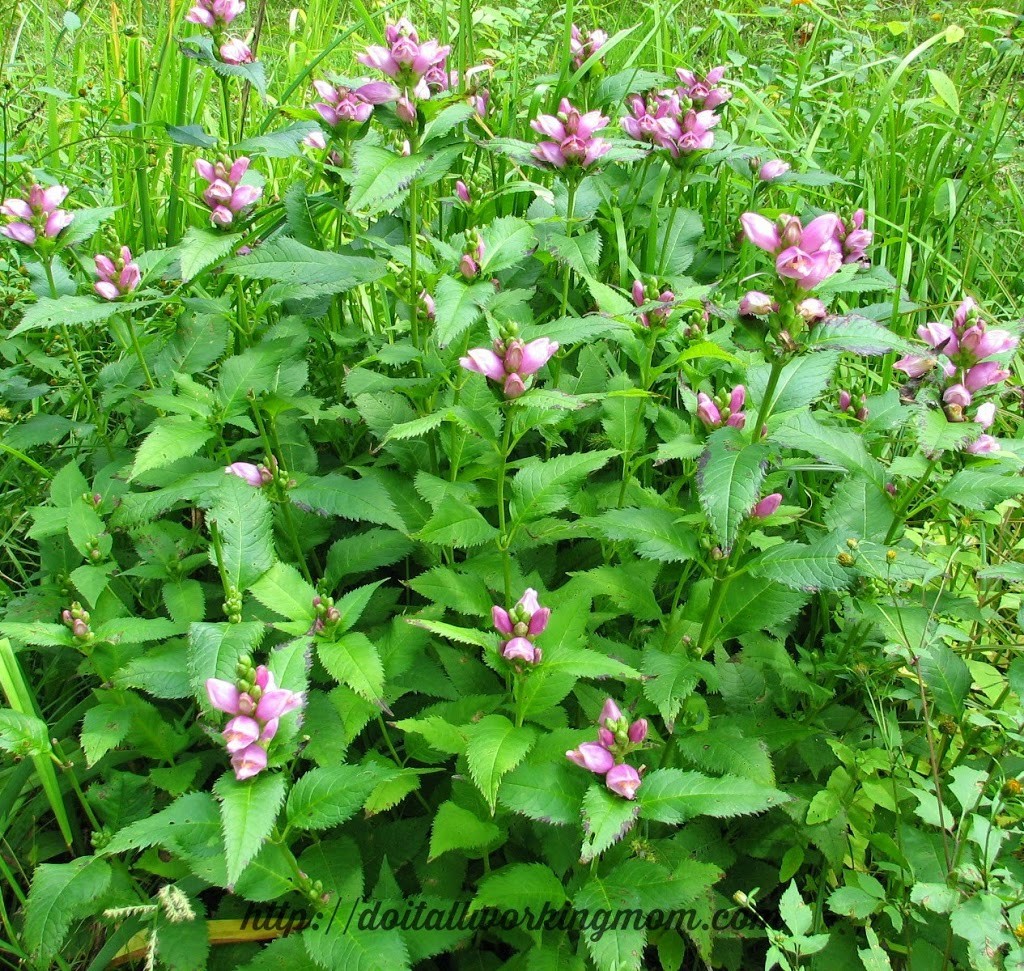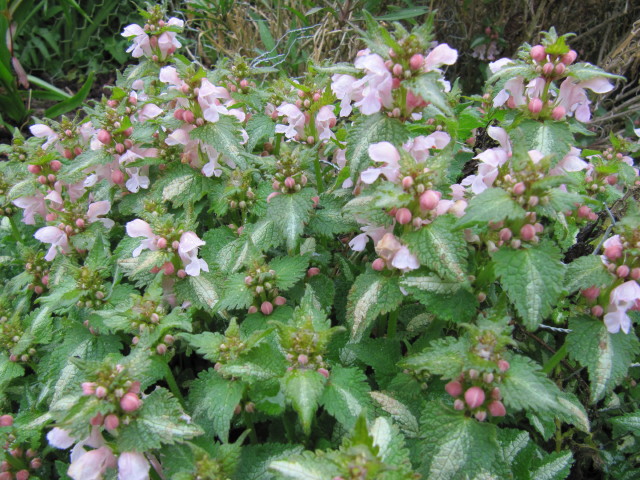 Hope you have a great planting season. Gardening is so good for you! Not only do you exercise while gardening, but gardening is also good for the soul. It's good for the brain, and relieves stress. More good reasons to get your hands dirty.
Thanks for visiting Do It All Working Mom.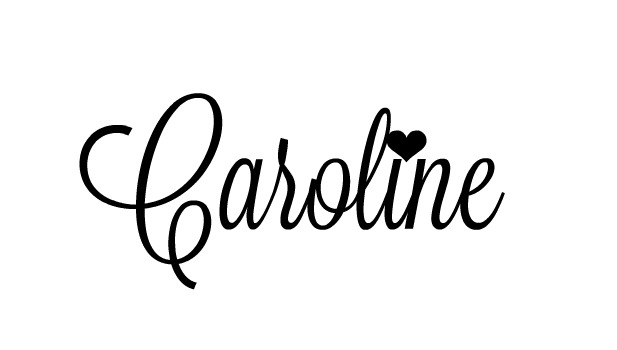 (Visited 1,197 time, 1 visit today)