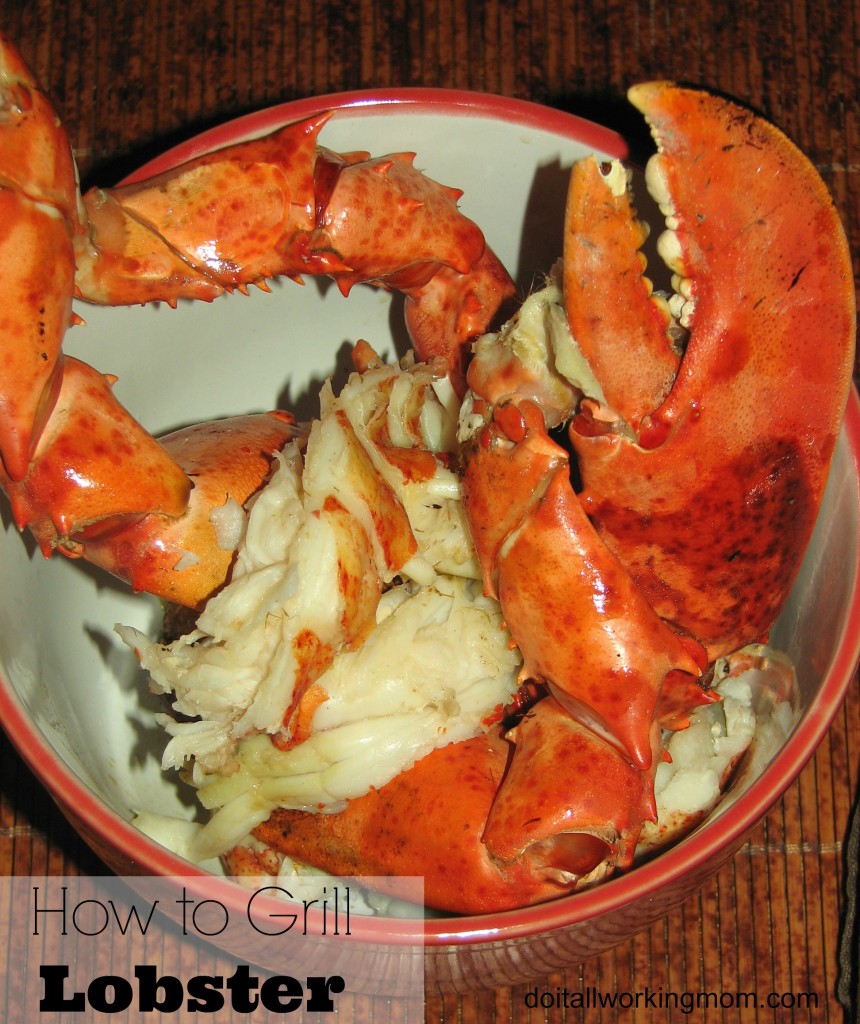 Most people I know cook lobster by boiling or steaming it. That's how I used to cook my lobster too. That's until my husband and I decided to try to grill it. Why? I didn't want all the mess in my kitchen from all the juice or water that comes out of the lobster after boiling it, and I did not want to have to clean a large pot either.
After trying it and loving it, I though it would be a really good idea to share with you How to Grill Lobster.
What's important before you grill a lobster is to kill it first (you should do the same thing before boiling it). Here's a video on how to quickly and efficiently kill a lobster.
How to quickly and humanely kill a lobster
When this is done, start your Grill at medium heat. Spread olive oil all over the lobsters and place them on the grill bottom down, and close the top of the grill. Place the claws towards the front of the grill.
Cook the lobsters until bright red (about 10 minutes for a 1 1/2 pound lobster and 12-15 minutes for a 2 pound lobster). There's no need to turn the lobster.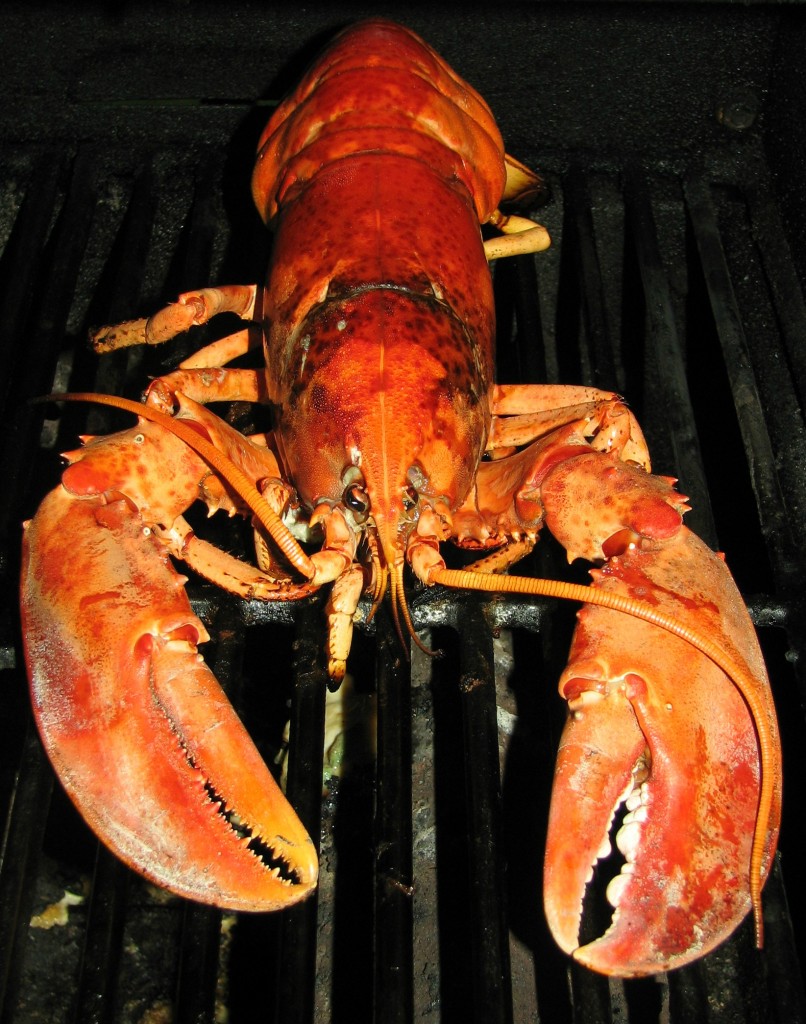 [amd-zlrecipe-recipe:37]
Here's a video on how to remove the meat from a lobster.
How to remove meat from lobster
Once you're done removing the lobster meat, you're ready to eat. I serve my lobster with melted garlic butter, Basmati rice and a garden salad.
Hope you like this easy way of cooking lobster. It's my new favourite way of cooking it!
Enjoy!
Thanks for visiting Do It All Working Mom.
(Visited 2,492 time, 2 visit today)