I've tried a lot of store bough Beef Kabobs, I even bough them from the butcher thinking they would be tasty and tender, but I've always been disappointed by the taste and the toughness of the meet. My kids never liked them, no matter what kind I bough.  So I've decided to make the best Easy Beef Kabobs I could make, and I wasn't disappointed this time! My kids didn't even want to taste them at first, but when they did, they completely finished their plates! This means I'm never buying Beef Kabobs from the grocery store ever again!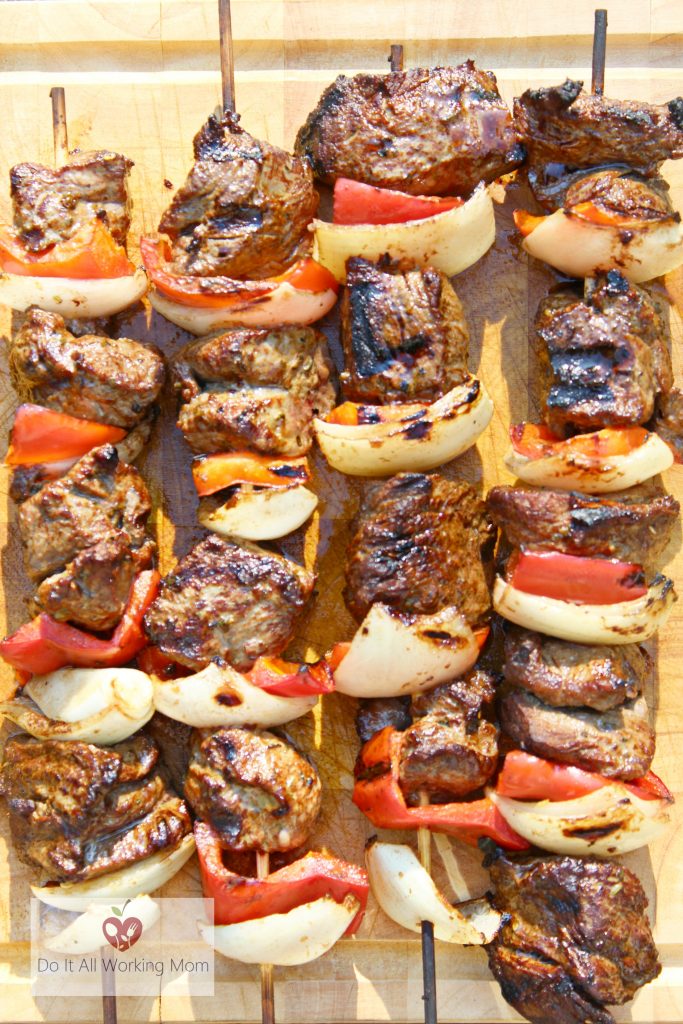 Ingredient
1 pack of beef stew cubes (about 20 pieces)
1 red bell pepper cut in large cubes
1 medium onion cut in large cubes
Marinade
1/2 cup of extra virgin olive oil
1 tablespoon of honey
3 tablespoons of soy sauce
3 cloves of garlic chopped
1 tablespoon of Dijon mustard
1 tablespoon of fresh lemon juice
1 teaspoon of Italian seasonings
Freshly ground pepper to taste
Instructions
Place the beef stew cubes in a large plastic resealable bag.
Add all the ingredients for the marinade to the bag. Close the bag.
With your hands, make sure the marinade is well blended and all the pieces of beef are covered in the marinade.
Place the plastic bag on a dish in the fridge and marinate for at least 3 hours or more if you can.
After 3 hours, prepare you kabobs alternating the beef, peppers and onions.
Place the kabobs on a preheated grill, and cook at medium heat for about 15 minutes for medium cooking, turning often during the cooking.
Let the kabobs rest covered with aluminum paper for 5 minutes before serving.
[amd-zlrecipe-recipe:136]
Enjoy!
If you like this recipe, you will like: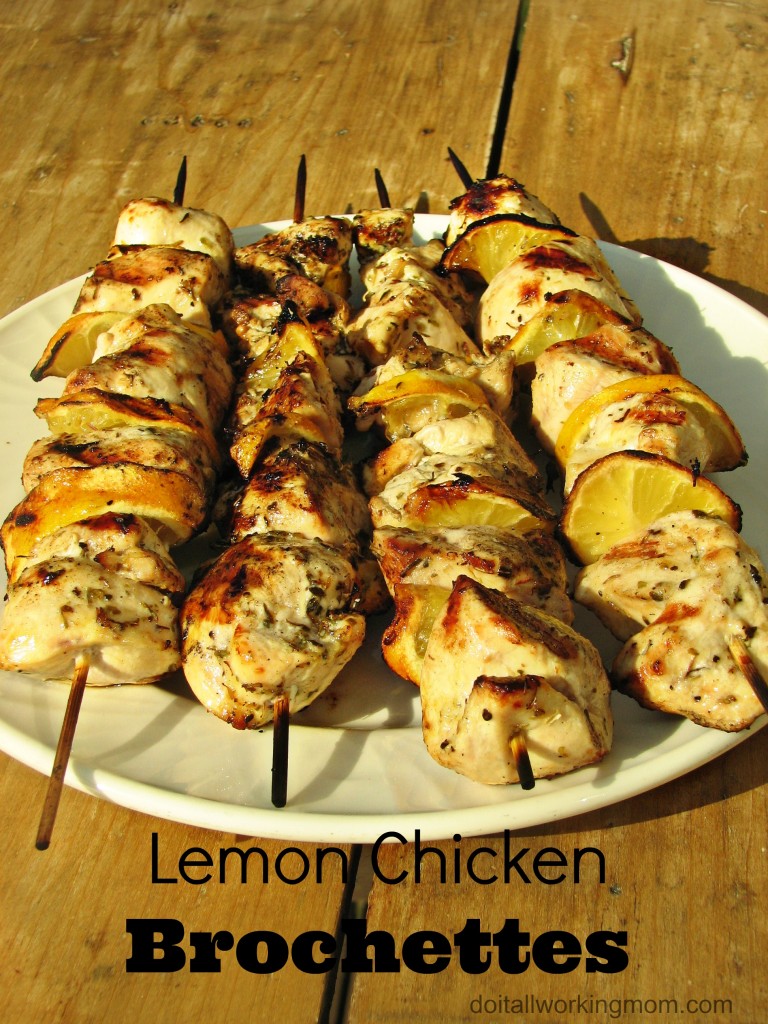 Easy Tin Foil Potatoes on the Grill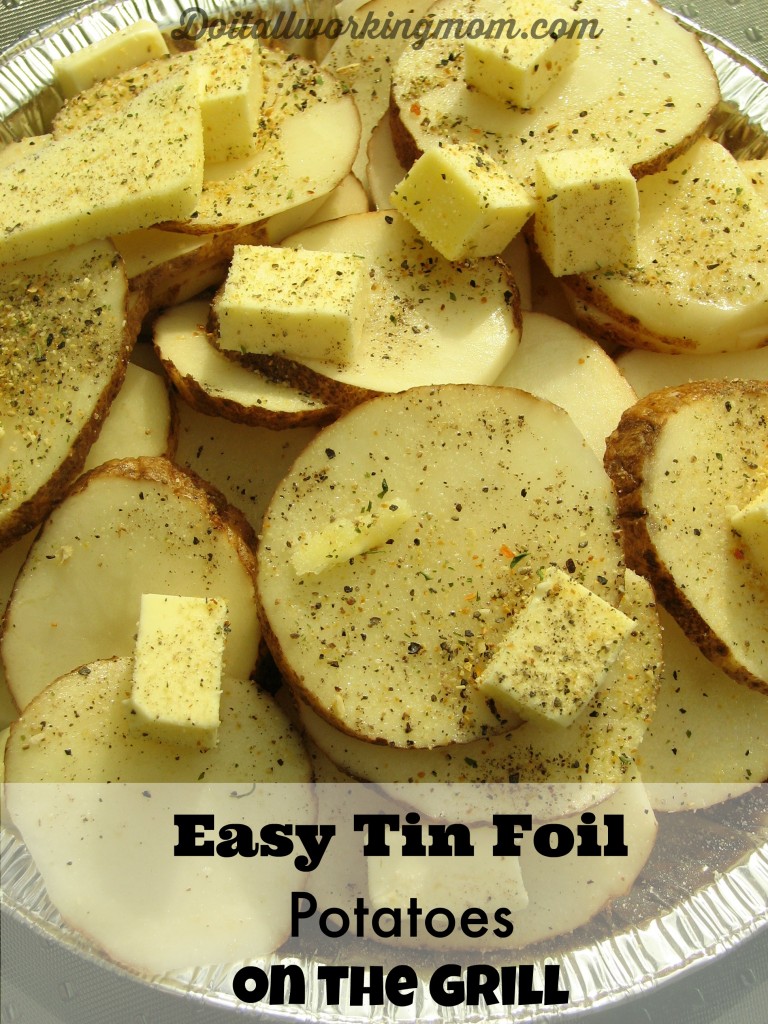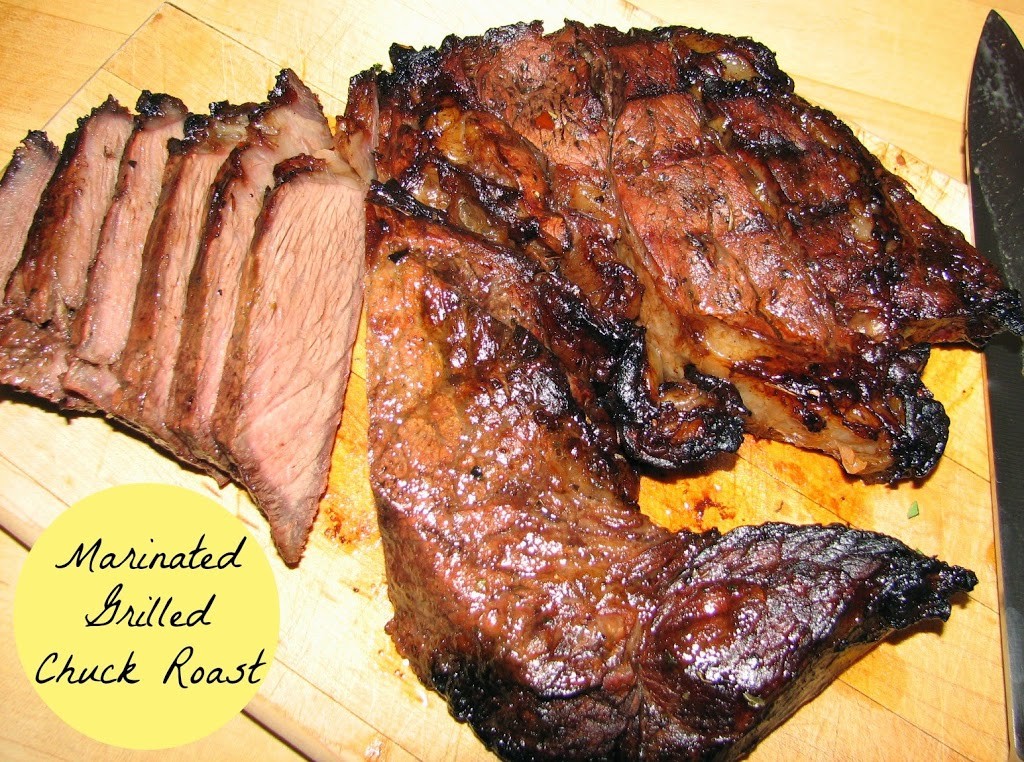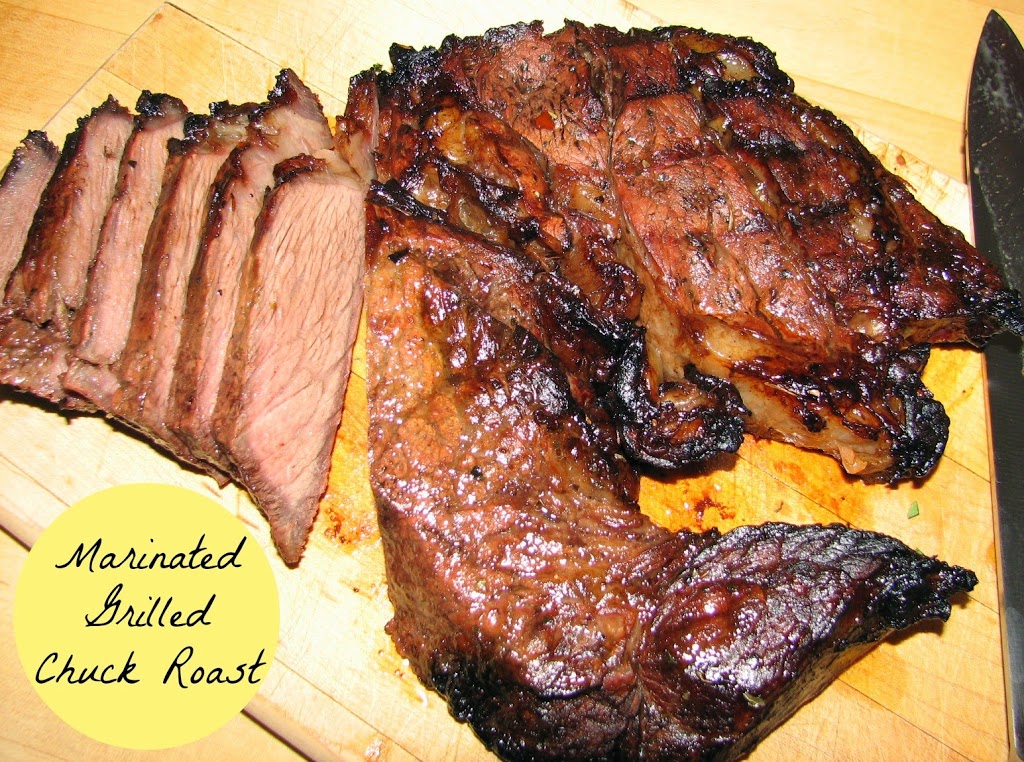 Thanks for visiting Do It All Working Mom.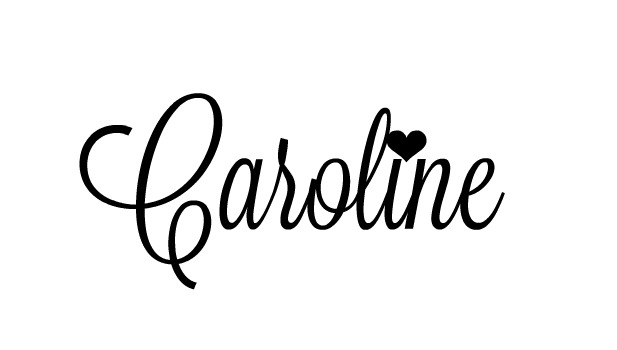 (Visited 3,179 time, 1 visit today)