My kids are old enough to help in the kitchen now. They love to cook and bake. They particularly liked making this delicious Spring Rolls Recipe. What's great about having kids help in the kitchen, is that they are willing to taste food they would probably never have tasted if you had prepared it for them.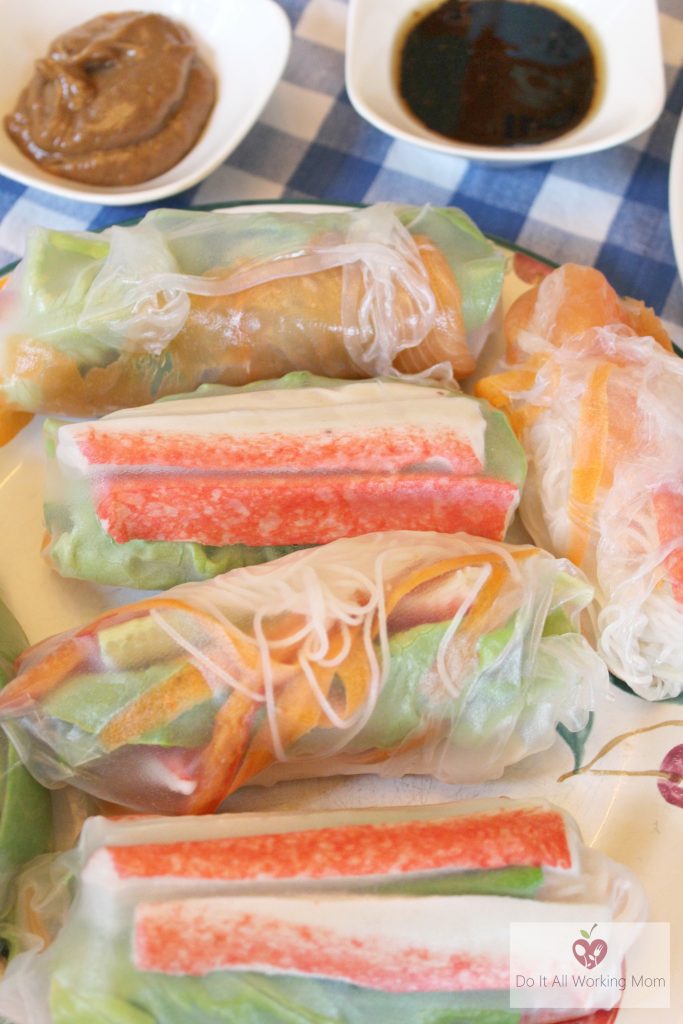 Spring Roll is the kind of dish that doesn't really require a recipe. Just add the food you like, roll and eat! I'll still share with you the ingredients we like to add in our Spring Rolls.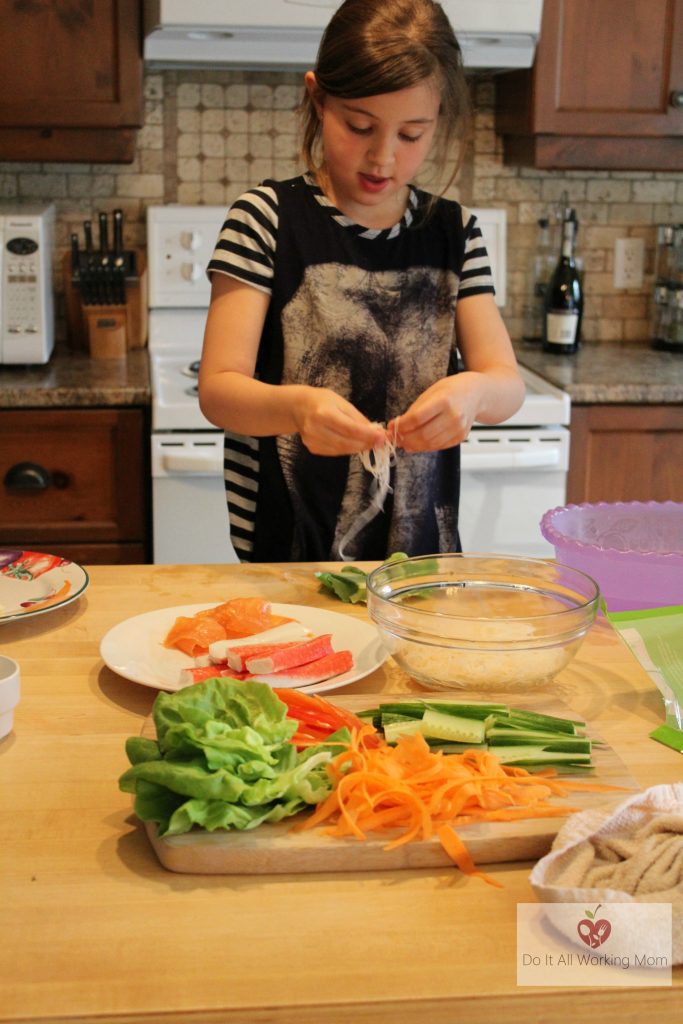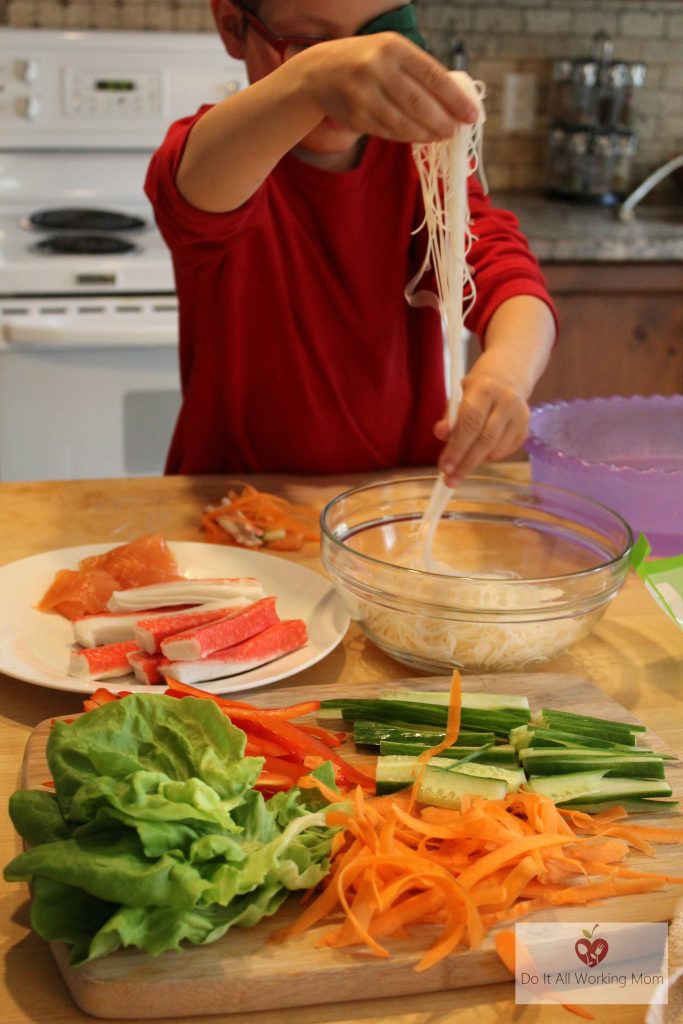 Ingredients for the Spring Rolls
8 sheets of rice paper
Shrimps, surimi sticks, smoked salmon
1 1/2 cup of cooked rice vermicelli noodles
8 lettuce leaves (I use the soft ends of romaine lettuce or Boston lettuce)
1 carrot pealed
1/2 English cucumber cut in julienne or thin slices
1 red bell pepper cut in julienne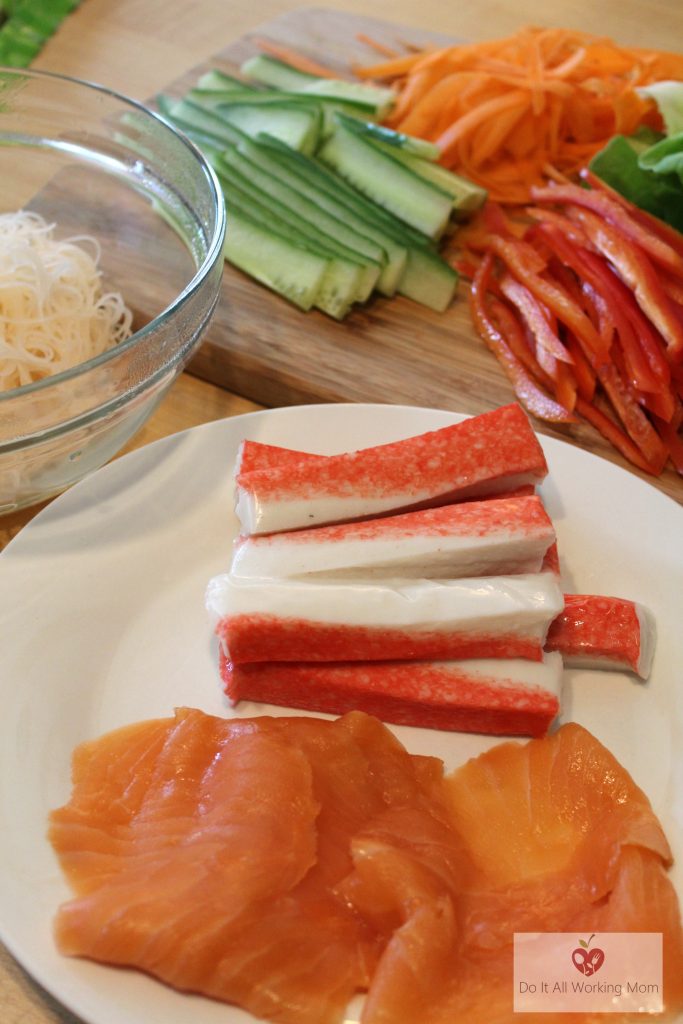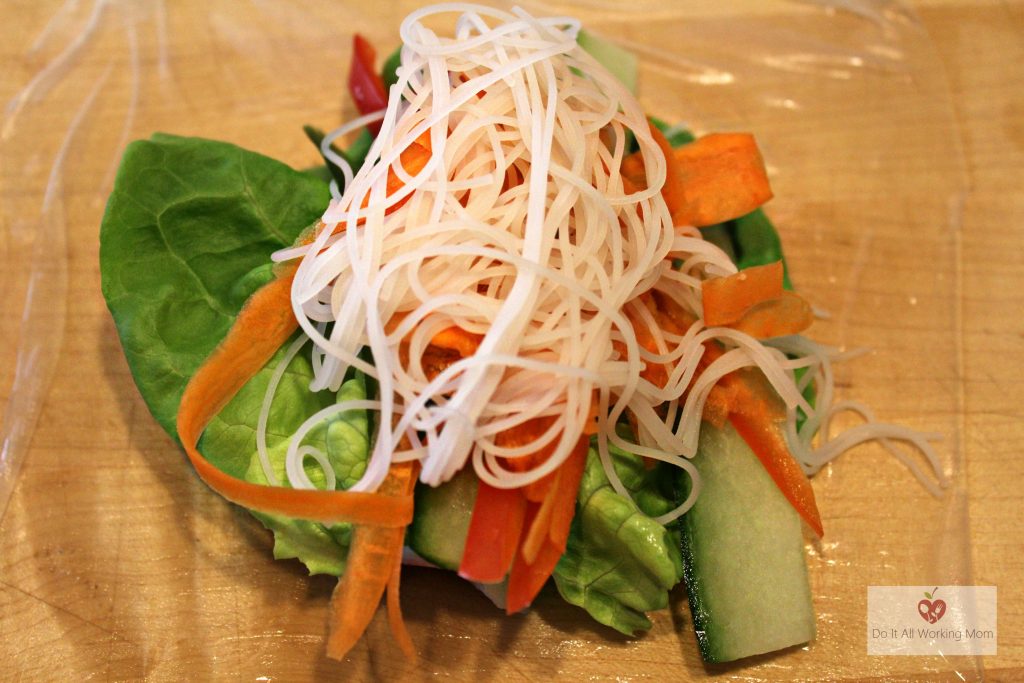 Instructions
Fill a large shallow bowl or container with warm water. Place a piece of rice paper in the water for about 15 seconds or until soft.
Lay the piece of rice paper on a cutting board or flat surface.
Add shrimps, surimi sticks or smoked salmon, lettuce carrots, cucumbers, peppers, vermicelli noodles.
Fold the sides of the rice paper over the ingredients, then roll.
Do this with the 8 pieces of rice paper.
Serve immediately with the peanut dipping sauce or this rice vinegar dipping sauce.
Rice vinegar dipping sauce
2 tablespoons of rice vinegar
2 tablespoons of soy sauce
1 teaspoon of sesame oil
1 teaspoon of minced ginger
2 teaspoons of sugar
1/2 teaspoon of hoisin sauce (optional)
In a small bowl, stir all the ingredients together.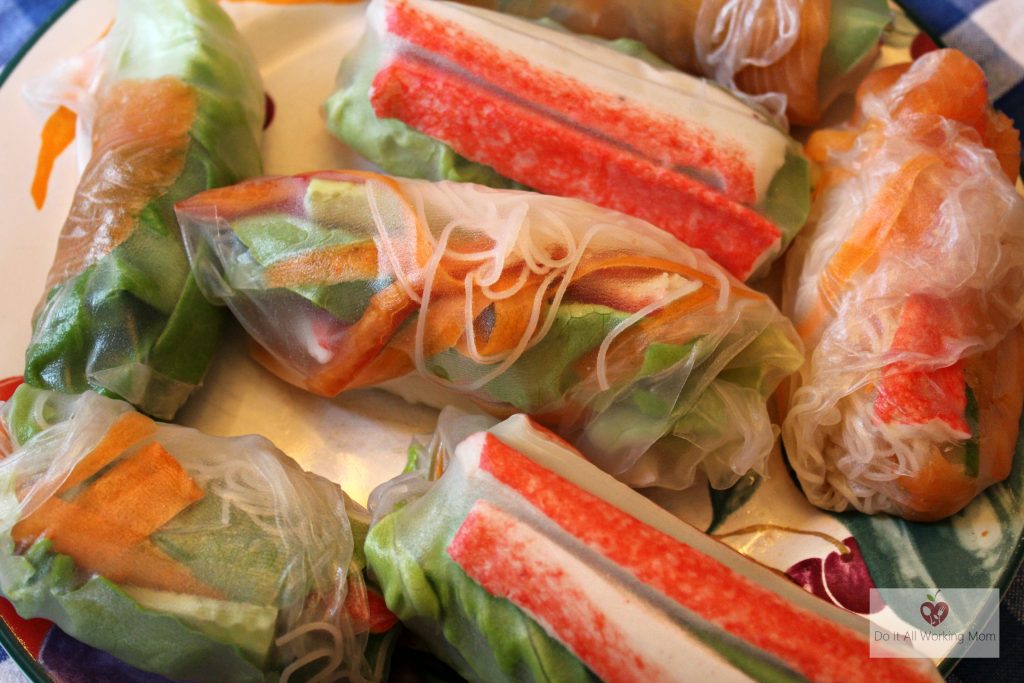 Try making these delicious Spring Rolls with your family. Let me know if your kids enjoyed this recipe.
Thanks for visiting Do It All Working Mom.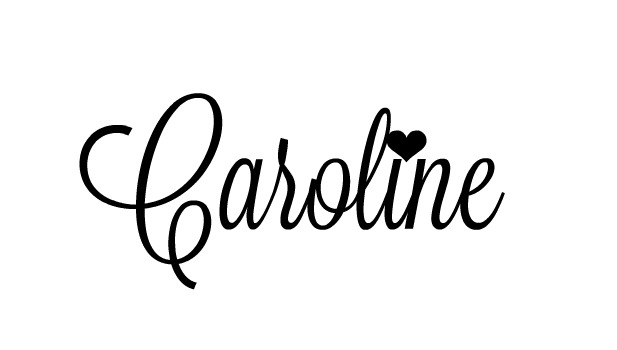 (Visited 1,107 time, 1 visit today)