My husband and I really enjoy Coquilles St-Jacques, they're the perfect weekend dinner. We serve them with a salad or rice. What's great about my Coquilles St-Jacques recipe is that it makes enough for 8, so you can freeze the ones you don't eat in plastic freezer bags. When you feel like having them for dinner, you just unthaw and cook in the oven. This Coquilles St-Jacques recipe is made from scratch, but if you want an easier recipe made with Alfredo sauce, you can check out my  Easy Coquilles St.-Jacques Recipe. Both are delicious, but I have to say I prefer the one made from scratch.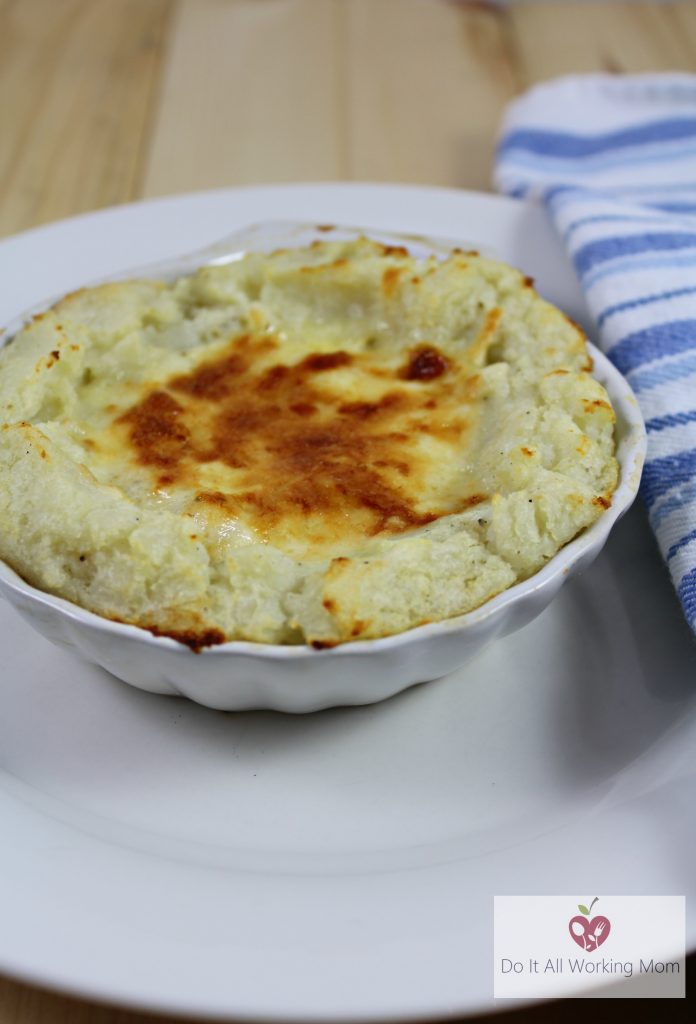 Ingredients
3 shallots finely chopped
3 tablespoons of butter
3 tablespoons of flour
1 cup of milk
1/2 cup of 35% cooking cream
1/2 cup of white wine
2 bags (340 g.) of scallops and shrimp seafood mix drained
7 large potatoes mashed (use your mashed potato recipe adding milk, butter salt and pepper)
3 cups of grated Gruyere or Swiss cheese
Directions
In a sauce pan, melt the butter at medium heat.
Add the flour and let the flour cook for about a minute while stirring.
Add the milk and cream, and bring to a boil while stirring with a whisk.
When the sauce starts to thicken, add the wine and continue to cook for a few minutes while stirring.
Add the shrimps and scallops and cook for about 5 minutes.
Preheat the oven to 450 degrees F.
With a large spoon or icing bag, add the potatoes to the edge of your ceramic baking dish.
Add the shrimp and scallop sauce in the middle of the dish.
Cover with grated Swiss or Gruyere cheese.
Place your Coquilles St-Jacques dishes on a cookie sheet and place in the oven. Cook until the top is golden brown and the sauce starts to bubble.
[amd-zlrecipe-recipe:134]
Hope you enjoy these delicious Coquilles St-Jacques.
Thanks for visiting Do It All Working Mom.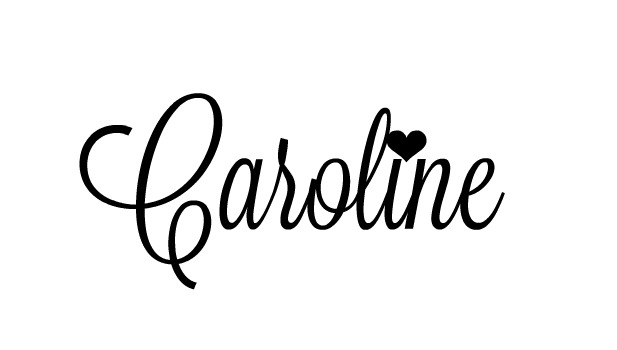 (Visited 1,172 time, 1 visit today)