This Bok Choy Recipe is takes minutes to prepare, is succulent and really healthy. Even my kids enjoy it, and I simply love it!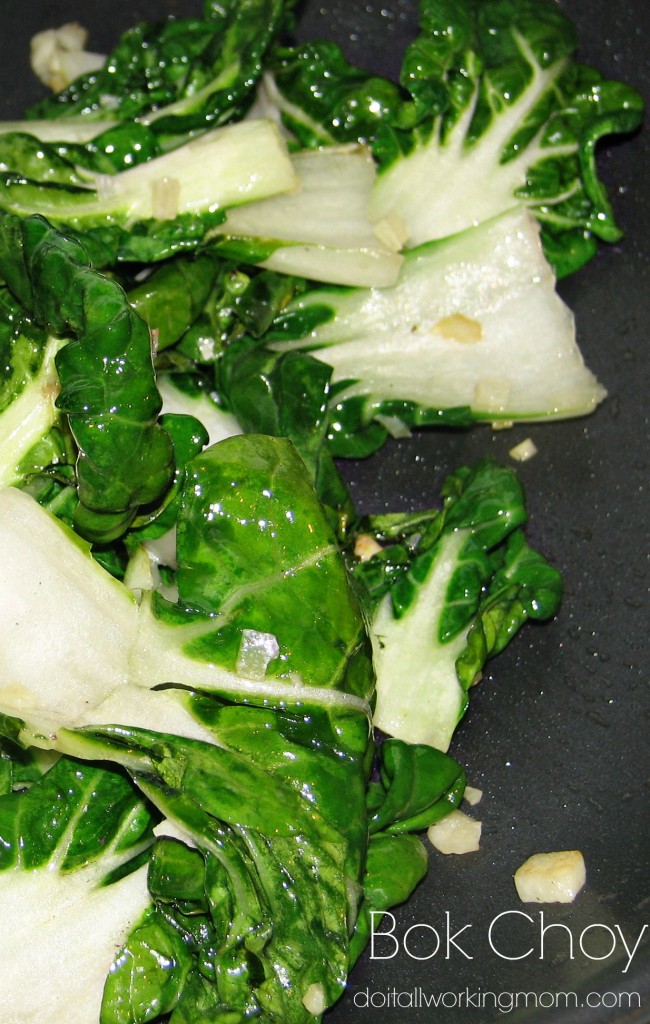 Let start by a little Bok Choy history (source: https://en.wikipedia.org/wiki/Chinese_cabbage).
Bok Choy is also called Chinese Cabbage. The Chinese cabbage was principally grown in the Yangtze River Delta region, but the Ming Dynasty naturalist Li Shizhen popularized it by bringing attention to its medicinal qualities. The variant cultivated in Zhejiang around the 14th century was brought north and the northern harvest of napa cabbage soon exceeded the southern one. These were then exported back south along the Grand Canal to Hangzhou and traded by sea as far south as Guangdong.
Napa cabbage became a staple in Northeastern Chinese cuisine for making suan cai, Chinese sauerkraut. In Korea, this developed into kimchi. Chinese cabbage is now commonly found in markets throughout the world, catering both to the Chinese diaspora and to northern markets who appreciate its resistance to cold.
Ingredients
About 1 pound of Bok Choy
1 tablespoon of olive oil
2 cloves of garlic minced
salt and pepper to taste
Directions
Rinse and drain the Bok Choy.
Cut the stems.
In a wok, add the olive oil, Bok Choy and garlic.
Sauté for 2 minutes at medium heat.
Add Salt and pepper to taste.
Serve as a side dish.
[amd-zlrecipe-recipe:98]
Enjoy!
Thanks for visiting Do It All Working Mom.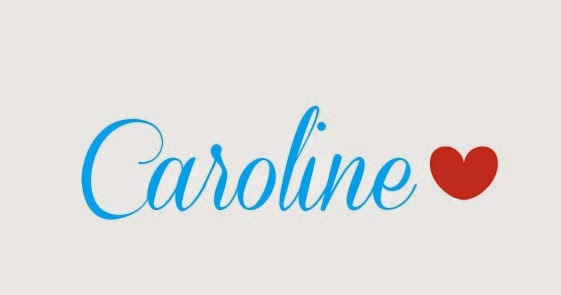 (Visited 977 time, 1 visit today)