It's the second week of August already!!! It is and my garden is looking great! But to keep it looking that way, there's a little bit of work to do. Here are a few pictures of what my garden looks like now, followed by a complete list of things to do in the garden in August.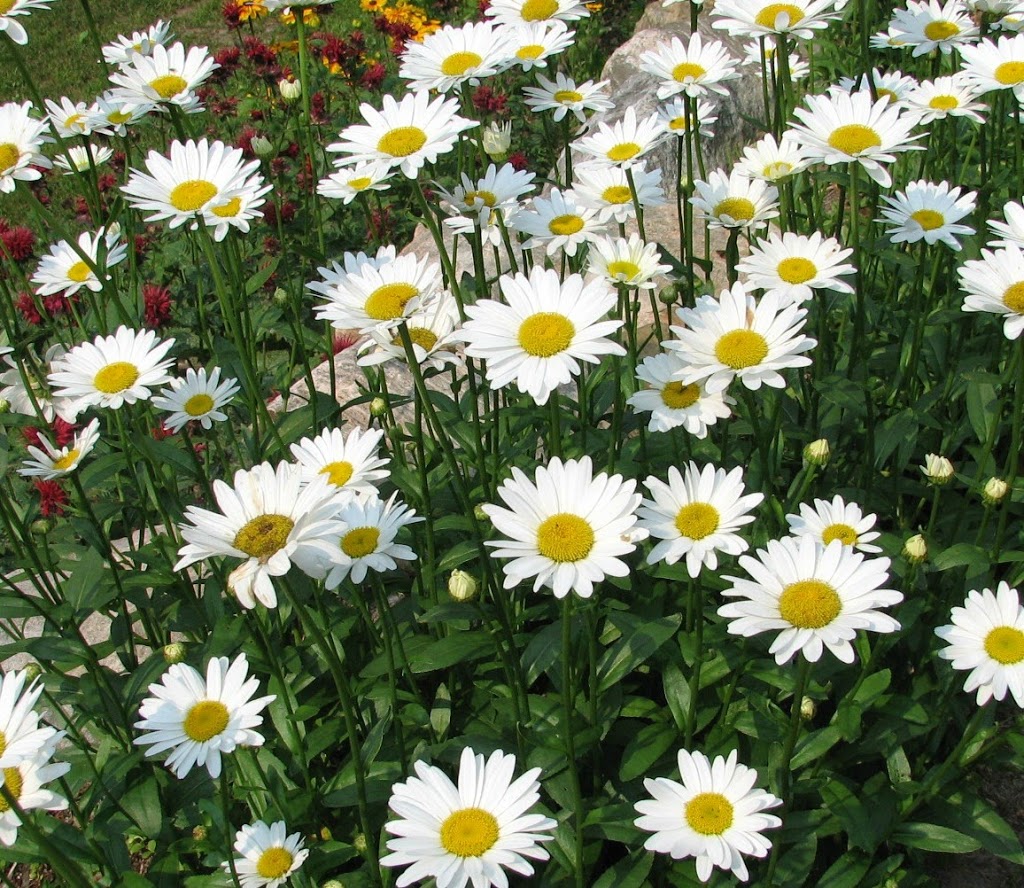 Daisies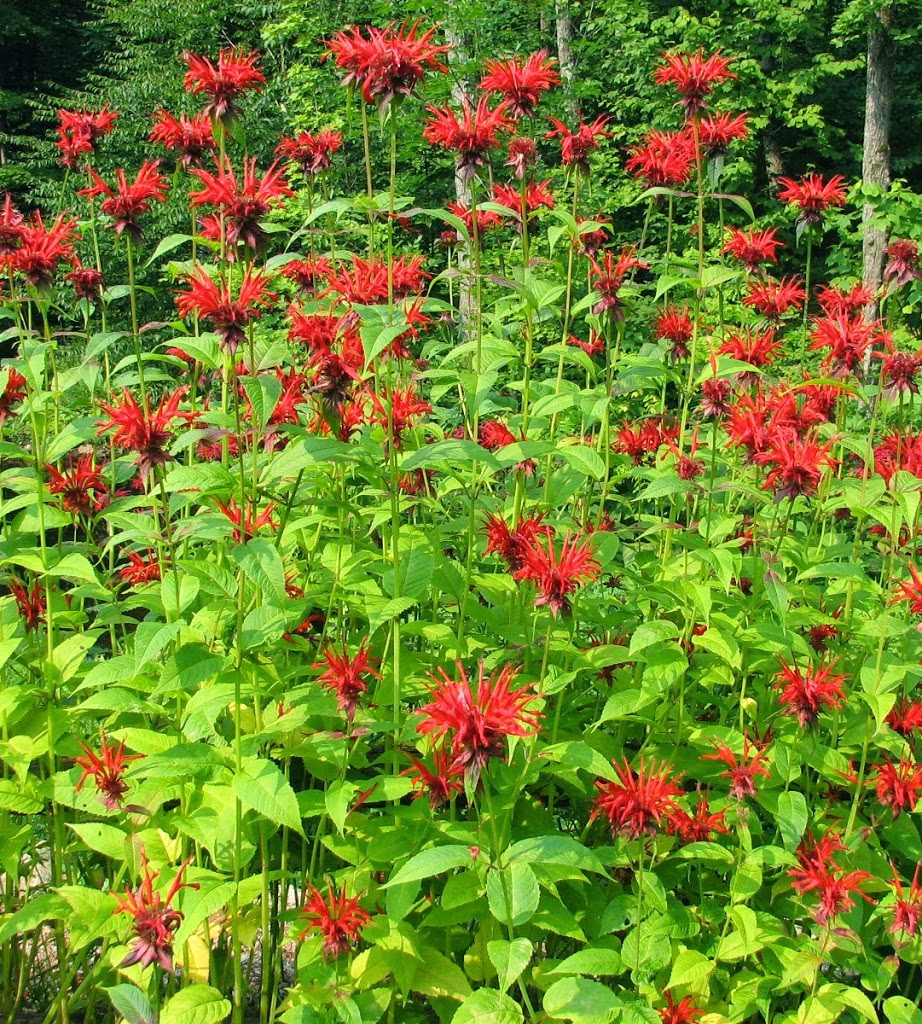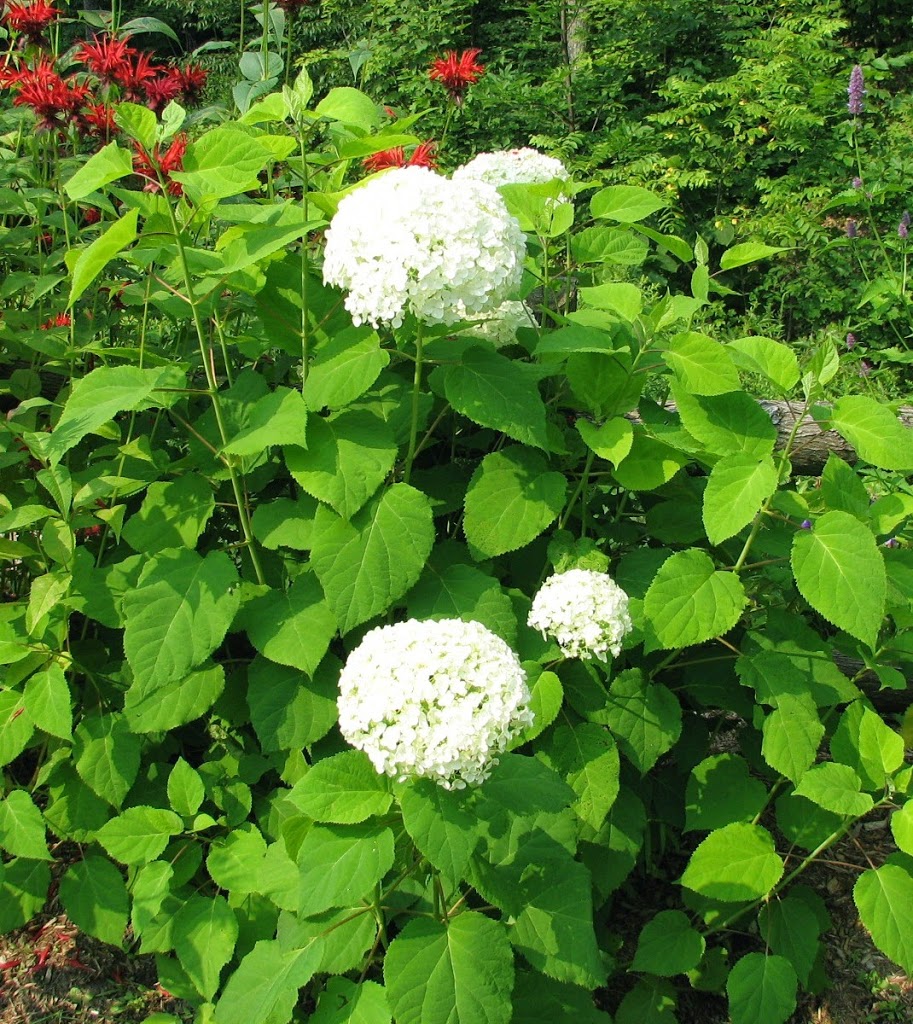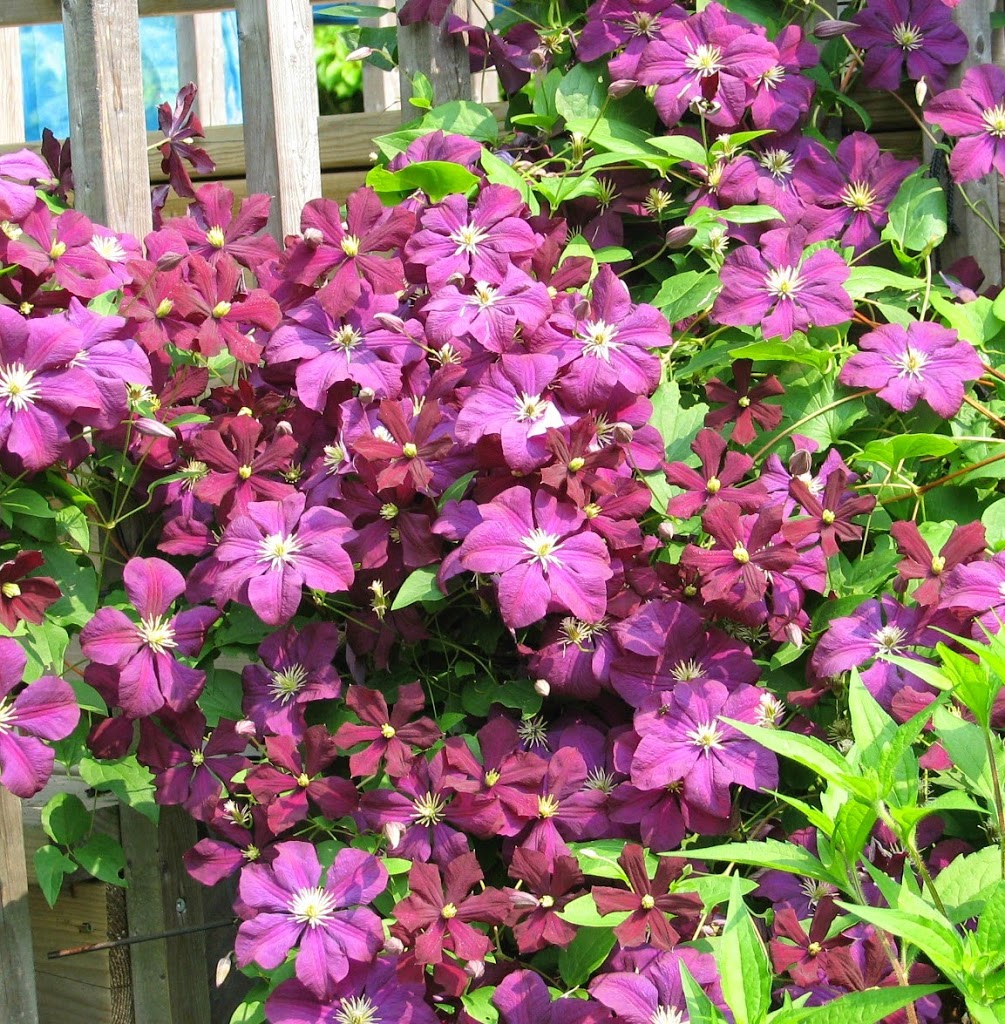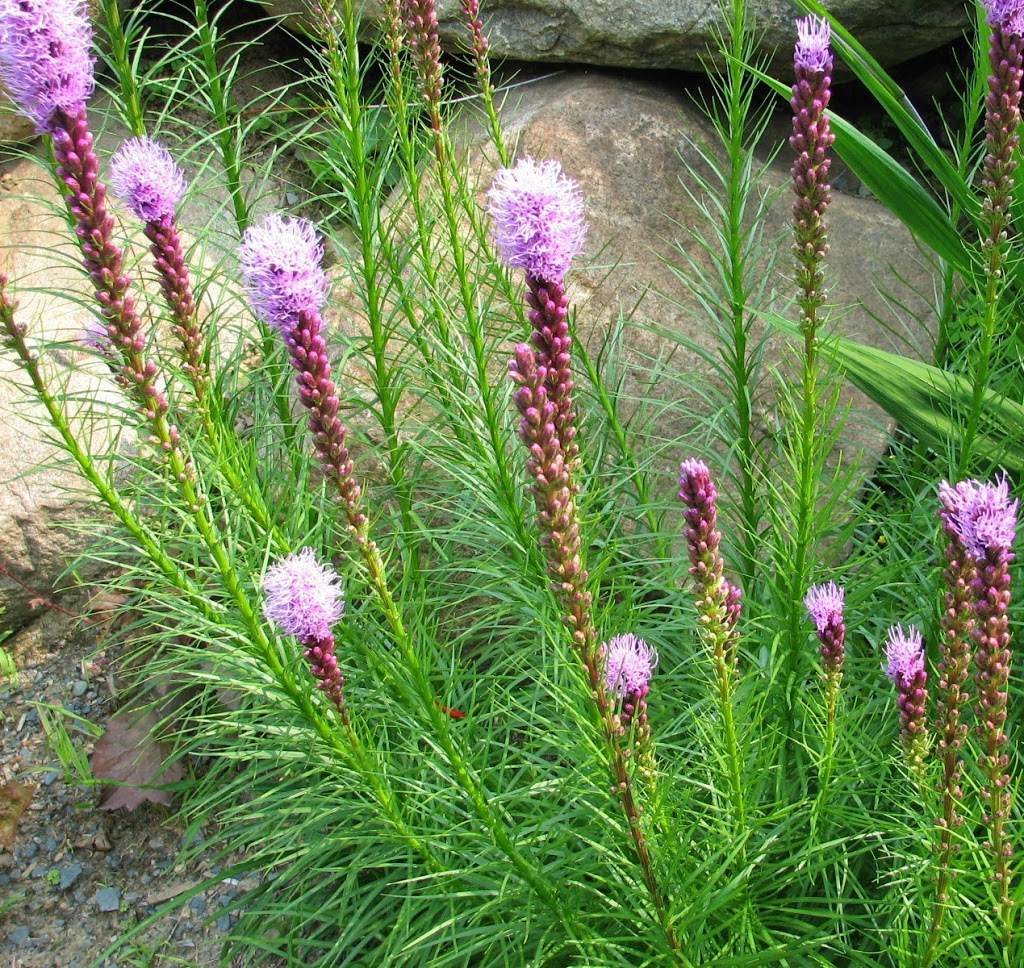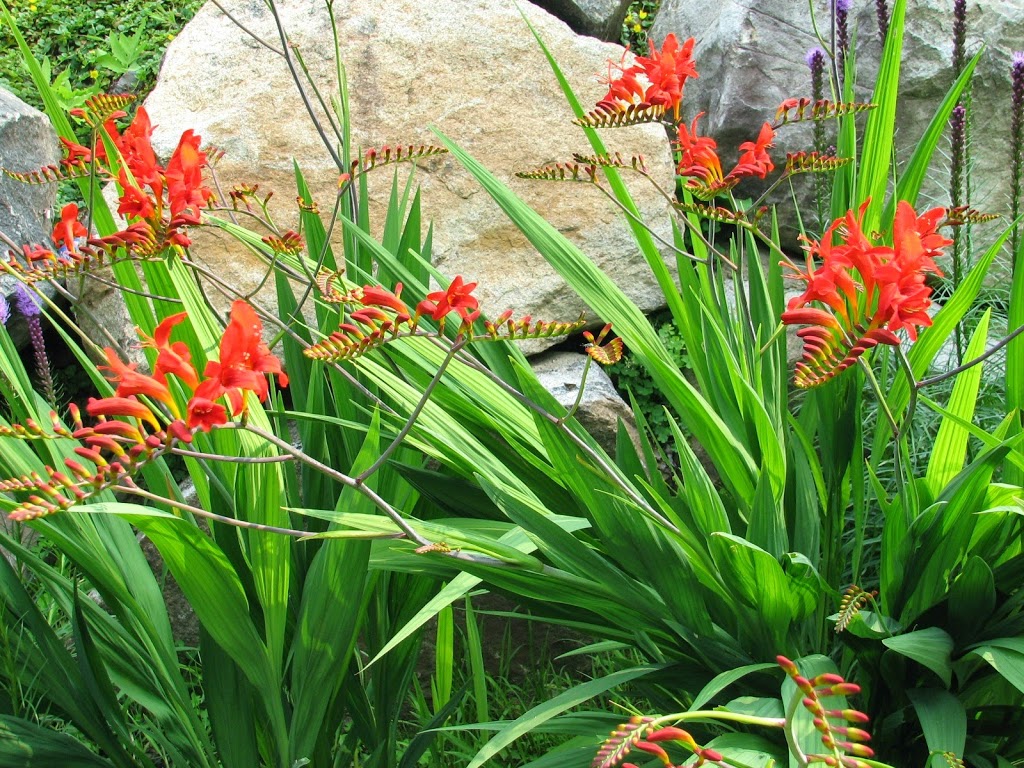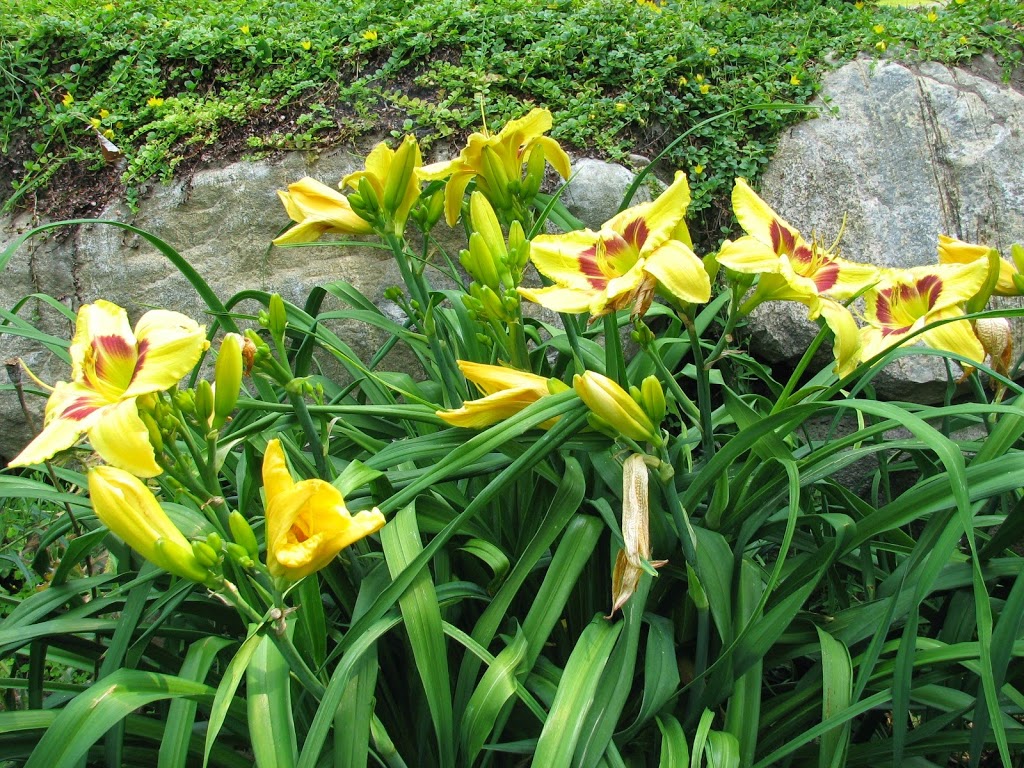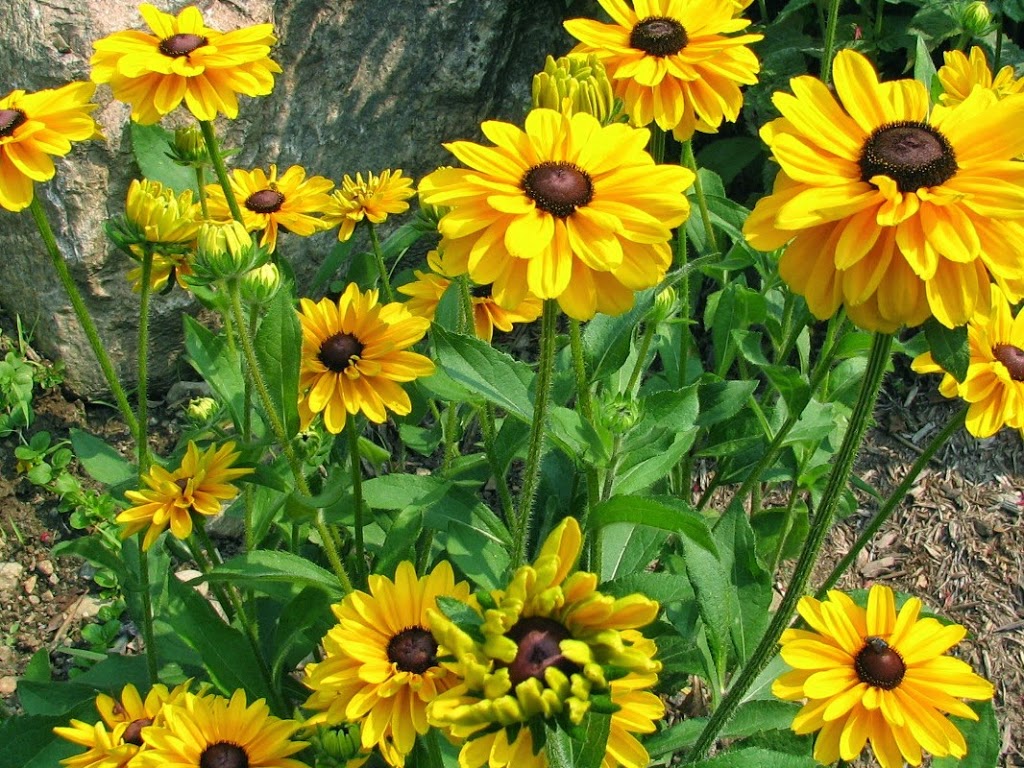 Rudbeckia (black-eyed susan)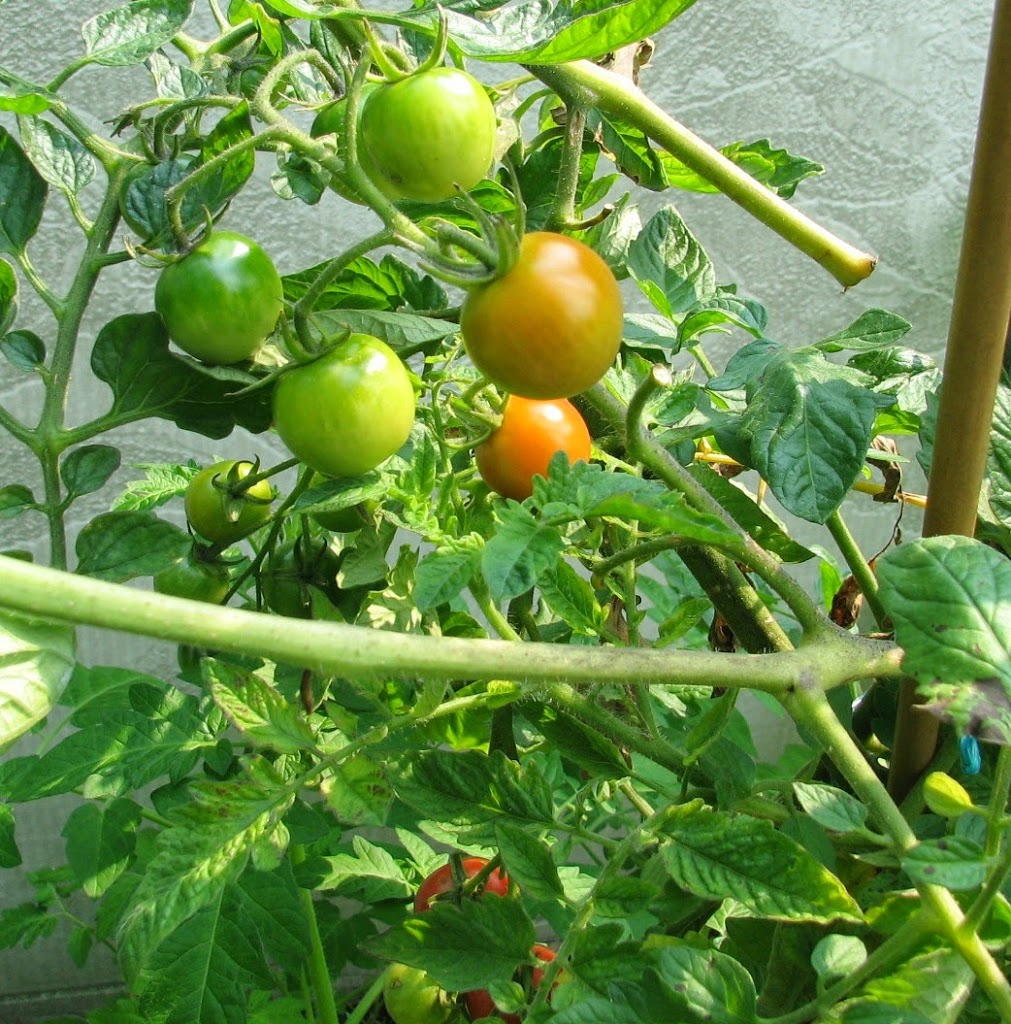 What needs to be done in the garden in August
Trees, shrubs, roses
 – Trim trees and shrubs that have flowered.
– Trim dead flowers off rosebushes.
– Water more frequently the plants that are in acid soil.
– Control insects and diseases (hang traps on apple trees to prevent apple flies).
Pick fallen fruits at the bottom of trees.
Lawn
– Observe the colour of your lawn.
– Cut and water grass (if the weather is hot and dry bring cutting blade up to 8 cm).
– Check for the presence of chinch bugs.
-In mid August, aerate your lawn, proceed to topdressing and reseed if necessary.
– Fertilize.
– Weed if necessary.
– When the weather gets colder cut your grass shorter.Flower beds and containers
– Cut some of your flowers to make nice bouquets in your home.
– Support perennials that need support.
– Remove dead flowers from perennials, annuals and summer bulbs.
– Remove and keep the seeds from perennials and other flowers when ready.
– Control insects and diseases.
– Water flower beds, and annuals when needed.
– Note changes you want to make to your flower beds, take pictures if necessary.
– Water flower containers daily.Vegetable Garden
– Remove the suckers from tomato plants.
– Harvest vegetables and herbs regularly.
– Control insects and diseases in the garden.
– Water the garden when necessary.
-Divide mint, chive and rhubarb.
Enjoy looking at those nice flowers and enjoy those fresh vegetables  because in  not to long, it will get cold again… But I really don't want to think about that right now!
Thanks for visiting Do It All Working Mom.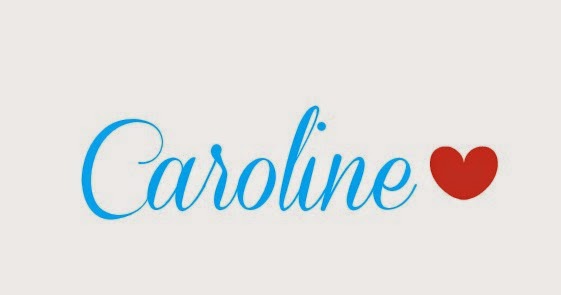 (Visited 494 time, 1 visit today)