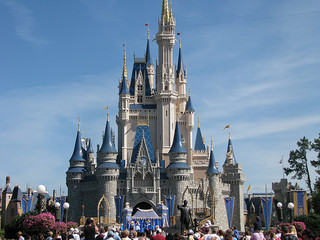 We're almost there, in two days we'll be on a plane to Walt Disney World. We're so excited, it's the first time my kids are going to take the plane, and it's the first time we go to Disney! It's going to be so special!
During that time, I will be taking a well deserved break from my blog. I'm not leaving you with nothing though; I have 5 amazing ladies that offered to guest post on Do It All Working mom, so you'll have new content to look forward to.
I will still be present on Instagram with amazing Disney pictures!!! On Facebook, and reading my emails whenever I can. I'll be sharing more pictures and stories about our Magical Disney Vacation when we return.
Don't forget to stop by next week!
Thanks for visiting Do It All Working Mom.
(Visited 178 time, 1 visit today)