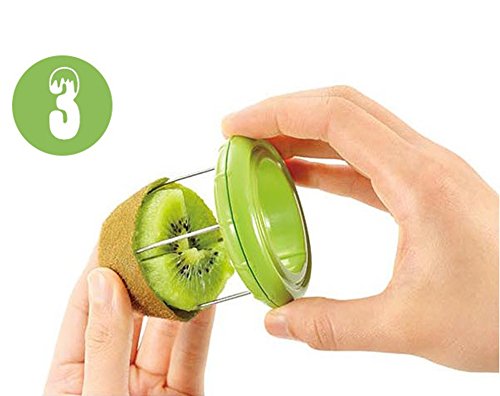 Here's another great kitchen gadget that will make your life easier. This Kiwi Peeler is really easy to use and kid safe. I don't know why I hate pealing and cutting up kiwis that much, but I just do. My son really enjoy's eating them though. He'll be happy with my new purchase that's for sure!
Canada
US
Hope you like this great kitchen gadget.
Thanks for visiting Do It All Working Mom.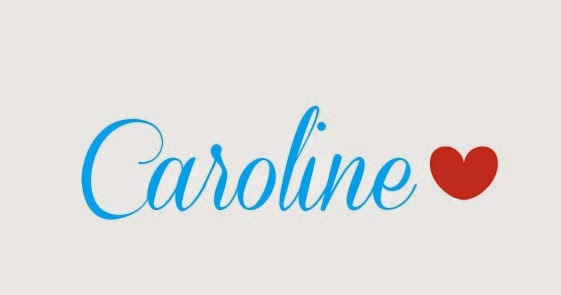 (Visited 174 time, 1 visit today)