Imagine a slice of warm homemade bread with melting butter on top. It's so delicious and comforting. What if I told you, it's possible to make homemade bread in less then 1 hour from start to finish? Well you can!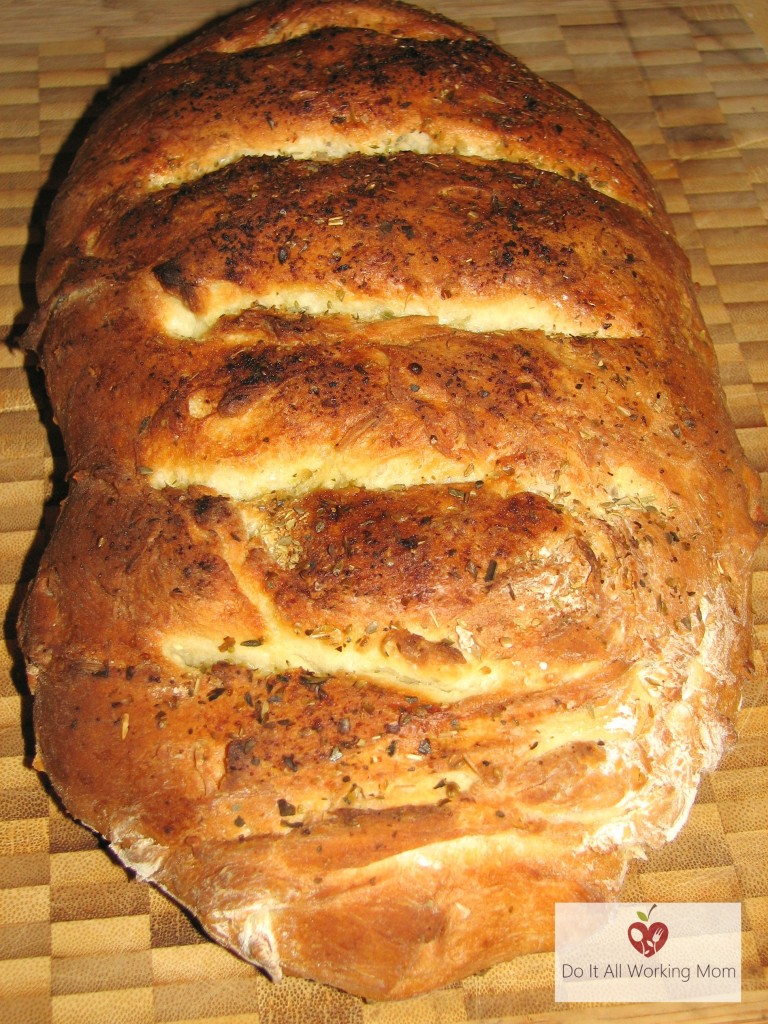 I wish I'd come up with this super easy homemade bread recipe, but I didn't. Since I've tried this recipe from My Mundane and Miraculous Life, I've been making it at least twice a month. My family loves it, especially the kids. They even eat it for breakfast.
To make this Easy Homemade Bread Recipe you only need 5 ingredients:
Water
Honey
Salt
Yeast
Flour
For the complete recipe, visit My Mundane and Miraculous Life.
I add olive oil and oregano on top of the loaf right before I bake it. Next time I'll try adding chopped black and green olives to make an olive bread. I'll let you know how it turns out!
If you try variations of this recipe, let me know; I'd love to try them!
If you like this recipe, you will like: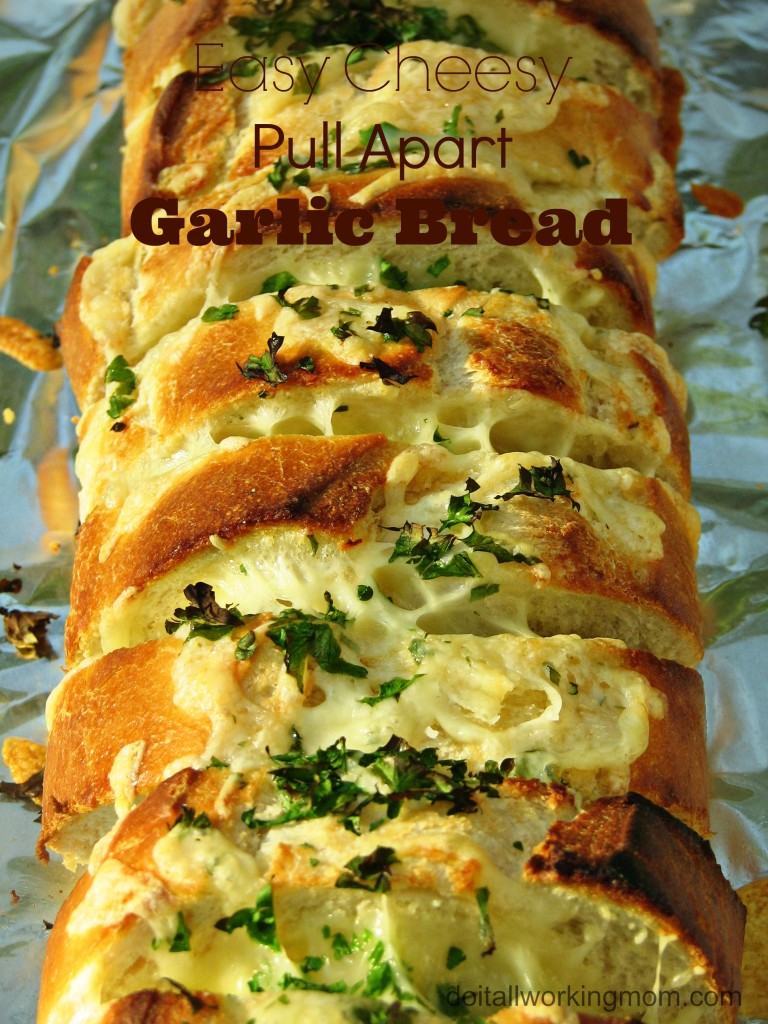 Easy Cheesy Pull Apart Garlic Bread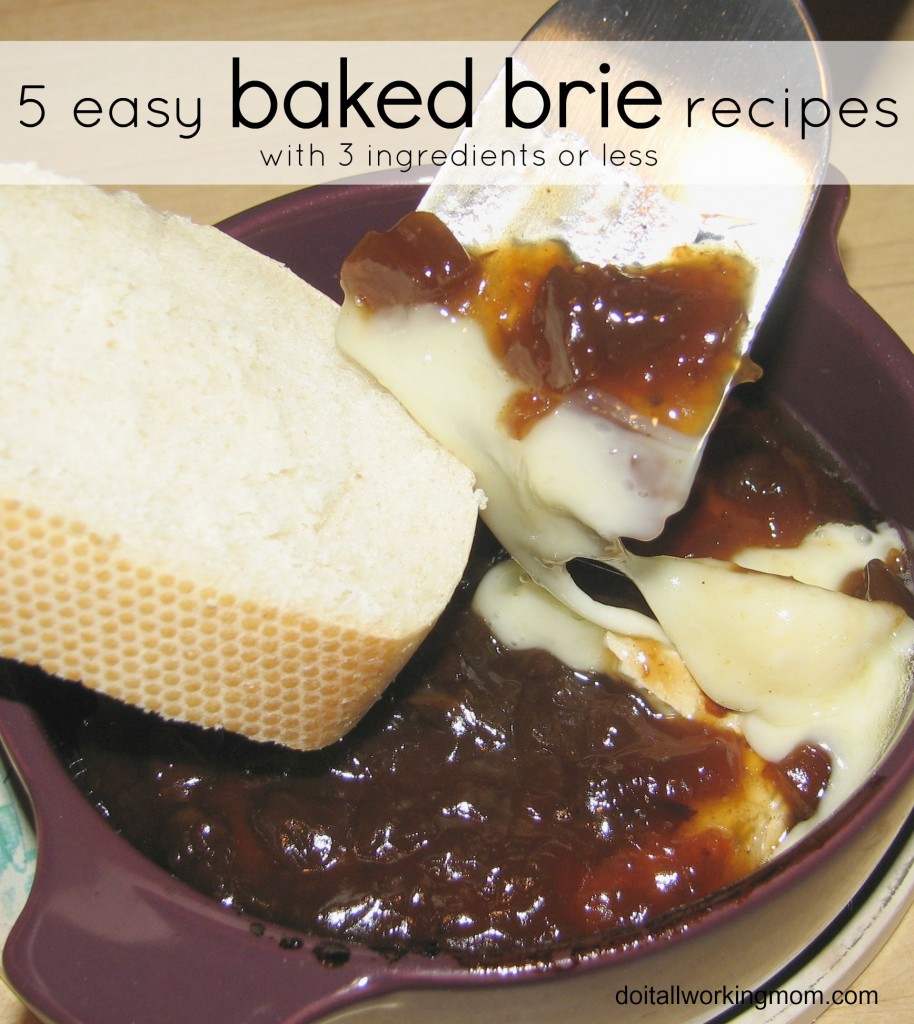 5 Easy Baked Brie Recipes with 3 Ingredients or Less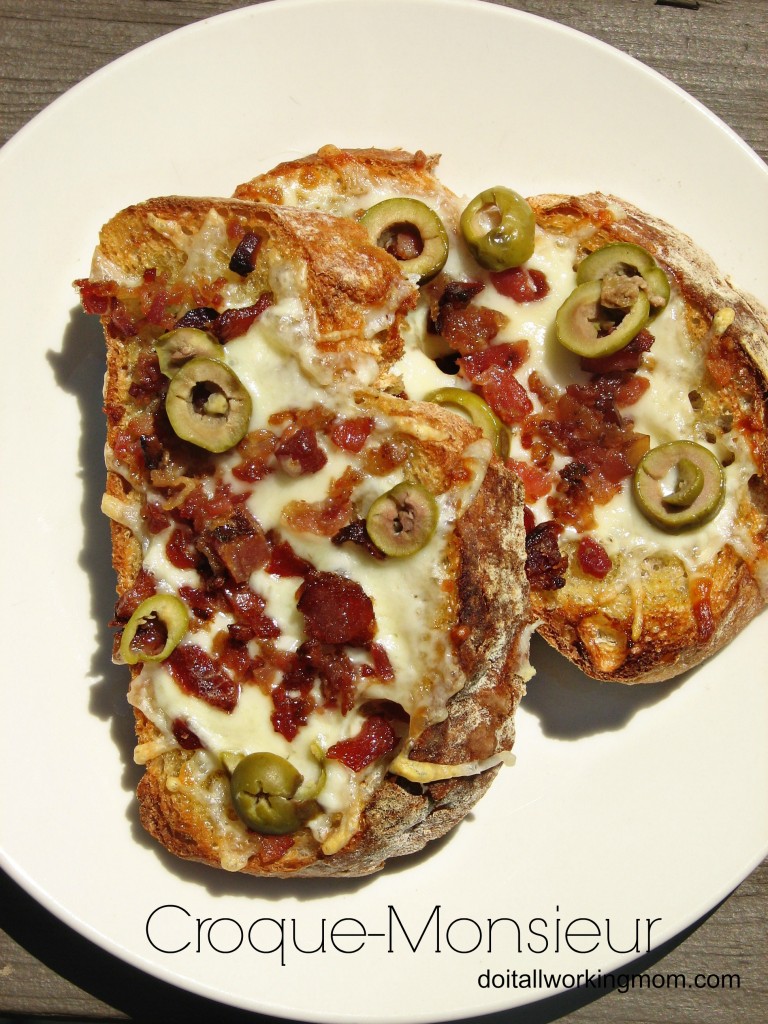 Thanks for visiting Do It All Working Mom.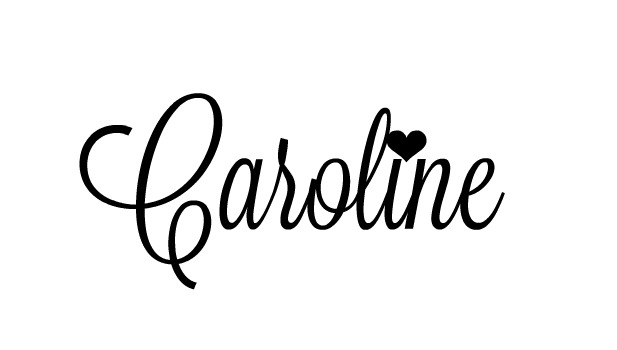 (Visited 765 time, 1 visit today)