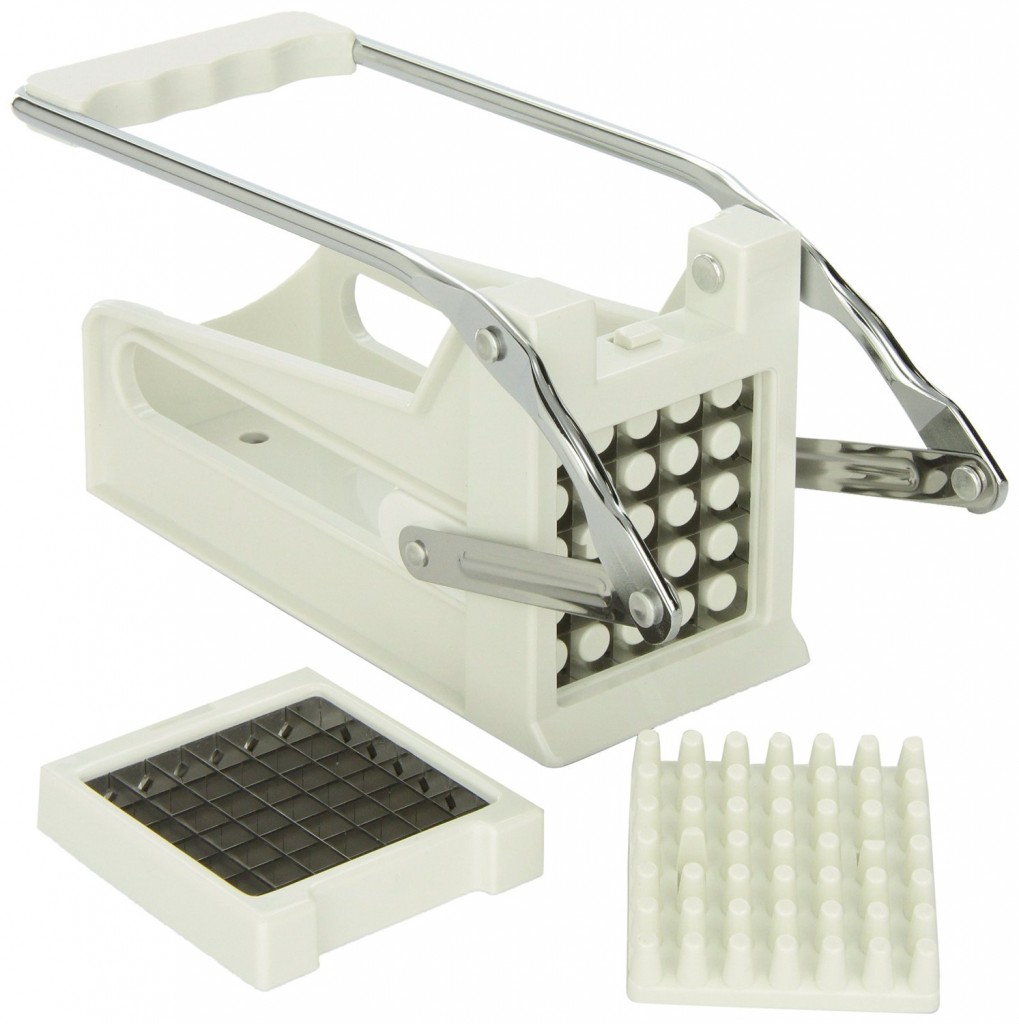 I love fries, and homemade French fries are my favorite. It can be time consuming to cut potatoes one by one in order to make homemade French fries, so a lot of us go for the easy go to frozen fries. Whit this French fry cutter, you can enjoy amazing fries at home, any time.
It comes with two interchangeable blades, two size cut options for regular size or thinner gourmet style French fries. It can be used for other vegetables like zucchinis. It's a great kitchen gadget to have.
You can purchase this great French fry cutter on Amazon.
US

Thanks for visiting Do It All Working Mom.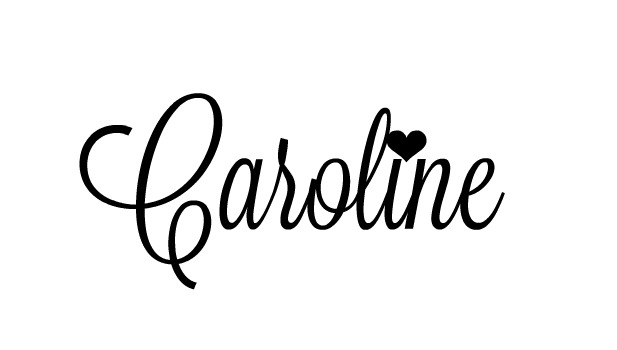 (Visited 330 time, 1 visit today)