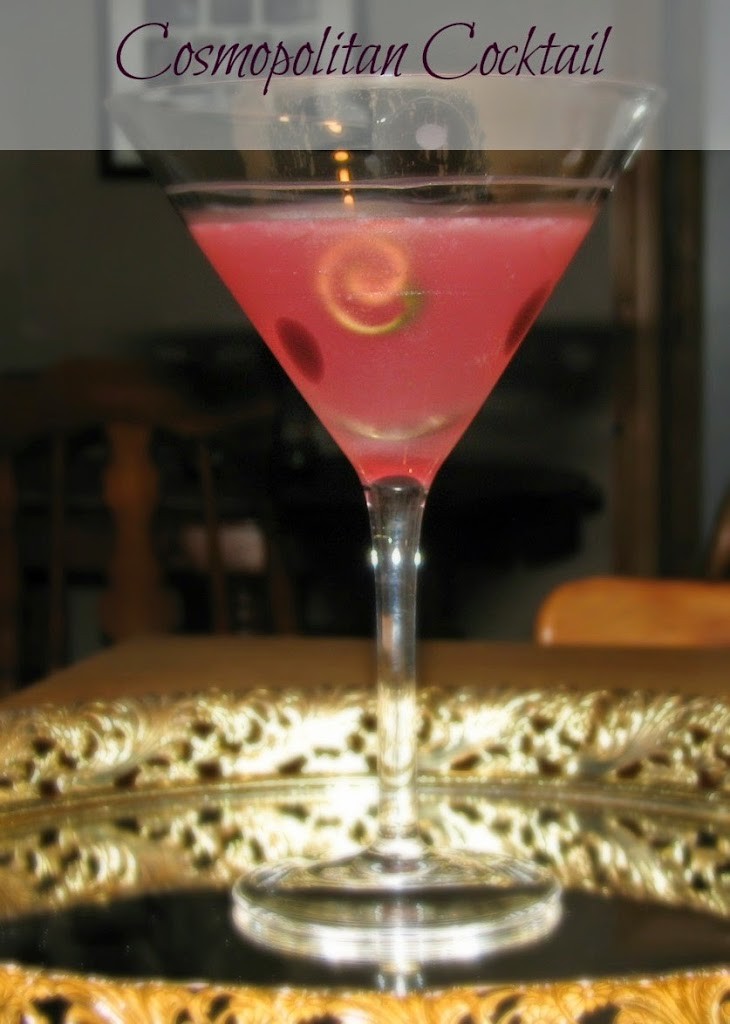 Next time you have guests over, impress them with your cocktail making skills by serving them a Cosmopolitan. Why not make it your welcome drink for your next Christmas dinner?
– Shake ingredients with ice in a cocktail shaker.
– Strain into a Martini glass
– Garnish with lime peal.
Cosmopolitans are just AMAZING, but I have a little piece of advice for you. Don't drink to many of those, that stuf can knock you out pretty quick LOL. 
 Thanks for visiting Do It All Working Mom.
(Visited 702 time, 1 visit today)