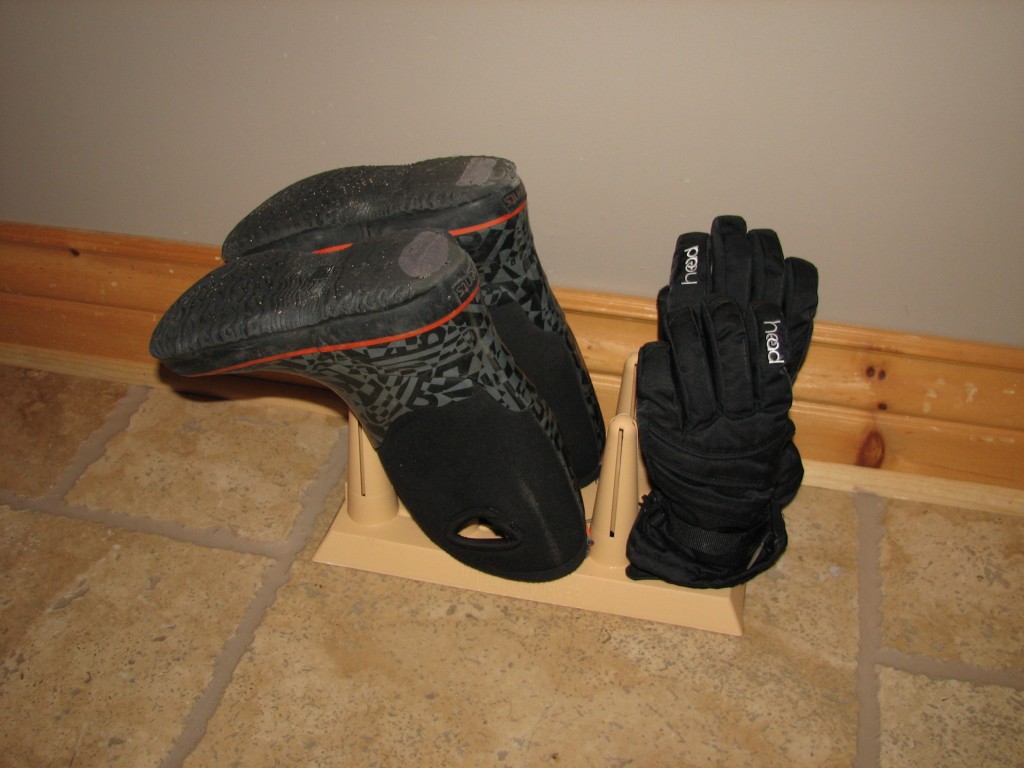 I've purchased this Boots and mitts drying rack last week from Amazon.ca, and I really had to share it with you because I love it so much! If you heat with an electric or gas furnace this is the perfect way to dry boots and mitts.
You simply place the drying rack over a register or even next to a baseboard heater, place your boots and mitts on the rack and you can dry them easily and quickly.
If you have kids, they probably come back from school with wet boots and mitts. Some boots don't have liners, and even if they do, you don't want to start the dryer for a pair of mitts or liners. Well this drying rack is the perfect solution! You're sure your kids will be going back to school the next day, with dry boots and mitts. 
Being able to dry boots and mitts quickly means no bad smell. You can keep boots and mitts looking and smelling better longer.
I love it so much, I'm planning on getting another one. The kids are not the only ones who like to play outside. My husband and I do too!
Canada
United-States
Sorry Us residents but I could not find this product on Amazon.com, but I'm sure the other rack will be great, I just haven't tried it.

Thanks for visiting Do It All Working Mom.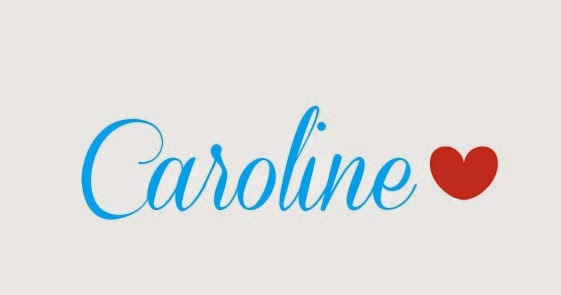 (Visited 432 time, 1 visit today)