Ingredients
1 1/2 cup of flour
1/2 cup of sugar and about 1 tablespoon to sprinkle on top.
2 eggs
2 teaspoons of vanilla
2 teaspoons of baking powder
1/3 cup of milk
1/2 cup of salted melted butter
1 cup of frozen blueberries
Instructions
Preheat the oven to 350° F.
Line muffin tin with 12 muffin liners
Add the melted butter and sugar to the bowl of your mixer and mix until well blended.
Add the eggs and the vanilla extract and mix well.
In a separate bowl, stir together the flour and baking powder.
Add the dry ingredients to the wet ingredients and mix well at medium speed.
Add the milk and mix until blended.
Stir in the blueberries and separate into 12 muffin liners.
Sprinkle with sugar.
Cook for about 15 minutes or until a toothpick comes out clean when inserted in the middle.
Thanks for visiting Do It All Working Mom.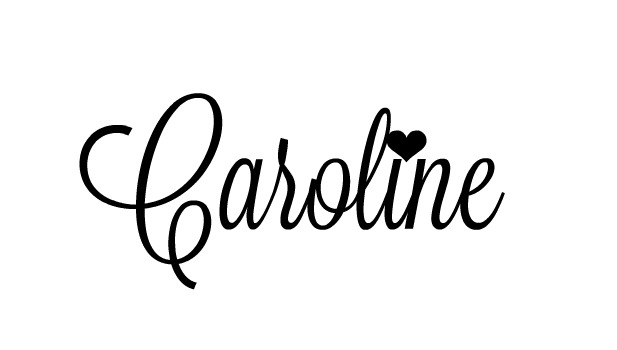 (Visited 274 time, 1 visit today)