This Chicken Cordon Bleu is amazing. It's easy enough to prepare as a week night dinner, and fancy and delicious enough to entertain. You can prepare this dish ahead of time, and keep it in the refrigerator until you are ready to cook it.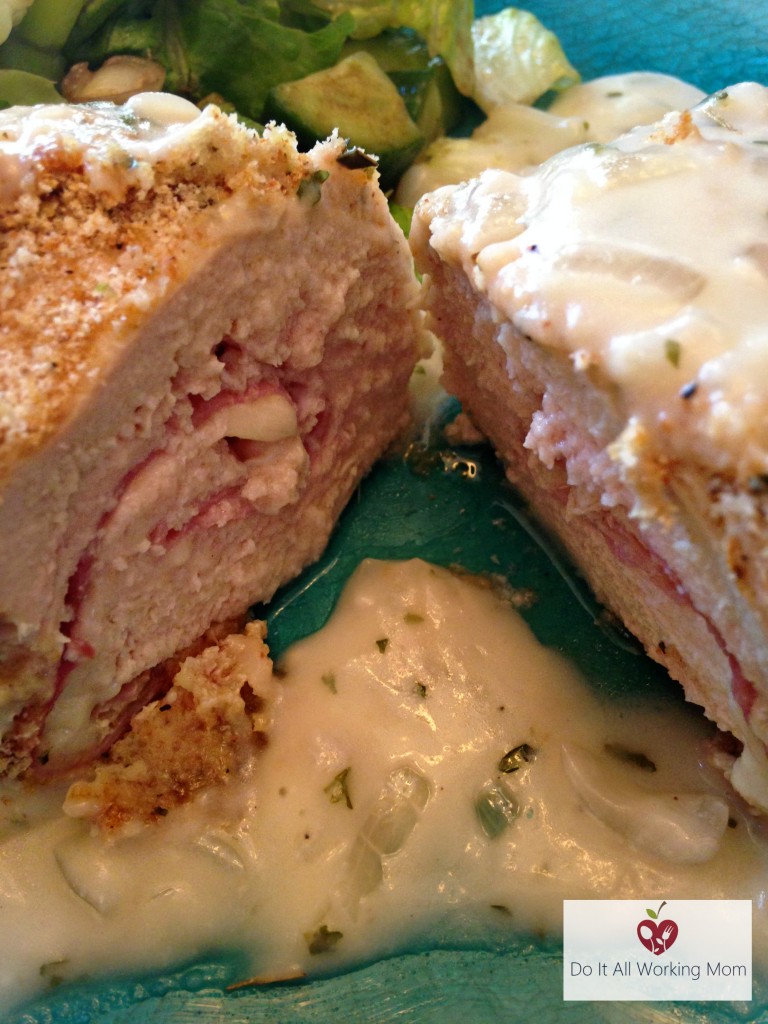 Ingredients
Chicken
4 chicken breasts
8 slices of Swiss cheese
4 slices of ham
1 cup of bread crumbs
1 tablespoon of Italian seasonings
1 beaten egg
Salt and pepper
Sauce
3 tablespoons of butter
3 tablespoons of flour
2 shallots chopped
1 cup of milk
1 cup of chicken broth
1/2 cup of grated cheddar cheese (you can also use mozzarella)
1 teaspoon of dry parsley
Salt and pepper to taste
Instructions
Chicken
Preheat the oven to 350 degrees F.
Pound each chicken breast by placing it in a resealable plastic bag before hand, and using the side of a meat tenderizer hammer or a pastry roller.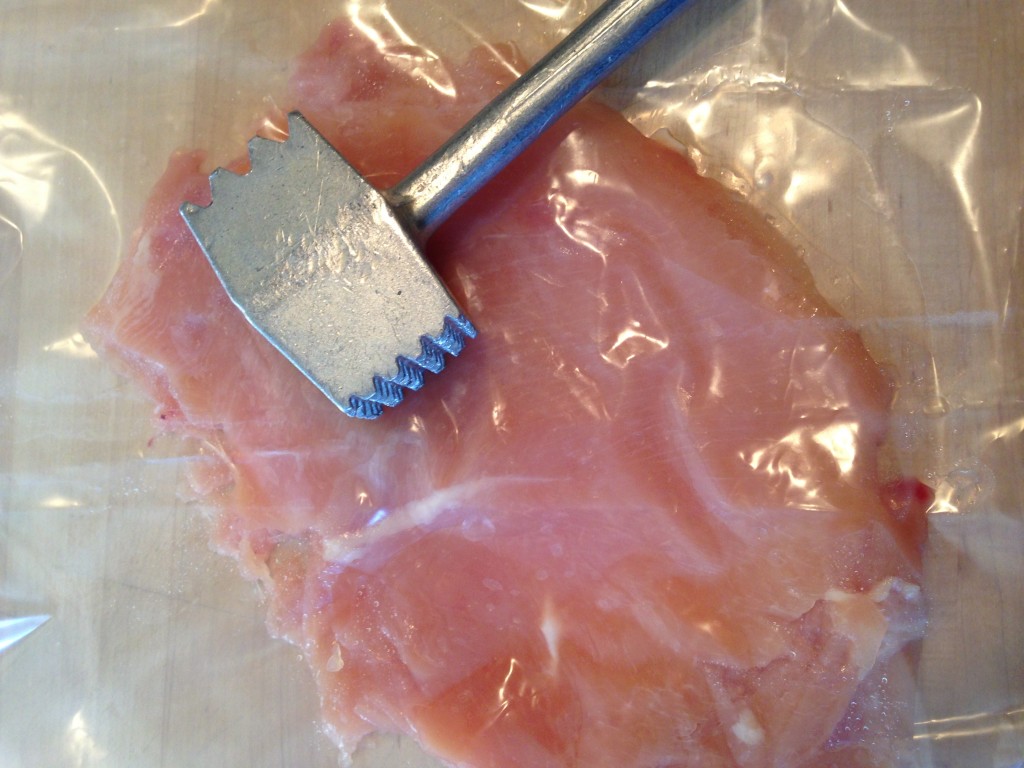 Place a slice of ham and two slices of Swiss cheese on the pounded chicken breast.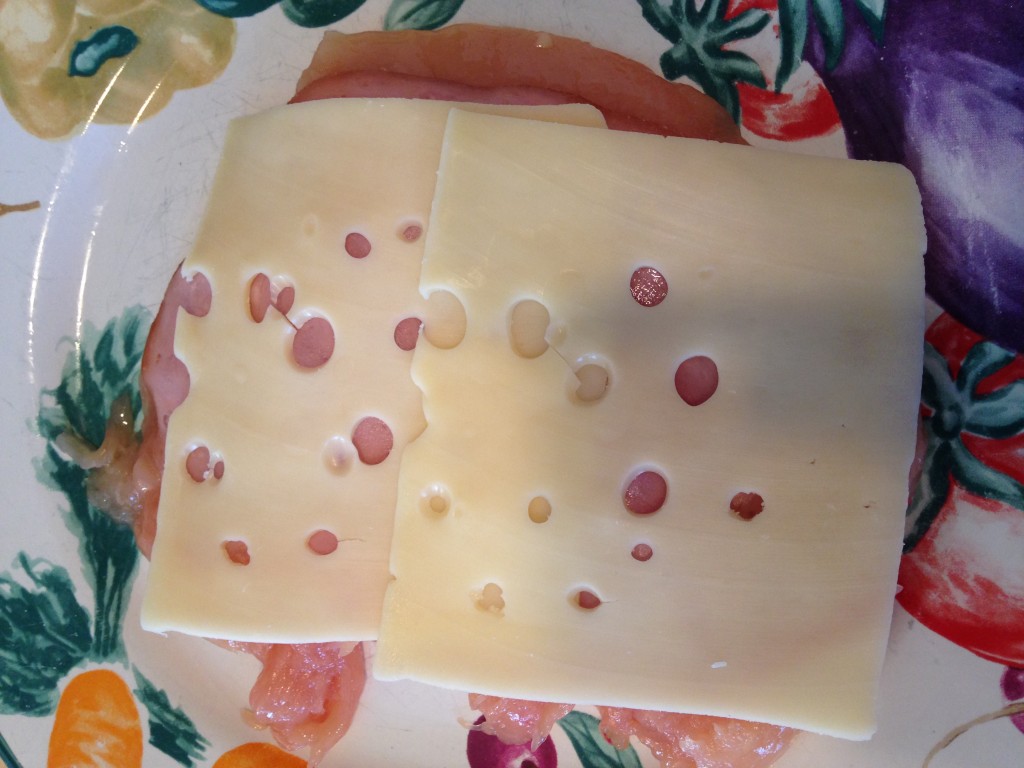 Roll the chicken breasts.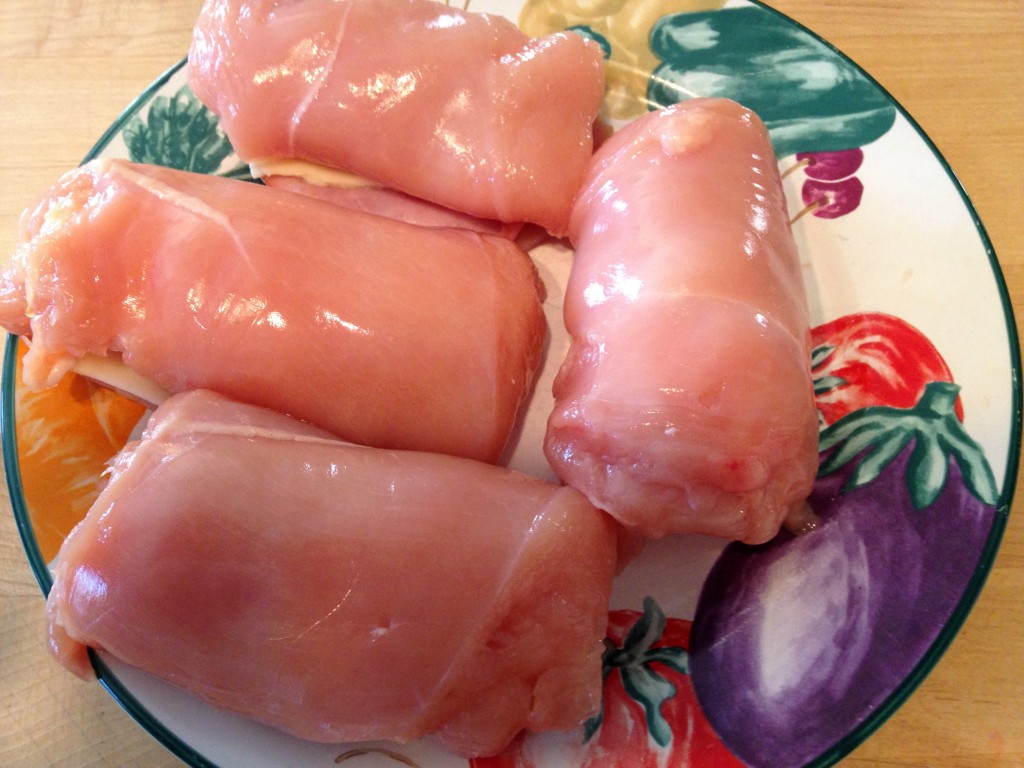 Stir the Italian seasonings with the bread crumbs.
Dip each chicken breast in the beaten egg and then in the bread crumbs, and place them on a dish sprayed with non stick cooking spray. (Close the ends of the chicken breasts to prevent the cheese from melting out of the chicken. Some will anyway, but most of the cheese will stay inside the chicken).
Season with salt and pepper.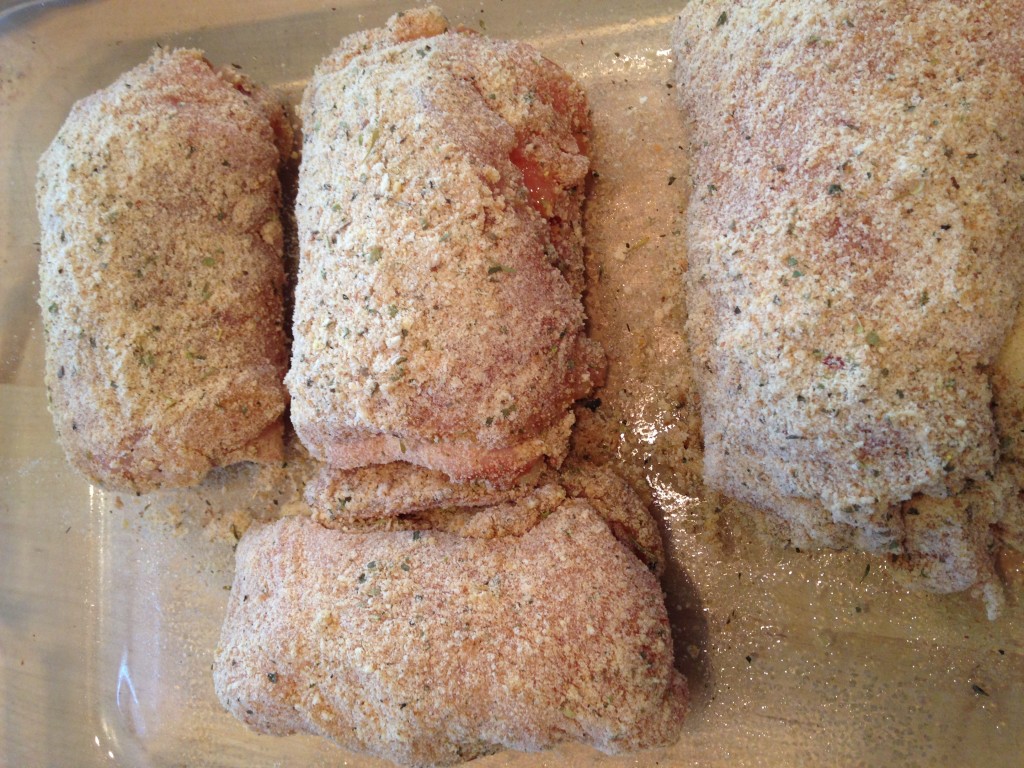 Place in the oven and cook for 30 minutes.
Take the chicken out of the oven, cover with aluminum paper, and let the chicken rest for 5 minutes before serving.
Sauce
Melt the butter at medium heat.
Add the shallots and cook for 5 minutes (do not brown).
Add the flour and cook the flower for about 1 minute while stirring.
Add the milk, the chicken broth and bring to a boil while stirring.
Once the sauce has thickened, reduce the heat, add the cheese, parsley, salt and pepper.
Continue cooking at low heat until the cheese is melted.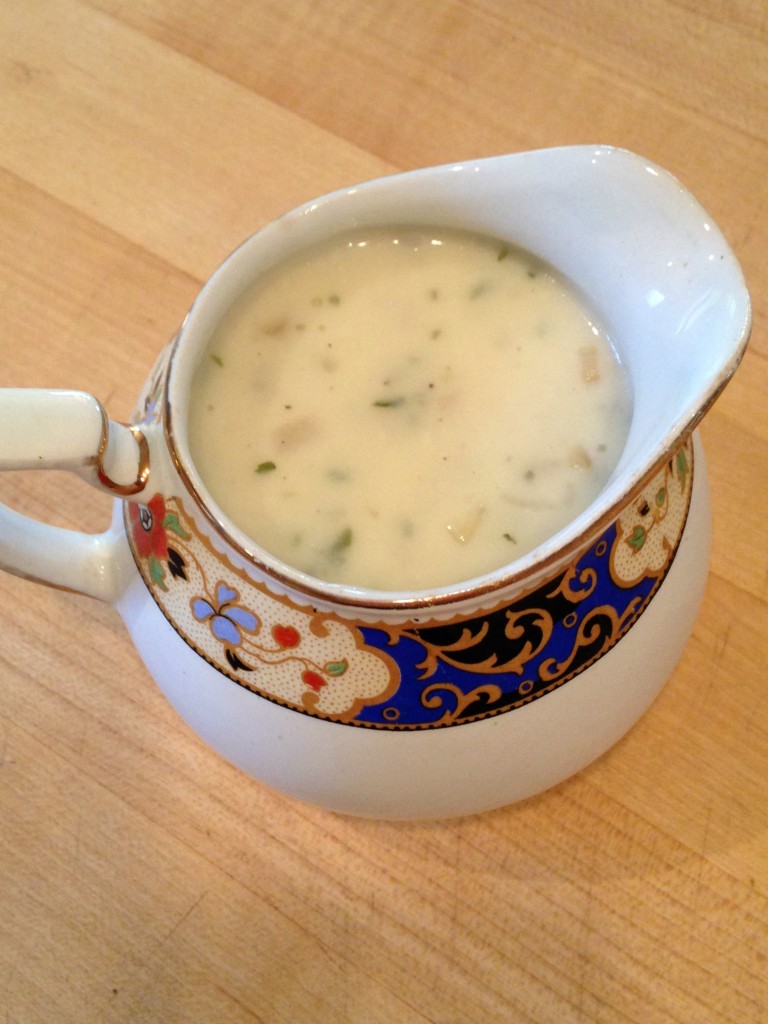 Hope you enjoy this delicious Chicken Cordon Bleu.
[amd-zlrecipe-recipe:126]
Thanks for visiting Do It All Working Mom.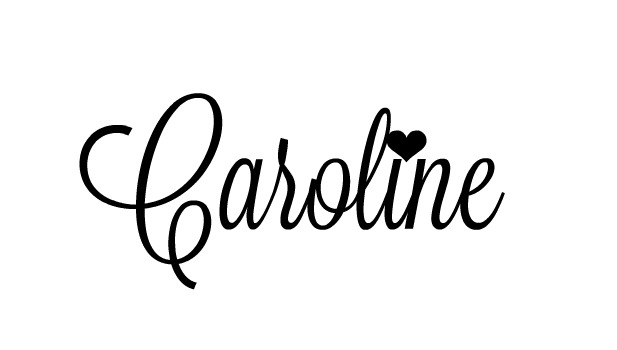 (Visited 605 time, 2 visit today)