This is one of my mom's recipes, she used to make this Bow Tie Pasta with Beef recipe a lot when I was growing up. It's really easy to prepare, doesn't require a lot of ingredients, and most of all; it's totally delicious!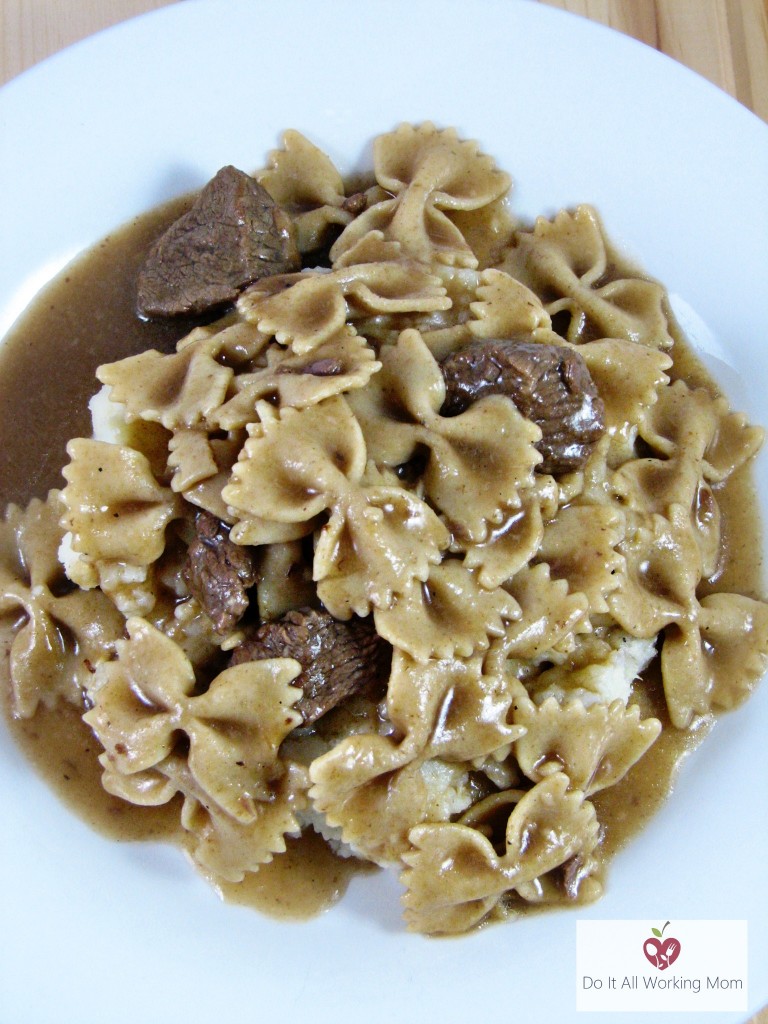 Ingredients
About 0.7 kg of stewing beef
2 tablespoons of butter
1 onion chopped
Salt and pepper to taste
Water
1 box of bow tie pasta 300 g. (I use whole wheat)
2 tablespoons of beef stock concentrate (Knorr Bovril)
2 tablespoons of Knorr Veloutine (instant thickener for white sauce)
Mashed potatoes (optional)
Instructions
In a large sauce pan, melt the butter at medium high heat.
Add the chopped onion and sauté for a few minutes.
Add the stewing beef and brown on all sides.
Season the beef with salt and pepper and add water to the sauce pan until the beef is completely covered.
Cover, reduce the heat and simmer for about 2 hours.
After 2 hours, add more water so that the sauce pan is filled half way.
Bring to a boil.
Add the pasta to the broth and cook until the pasta is tender.
When the pasta is tender, add the beef stock concentrate, Knorr Veloutine and continue to simmer for a few minutes until the broth thickens.
Add salt and pepper if necessary.
Serve just like this, or over mashed potatoes.
Hope you enjoy my mom's Bow Tie Pasta with beef recipe.
[amd-zlrecipe-recipe:127]
Thanks for visiting Do It All Working Mom.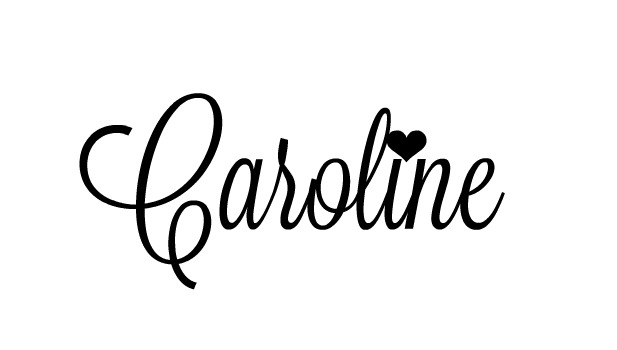 (Visited 4,669 time, 1 visit today)