Hi, I'm so happy you're taking the time to visit my blog. My name is Caroline and I live in Quebec Canada. I've been married to my husband Daniel for 10 years, and we have two wonderful children; Lily, 9 and Andrew, 8.  I've been working full time for Federal Express Canada Ltd. since 1995.






I started this Blog to help other busy parents by sharing easy recipes and tips. I love to take care of my family, cook, garden and enjoy a nice glass of wine with a great meal. I have a passion for horses since my daughter started to ride 4 years ago. We live in the country and have a dog, a cat and four chickens. I love to travel, but I'm stuck on Disney for now. As a matter of fact; I'm crazy about Disney!






My life is pretty crazy, like most of you I'm sure, but I really enjoy it. I also enjoy sharing with you; so don't be shy to leave me your thoughts and comments.
Happy reading and happy cooking!
Thanks for visiting Do It All Working Mom.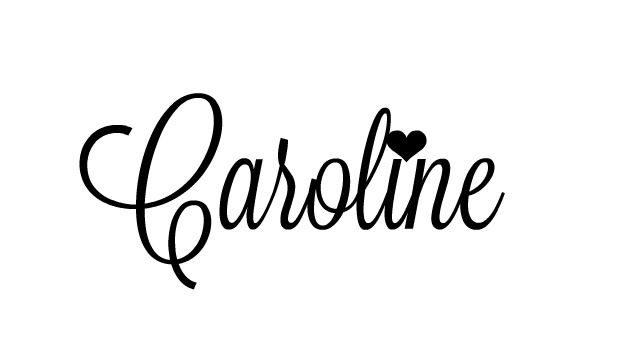 (Visited 887 time, 1 visit today)